Reading Time: 5 minutes read
Even if you don't know what a "bucket list" is, there's a good chance that you have one.
For those not in the know, your bucket list is a list of things you would like to see or do before you die, or "kick the bucket." Different people have different goals they'd like to achieve, with some being simple and sweet while others are exciting or downright silly. No two people are likely to have the exact same bucket list, though a lot of peoples' lists may share a lot of elements in common.
Great Bucket List Ideas – Photos!
One thing to be sure to include in your bucket list plans is your camera. While you might not have considered taking pictures while coming up with bucket list ideas, photos can really help you to capture the majesty of crossing off each item on your list. Don't just rely on the camera on your phone, either; depending on what's on your bucket list, you may need some special equipment if you really want to capture the best shots.
See the Wonders of the World
There are some amazing sights that you can include as you make your bucket list. From the Seven Wonders of the Ancient World to other wonderful structures such as Stonehenge and Taj Mahal, there are plenty of places around the world just waiting for you to visit. Just remember that some of the ancient wonders have since been lost to time, so you may end up mixing wonders from a few different lists while planning your travels.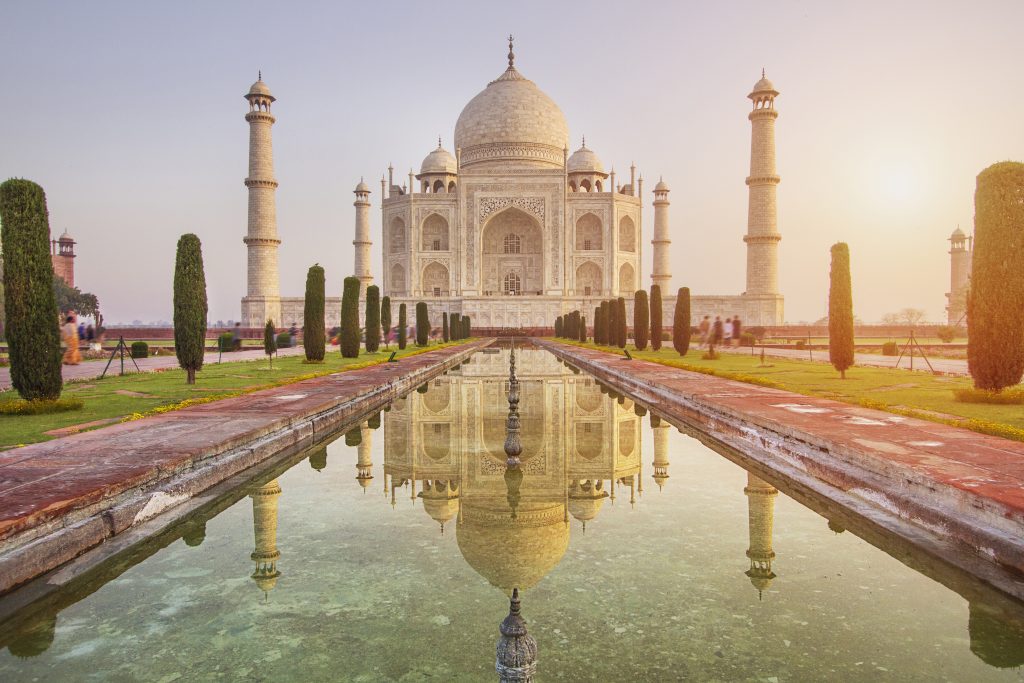 Sail the World's Oceans
There are five oceans out there in the world, just waiting for you to come and sail them all. You're likely familiar with the Pacific and the Atlantic, but there's also the Indian Ocean (between Africa, Australia and southern Asia), the Southern Ocean (which circles Antarctica) and the Arctic Ocean (which covers the Arctic.) You can hit all five with cruises and other trips by sea.
View the Northern Lights
A breathtaking view you won't want to miss, the Northern Lights seems like something completely out of this world. A popular choice among bucket list ideas, photos are a must when taking in the Northern Lights. It's the sort of experience where pictures can tell the story so much better than words.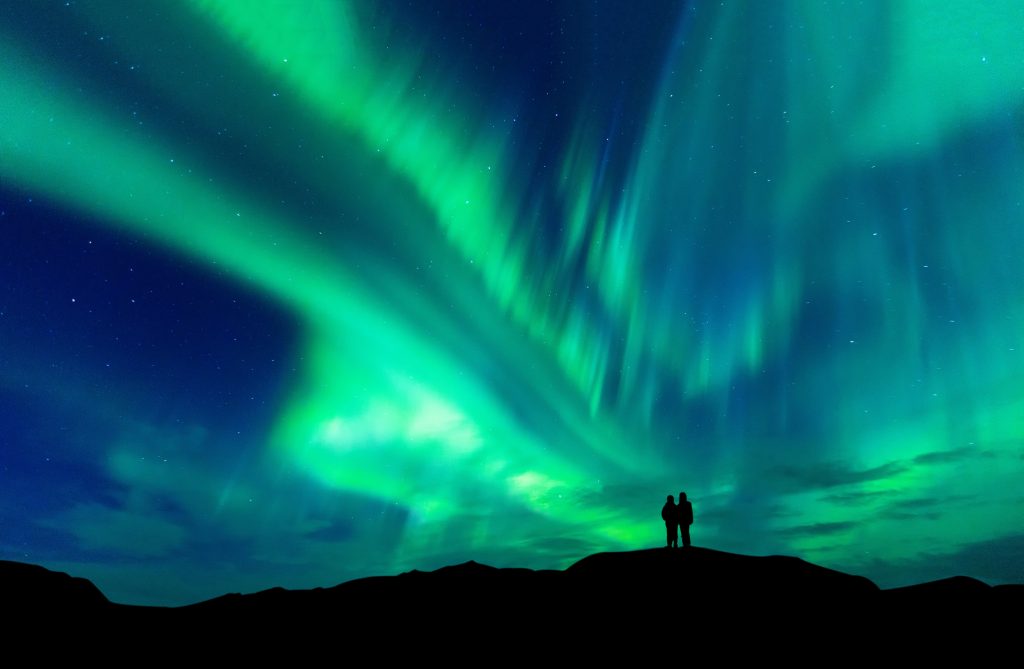 Visit the Continents
Though it can be difficult to visit all seven continents (Antarctica isn't always easy to reach), you can make a major effort to visit as many of them as possible. Take pictures on each continent, or collect a small amount of soil or sand while you're there. You can even make a photo collection focused solely on your trip to visit the continents.

Go on Safari
Some people are hesitant to include safaris on a bucket list because of the negative association they've gotten due to big-game hunting and illegal safari excursions. There are a number of safari options available even if you're not interested in hunting, including increasingly popular photo safaris. That way you can enjoy the wild while also getting some great pictures to share with friends once you get back.

Dive at the Great Barrier Reef
The oceans are full of wonder, but there are few things as glorious under the water as the Great Barrier Reef. Even with the damage that the reefs have taken over the years, it's still a sight to behold. Just remember that if you want pictures, you're going to need an underwater camera or some heavy-duty waterproof protection for your iPhone!
Visit the Grand Canyon
One of the great wonders of the natural world, the Grand Canyon will take your breath away. It can be hard to wrap your head around just how large the Grand Canyon is without actually seeing it, which is why it's a key component for so many people on their travel bucket list. Be sure to take pictures with a person or reference point so you can accurately show the incredible scale and scope of this breathtaking location.
Hike the Appalachian Trail
If you want an adventure, consider hiking some or all of the Appalachian Trail. Stretching from Springer Mountain in Georgia to Mount Katahdin in Maine, this 2200-mile marked trail is considered the longest hiking-only trail in the world. With beautiful views just waiting to be captured, the Appalachian Trail can be visited again and again with you tackling a different portion of the trail on each visit.

Tour Major Global Cities
There are a lot of beautiful cities around the world, but only a few that can truly be considered "global." These are places like New York City, Paris, London, Singapore and Tokyo, where they play such a pivotal role in the world economy that you can find a little bit of everything somewhere in the city. Be sure to take in some local tours to really get a feel for what makes each global city special.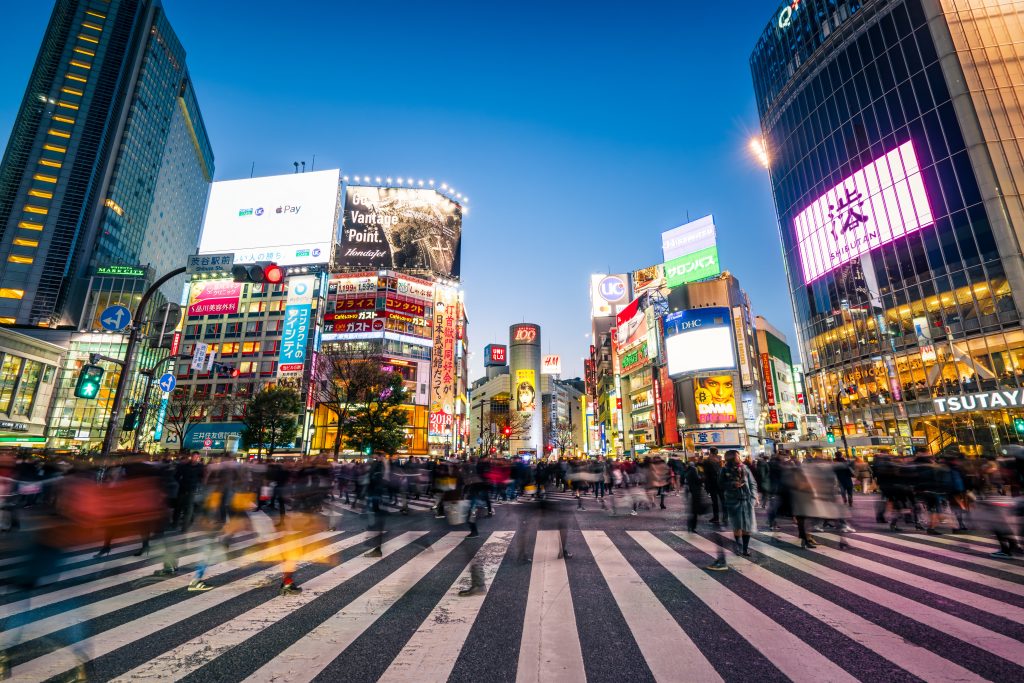 Spend a Week Off the Grid
If you really want a one-of-a-kind experience for your bucket list, try unplugging and living for a week completely off the grid. It might take some prep and training to get you ready for it, but once you've lived for a week without the various conveniences (and annoyances) of modern life you might just find that your entire perspective has changed.