Reading Time: 4 minutes read
Telling your family's story—and preserving it for generations to come—can be done with ease thanks to the power of Motif, a native Apple photo app. With autoflow technology and a simple connection to the photos you take every day, the only challenge is knowing where to begin. For a bit of inspiration, try one of these five family history photo book ideas to create an heirloom family keepsake that will be treasured for years.
1. Capture the big moments in your family history photo book
It might seem obvious, but how many among us have scads of photos on our hard drives that never see the light of day? It's a shame for the candid shots from your wedding, your baby's first year, or your first months with the family puppy to go unseen. You might even have photos from your old film camera that need to be digitized. Look to the past for ideas. Even if an event took place several years ago, you can still record it in a photo book.
2. Don't overlook the joy of everyday moments
"Day in the Life" or "Week in the Life" projects are popular in the photography and scrapbooking communities, so they're a natural fit for custom photo books. Document a period of time in your family's life, recording those minor and seemingly inconsequential details that will make you smile in the years to come.

Take a picture of your kids in the backseat of the car; years later, this will make all of you recall the epic singalongs you enjoyed on the way to school. Document the steps you take to make your children's lunches for school, being sure to photograph their superhero lunch boxes. Use Motif's text boxes to record the crazy things your kids say.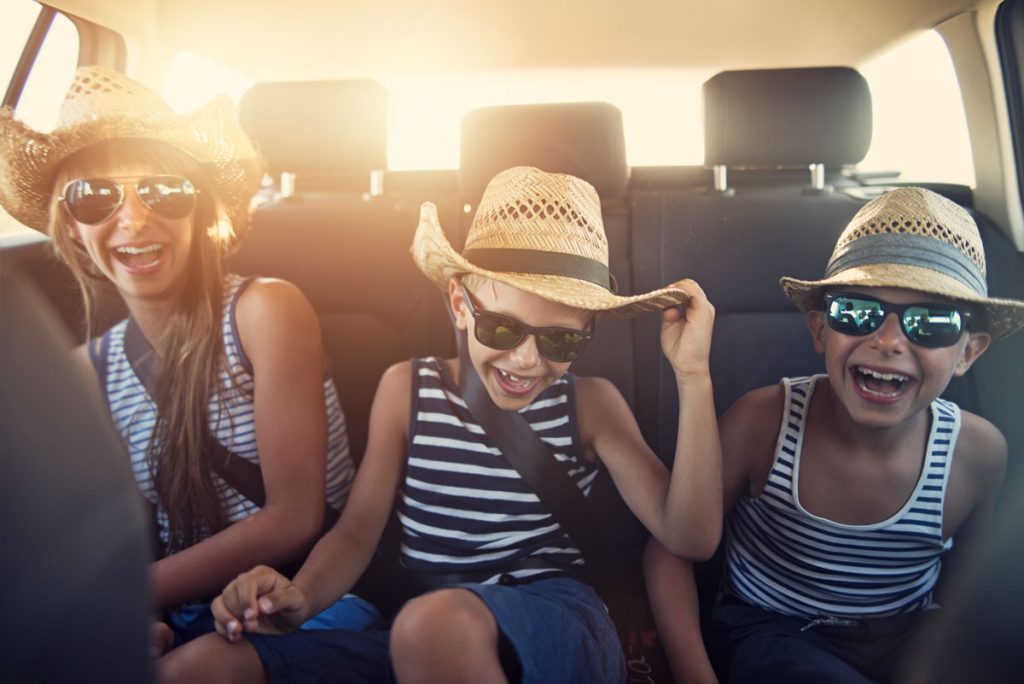 3. Observe milestones by digging into the archives
When you're approaching a major milestone—such as a graduation or a 50th wedding anniversary—few keepsakes are as meaningful as a retrospective photo book. The recipient's joy upon receiving this kind of precious family history will make the effort of digitizing old family photos well worth it. You can even scan personal ephemera, such as newspaper clippings, to use in your book. Tell stories like how your parents met, what it was like to move to a new city, family beach vacations growing up, etc.
4. Create a family recipe book
Telling your family's story through a keepsake recipe book is a delicious way to preserve memories. You could ask each family member to contribute a favorite along with photos from occasions when they've served the dishes. Dedicate a spread to each recipe, and include a photo of each dish along with a picture of the contributor. Don't forget to include the recipes themselves in text boxes!
5. Preserve your child's artwork
It's a decluttering issue every parent struggles with: how much kiddo artwork should one keep? The good news is that with Motif, you can preserve as many masterpieces as you like in a high-quality heirloom the grandparents will love. Scan your favorite works and create a photo book from the year or for each child. This is a fun gift and eliminates paper clutter—win-win!Documenting your family's history in a photo book can take many forms, and with Motif's ease of use, it doesn't have to be tedious or time-consuming, freeing you up for what matters most—creating more memories to document and cherish!