Reading Time: 4 minutes read
Photo books are where treasured memories become keepsakes. They're a lovely addition to a home library to look back on favorite holidays, events, and milestones. They also make excellent gifts. There are endless ways to create a personalized, custom Apple photo book with Motif. Here are five reasons why Motif is Apple's premier photo book service:

Mac Compatibility

The Motif Photos App is available in the iPhone App Store as well as the Mac App Store. On the Mac, Motif serves as a native extension for Photos, meaning you can use the app from within the Photos app itself. Once Motif is downloaded, it's automatically plugged into the Photos app and ready to use. The advantage of this is that you don't have to export and import, download and upload your existing photos into another app.

To access and launch Motif on a Mac:

Select any album under My Albums.
Right-click the album you have selected.
Select Create, and in the drop-down menu, select Motif.
Or go to the top navigation bar, click File, select Create, and then select Motif.
Motif opens within the Photos app and allows you to choose and launch the type of photo project you want to work on, including photo books.
On the iPhone, the Motif app opens to the "Products" section. You can immediately start a new project under the "My Projects" tab, too. On a Mac, Motif photo projects are automatically saved safely under "My Projects." Projects are saved for as long as you like to keep them in Photos on your Mac or iPhone.

Photo Book Customization

Start customizing a photo book by selecting a book size and choosing hardcover or softcover. Motif offers two options for rectangular photo books that allow longer perspectives and two options for square books for a more modern feel. Adjust the length of a photo book by adding pages. The minimum number of pages for a photo book is 20, but you can expand up to 100. Books with 100 pages can accommodate anywhere from 100 to 900 photos. An average photo book includes between 50 and 400 images.

After choosing the photo book size, play around with the number of photos per page and layout. You can spread a single image across two pages and add text-only pages to accompany pictures. You can also change the number of pictures on each page of the photo project you're creating. Page count, number of images, and the price adjust as changes are made while using the app.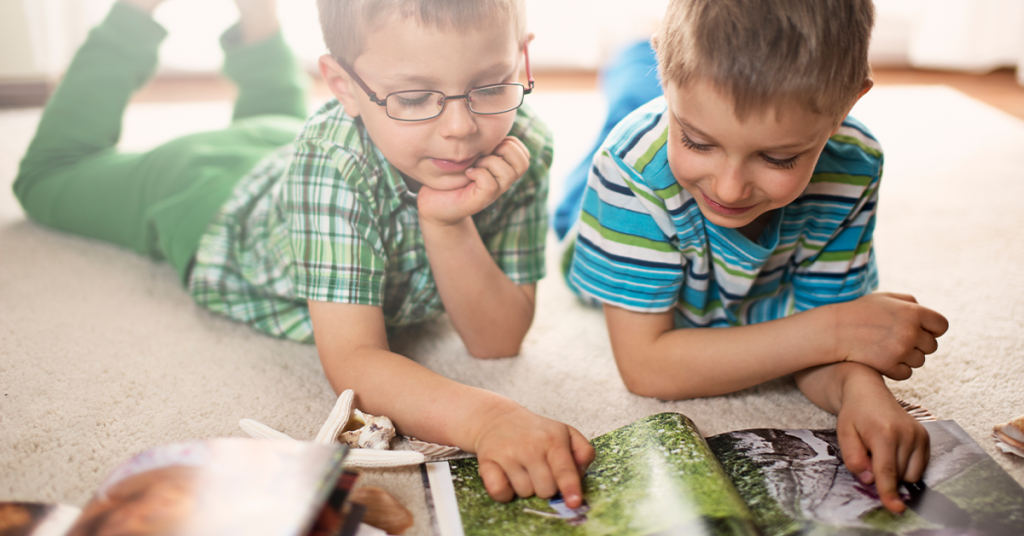 Autoflow
Motif makes it easy to create attractive pages, even if designing isn't in your wheelhouse. Motif's Autoflow function seamlessly creates a photo book, choosing only the best images and placing them in beautiful layouts. Motif's smart technology analyzes every photo in your photo project. It automatically removes blurry images, low-quality shots that won't print well, and duplicates. It also calculates a recommended number of pages, images used, and a price. You can adjust any of those figures, and Motif will analyze again, saving you the time of having to redo parts of the project.
Motif also makes customization easy with drag and drop editing. It's helpful when you want to see how a few photos look within a photo book without importing a lot of them at once.
Easy Photo Editing

After choosing the photos to add, you can edit the photos directly within Motif. Built-in editing tools let you adjust hues, saturations, filters, and more. It saves time and steps often required with editing and reuploading photos. Resize photos, add images, and rearrange page order exactly how you'd like. Motif's intelligent software will even automatically re-zoom and size your image to fit the layout properly.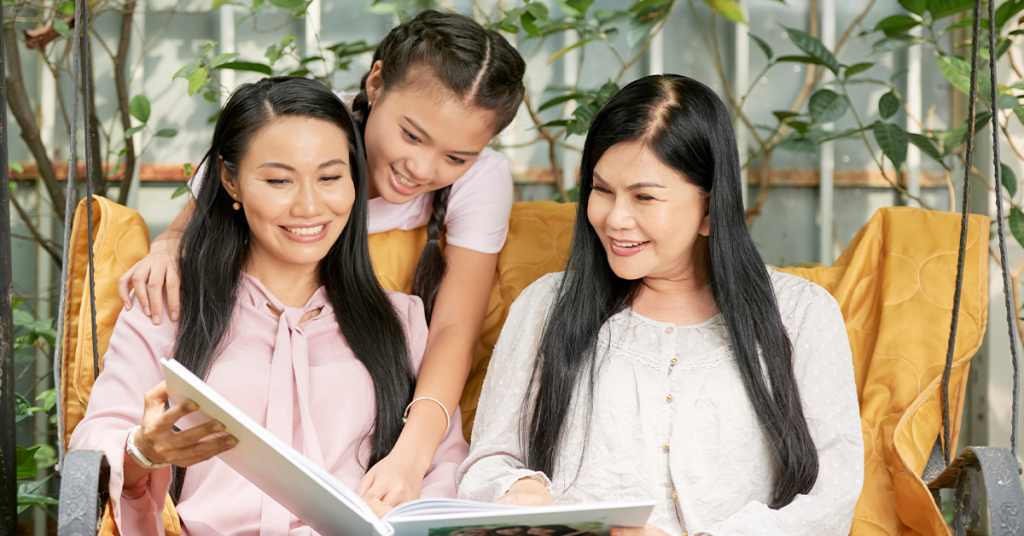 Superior Print Quality

Only premium paper is used for Motif's custom photo books. Thick, high-quality paper provides bright colors and no image bleed on the reverse side. The paper runs smoothly through the fingertips, perfect for years of comfortable page-turning. A printed premium matte sleeve stylishly covers while also protecting your custom photo book.
Whether it's for a wedding album, graduation celebration, a birthday or milestone, or to celebrate friends and family for any reason, Motif has you covered. Over 80 personalized layouts, with various themes and sizes, create the perfect photo book for your needs. Photo books are the perfect way to celebrate and share your favorite photographs with family and friends. Download our free app today and give your stories a home with Motif.