Reading Time: 6 minutes read
The average person has around 630 photos on their phones. Let's not forget the photos they might have on other cameras, laptops, hard drives or in envelopes from years past. Each one represents a moment in their life they felt compelled to capture and keep. It wasn't any ordinary moment. Otherwise they wouldn't have stopped, raised the camera, and snapped the photo.

Each time we scroll through our camera roll or flip through other photos elsewhere, we're transported back in time. We're reminded of that special moment, those people or place in the photo. Welcome to memory lane. It's hard not to reminisce about it and often the details come back naturally. "What was the name of the guy who helped us fix that flat? He was so nice." Sometimes the details are harder to come by.

Photo books are an excellent way to capture moments we take the time to photograph. They're also the perfect way to chronicle all the details of those special moments while they're fresh in our memory. Names, dates, locations, colors, fragrances, flavors, and sounds all make the story complete. Plus, all the photos you associate with that particular event, place, or person will be printed in one location on premium grade paper by a professional printer. Scrolling and searching to find those photos becomes a thing of the past.

What Is a Softcover Photo Book?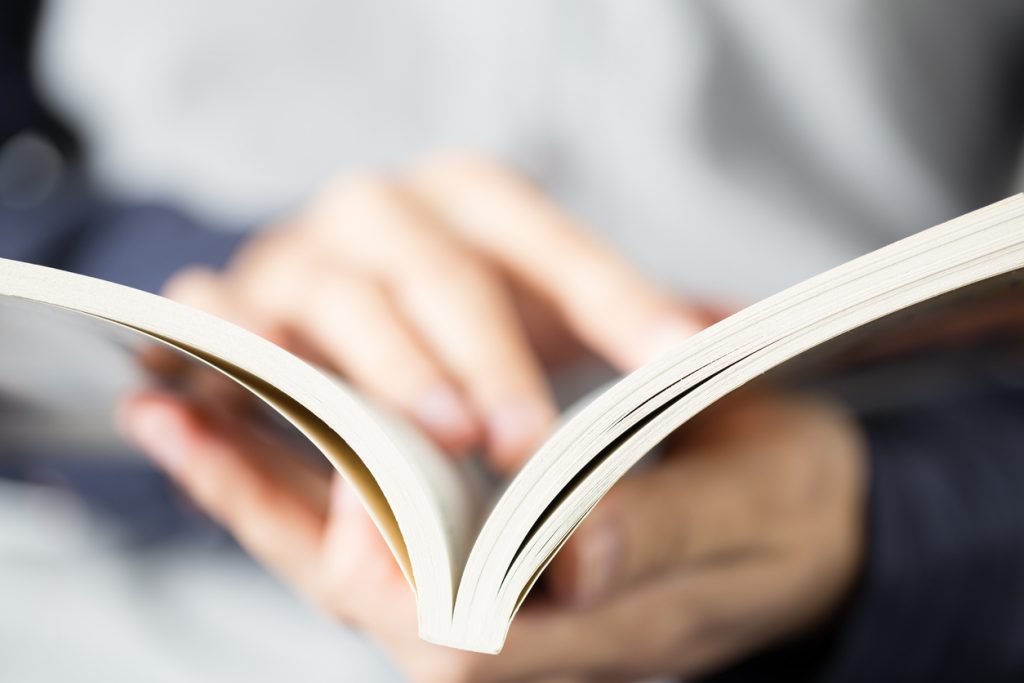 A soft cover photo book is a printed collection of photos on paper bound normally with glue or staples. The cover is also paper and so the entire book has a flexibility to it. It's similar to a magazine in handling but slightly stiffer. They vary in size and page length. Soft cover photo book printing is normally done on presses in a commercial printing facility. Professional printing press operators dutifully check throughout the process for exceptional quality. These people are pros in color. If you ever have the opportunity to tour a commercial printing facility, you'll be amazed at what you learn.
Soft cover vs hard cover photo book.
Photo books come in two basic versions: soft cover and hard cover. Obviously, softcover photo books are printed with soft paper covers as opposed to the more sturdy hard cover photo book. The benefits of one over the other often come down to cost, durability, weight, but mostly cost. It's also largely a personal preference between the soft cover vs hard cover photo book. Some enjoy flipping through softcover photo books. Others prefer the sturdiness and added durability of the latter. Typically, softcover photo books are about half the cost of their hard cover counterparts.

Soft Cover Photo Book Reason #1: Cost.
If you're like us and have tons and tons of photos, there are a lot of opportunities to permanently print them in photo books. The costs to print them all can add up over time. However, try selecting a soft cover vs hard cover photo book according to the magnitude of the event. For example, a wedding photo book is an event deserving of hard cover status. A soft cover photo book of that family bbq would be a great gift to send to all those in attendance.
Soft Cover Photo Book Reason #2: Flippability.
Before you go running for the dictionary, imagine yourself looking through a magazine. You're easily able to flip through the pages. If that's how you'd like to peruse your photos, softcover photo books might be your thing. Flip books are also a fun project people can make that are perfect for softcover photo books.

Soft Cover Photo Book Reason #3: Giftability.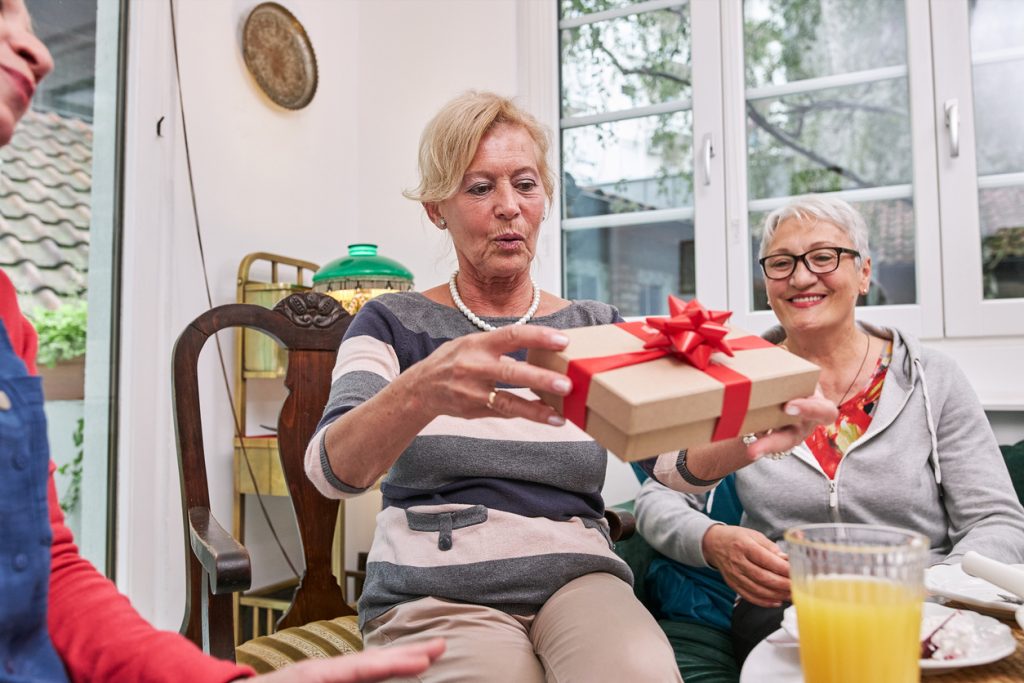 This reason is also kinda tied to cost, but it's easy to make a softcover photo book as a gift. They're thoughtful, they don't take a lot of time to make, and it's something you made as opposed to something you bought off the shelf. It's also something they will keep and remind them of your exceptional gift giving skills. That one often has a tendency to come back full circle.

Soft Cover Photo Book Reason #4: Packability.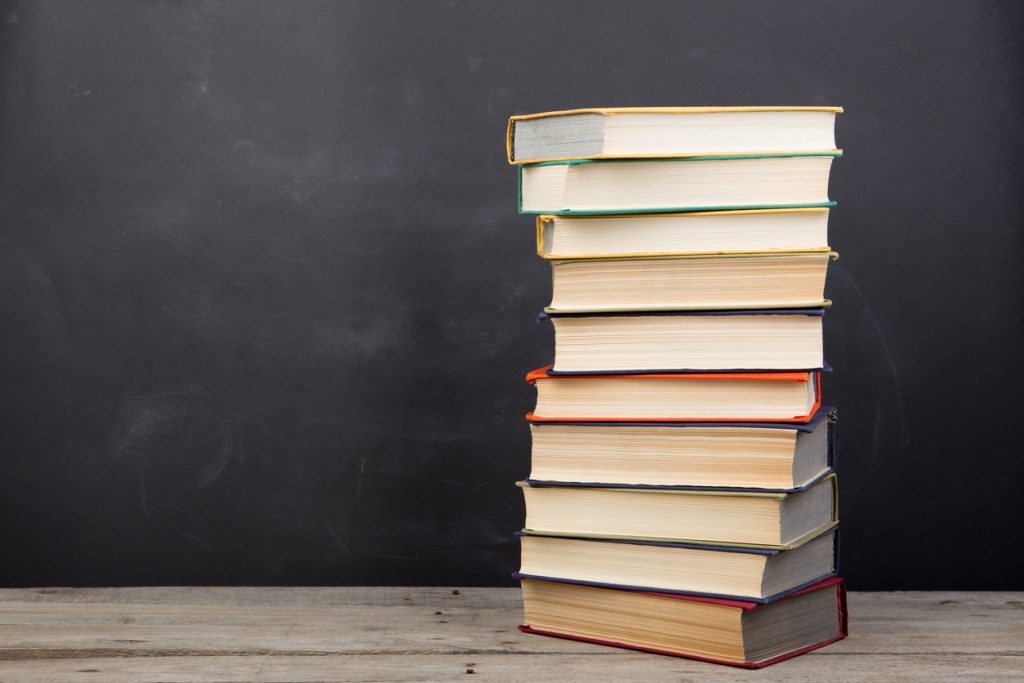 Because softcover photo books usually are made without a spine, they're thinner and easier to pack or store if shelf space is minimal. They're also lighter than their hard cover counterparts. Say you want to make a photo book for each year of your kids' school years. If space to display this collection is in limited supply, you could either build more shelving, buy a bigger house, or make softcover photo books. Sometimes, the choice is easy.

Soft Cover Photo Book Reason #5: Simplicity.
Not every special moment in your life is a 50th wedding anniversary, or college graduation, or African safari type moment. There's always going to be a 3rd wedding anniversary, a 4th grade graduation, or a camping trip in the backyard. They're moments you want to remember and record all the details for. Softcover photo books can give those moments a place in your archives as well. Let's be careful to not only rank moments by which kind of cover we give them. Simply know you have the flexibility to decide for yourself.

Soft cover photo book sizes
Soft cover photo book sizes generally range from as small as 4"x6" to as large as 12"x12".
A 4×6 soft cover photo book is really close to the actual dimensions of most printed photos. So in essence, you're adding a collection of photos together printed front and back, bound and covered. The 12×12 size makes for great coffee table books or even printed portfolios. If you're interested in printing the best of your Instagram photos a 5×5 soft cover photo book is a good option. An 8×11 soft cover photo book is very similar to magazine dimensions, so highlighting a recent vacation would fit well in this format. An a4 soft cover photo book is an even more unique photo book size as it's slightly narrower and taller than a traditional letter size sheet of paper. Suffice to say, there's a perfect size softcover photo book for your unique photo project.
Soft Cover Photo Books Online
Like the multitude of size options for softcover photo books, there's also multiple options to print soft cover photo books online. Some companies have also created their own apps to aid in soft cover photo book printing. Gone are the days of taking photos to a pharmacy or wherever for printing. So are the days of scissors, tape and glue. Some apps even work on your iPhone so you can create a photo book of a special moment while you're actually in the moment. All the details still fresh in your memory. Capture the excitement you're experiencing right from your iPhone. Motif's app works seamlessly within your Apple Photos on your Mac desktop or laptop and iPhone/iPad.

Creating a softcover photo book featuring your best memories is surprisingly easy. From your iPad and iPhone, simply download and open the free Motif Photos app and choose the photo project you want to create. On your Mac, simply download and install Motif for free. In your Photos app, select a photo, album, or memory then choose File, then select Create, then choose Book, then select Motif. Motif can automatically place your best photos into a layout of your choosing. It roots out all the duplicates. Be sure to add all the details of your story with the text feature. Customize it with color, textures and themes to match your style. Then sit back and relax. Motif prints and ships your photo project to your door.