Reading Time: 3 minutes read
This Giving Tuesday, we are thrilled to announce our partnership with 100cameras, a non-profit organization that works with children across the globe who have experienced challenging circumstances. The organization teaches them to process and tell their stories through photography.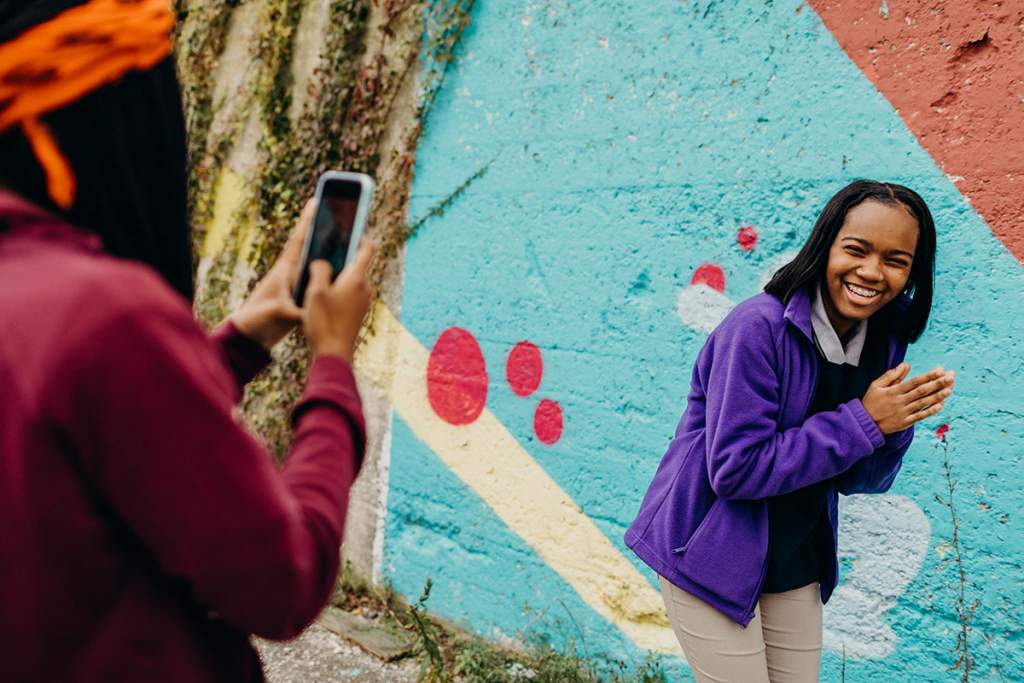 Alongside the work 100cameras does with local communities around the world, Motif will print and donate 500 photo books. The limited-edition photo book features participant photos representing all worldwide programs to date.
The photo book is also available for purchase on the 100cameras website. Proceeds from each sale will go back to the students' local community organizations to fund much-needed supplies.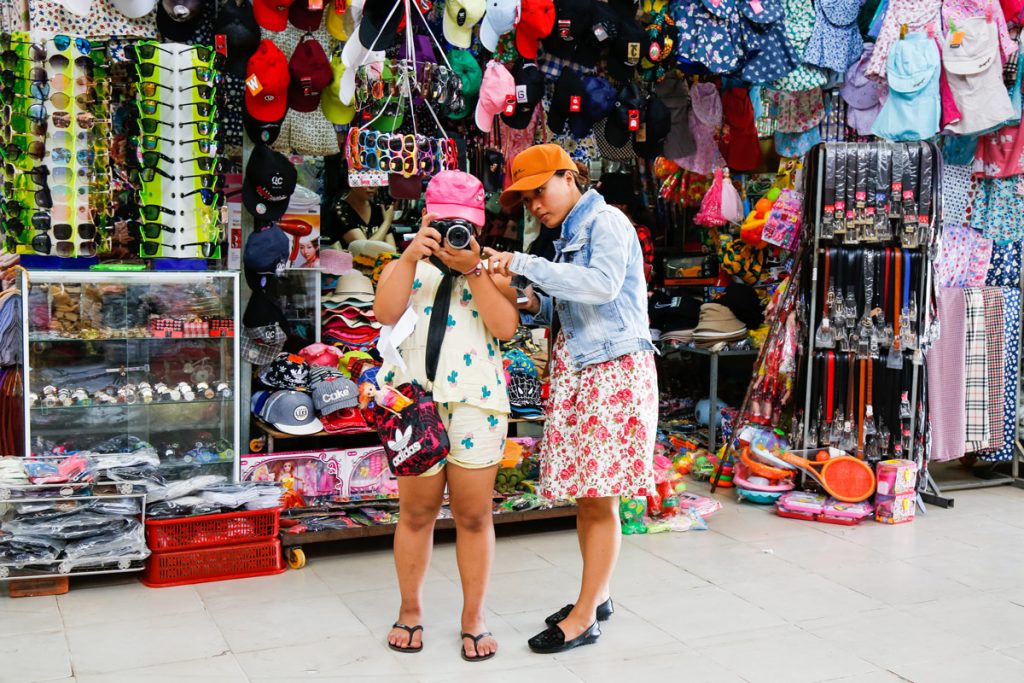 Through its educational programmes, 100cameras teaches children how to tell stories through photography in a way that impacts how they view themselves, and their role in their community. 100cameras also provides them with a platform to sell their photographs, giving 100% of the proceeds to fund the most pressing needs in their communities and enabling them to see the impact of their contribution.
As shared by Promize, a student participant during a 100cameras programme in Chicago, "I wanted to participate in 100cameras because I always wanted to learn about photography, but I had no way to learn about it. I walked in thinking everything was in black in white. … I can take a picture, I don't have to speak, and you can know what I'm feeling."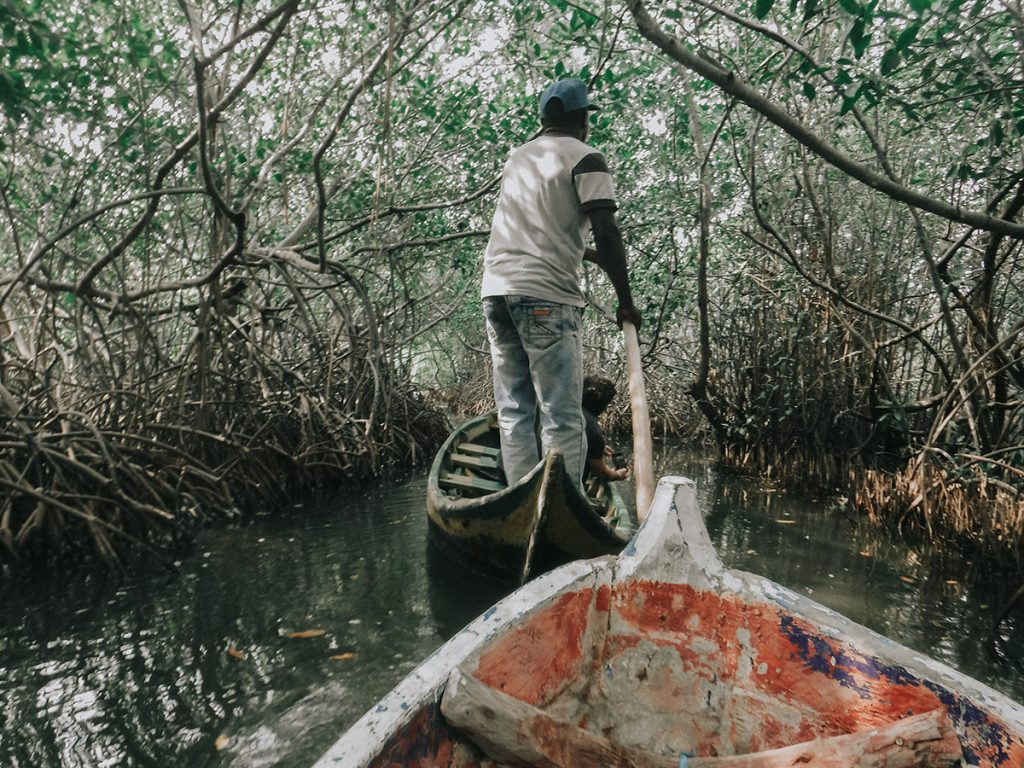 Craig Bauer, global managing director at Motif Photos, commented: "100cameras work is invaluable to the communities it supports. We live in challenging times and those afflicted with difficult circumstances in life are now enduring further suffering. Being able to express their thoughts, feelings, worries through the medium of photography is an important outlet. We are passionate about 100cameras work and supporting them to fulfil their mission and reach and impact more children."

Angela Popplewell, CEO and cofounder at 100cameras commented: "We are grateful to partner with Motif Photos to celebrate our first-ever Worldwide Photo Book. This will be a stunning, tangible collection that uplifts and amplifies the perspectives and stories of youth around the world, all in one place. For our mission to align with a brand that understands and recognizes the power of a photograph and the stories they tell is important, and we are thrilled to have found that with Motif."