Reading Time: 5 minutes read
If you've ever had the privilege of changing the diaper of a baby boy, you might be confused by the subject of this post. To be clear, we're not discussing those kinds of baby boy sprinkle mishaps.
Actually, if this isn't your first baby, you probably have a nice assortment of clothing and gear from your previous one or two. Maybe you're picking out all your baby gear needs on your own. And maybe the idea of having a huge party when you're really pregnant isn't sitting well with you. If any of these apply, you might be thinking about a baby sprinkle shower instead of the usual baby shower.
Quick Links
What is a baby sprinkle?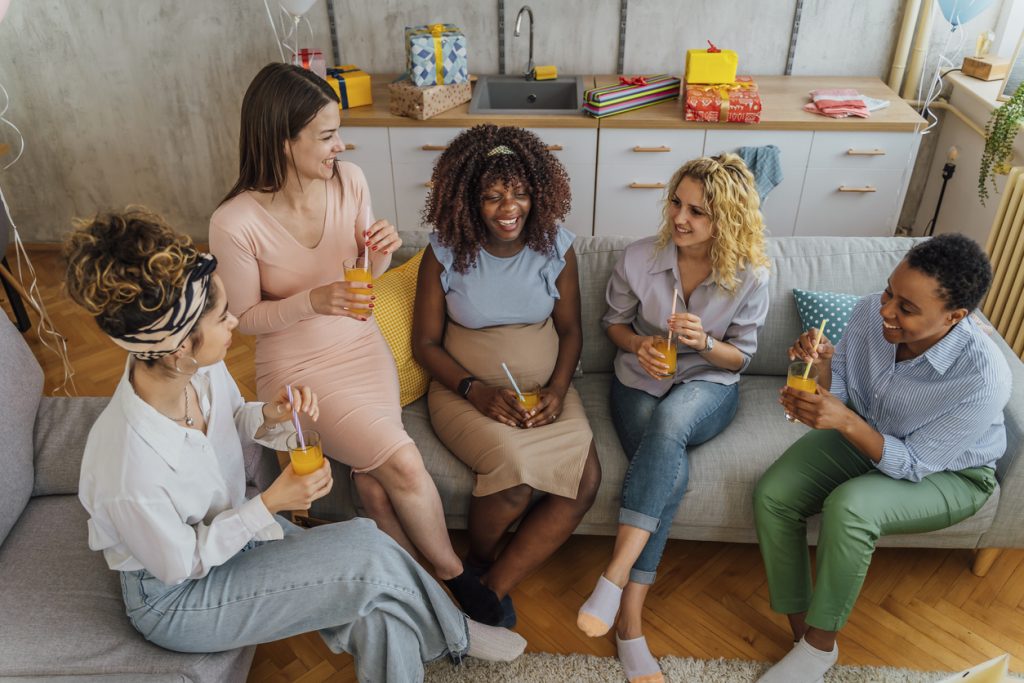 A baby sprinkle is basically an abbreviated baby shower. It still involves guests, gifts, food, and refreshments, but they're in much smaller amounts than your typical shower. They're gaining in popularity nationwide so don't be surprised if you find a baby sprinkle party invitation in your mailbox soon.
Baby sprinkle gift ideas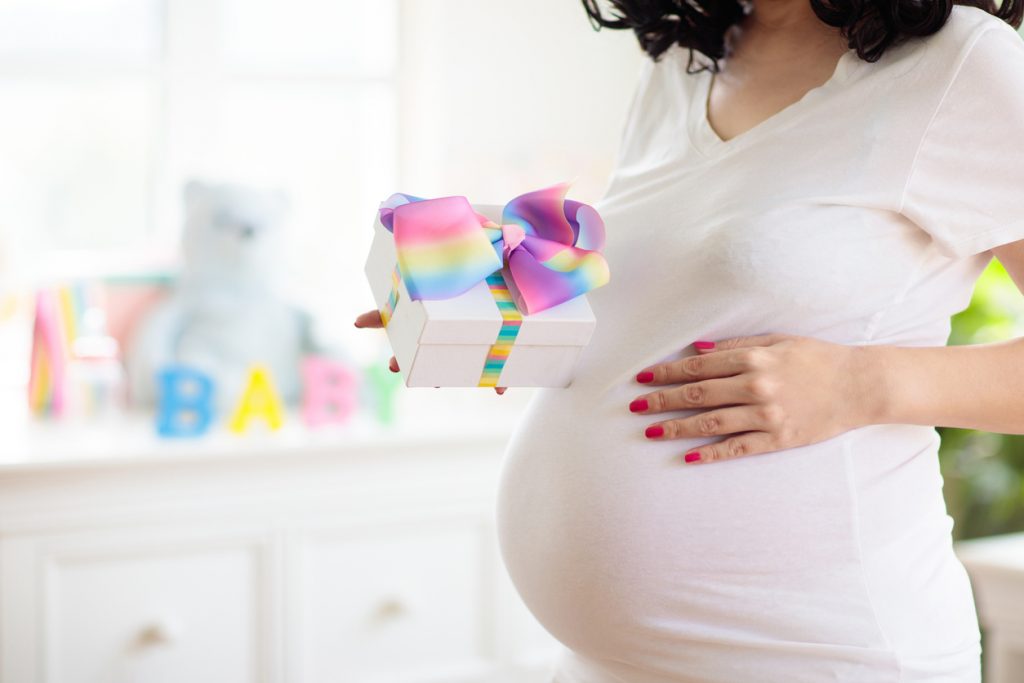 Baby sprinkle gifts tend to be smaller in value and often more practical. Items like wipes, diapers, bibs, and other popular toiletries make great gifts. Bringing a gift for the older sibling is a great way to make everyone feel appreciated. Diapers in general are never a bad idea to those with newborns. Parents will always be needing to eat between feedings, changings, and stealing moments of rest when possible, so a gift of some home cooked meals or food delivery service is also a great practical gift idea.
Baby sprinkle games
With the first hour or so of your sprinkle going to chatting, eating, and opening a few gifts, games can easily fill the remaining time. Some popular games to try include guessing the celebrity baby from photographs, blindfolded diaper changing, playdoh baby making station, and pin the pacifier on the baby.
If you're not a big game person but want something that can happen throughout the gathering, try games like "Don't Say Baby." Whoever goes the longest without saying "Baby" wins the prize. Have guests fill out cards that include parenting advice for the expecting parents. Even if they have one already, they might need advice on managing two or more.
Baby sprinkle ideas
Choosing a theme for your baby sparkle shower might be as easy as a color. Baby girl sprinkle ideas in anything pink will do the trick. Baby boy sprinkle ideas in baby blue will certainly do. Whatever your color may be, baby sprinkle theme ideas can also be based on animals, or nursery rhymes, food, or even floral. One could even go with a cloud theme to match the "sprinkle" event. Decorations with rainbows and clouds are popular as are flowers and raindrops.
Consider a hired venue if you'd rather not handle the cleanup or food and beverages. Outdoor events can be fun if the weather cooperates or a personal at home setting may all be considered.
Capture memories with plenty of photographs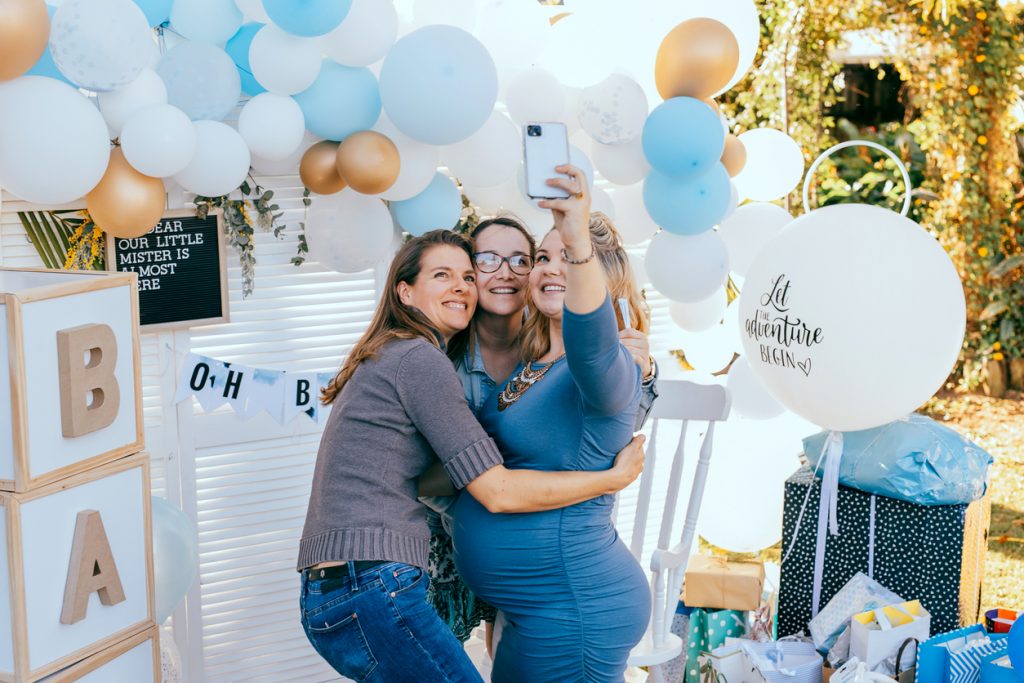 Photographs, besides the sprinkle gifts and empty beverage containers, will be the one thing that lets you remember the fun event. So be sure there's someone designated to take photos of your baby sprinkle. If not just one person, remind everyone to snap liberally and then create a shared folder for everyone to contribute to. Any one of them could be used to create a personalized thank you card. Companies like Motif make it easy. Putting them a good assortment together in a photo book makes a great piece to revisit the moment whenever you feel like it.
Baby sprinkle invitations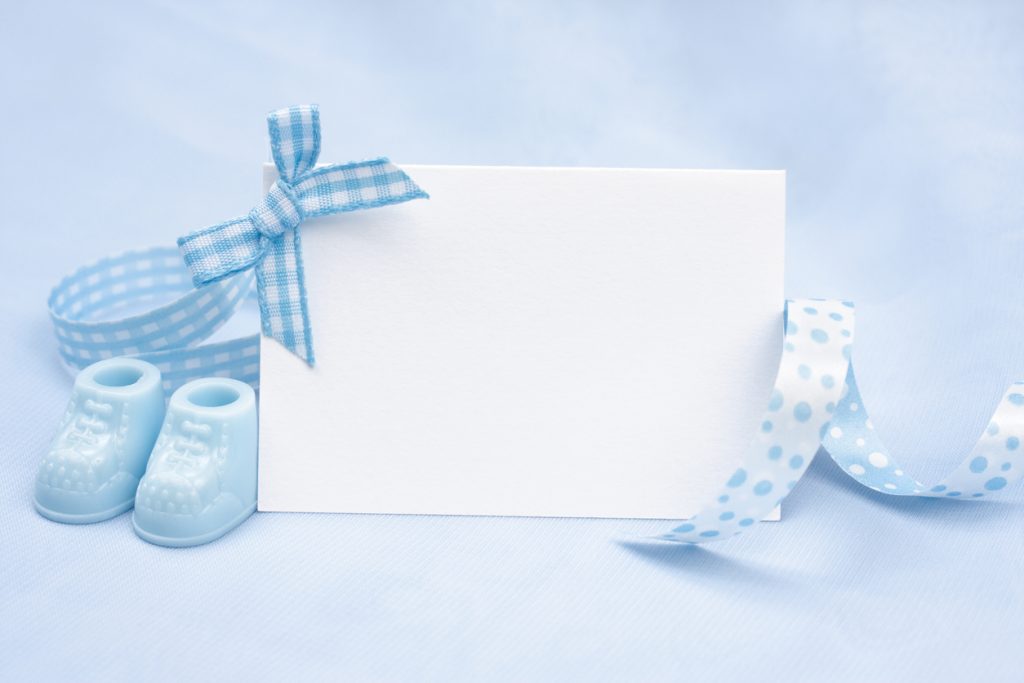 Instead of buying invitations from a store, use any photo of your own like a pregnancy shot to create an invite for the event. You'd be surprised how easy it is. Your guests will be amazed at how customized you were able to make them. They might even save them.
Creating personalized baby sprinkle invitations and baby shower invites with Motif
Using your very own photos of the family to be or even any of the baby bump photos you've taken, creating personalized invitations is easy. Download the free Motif app to your Mac, iPhone, or iPad. Motif works within Apple Photos so there's no real need to upload photos unless of course you're getting them from a friend or family. You can try Motif for free. Make as many projects as you like to see how fun it can be. Buy what you like.
On your Mac laptop or desktop, open Photos and select the photo or memory you'd like to create your sprinkle/shower invite with. Right-click or in the File menu select Create, then Card, and then Motif.
On your iPhone/iPad, simply open the Motif app and then select New in the upper right corner, then choose the product Card.
Motif then magically places your selected photo into your card format. Add whatever text you'd like including time and date of the event. You'll be surprised how easy it is.
Bring your best photos to life with Motif.
Experience how easy creating personalized photo projects is with Motif. Our photo project app seamlessly works with Apple Photos in macOS and iOS. We do all the complicated stuff leaving the fun creative freedom to you.