Reading Time: 6 minutes read
Your family's history is slowly disappearing. To prove this statement, start listing your parents along with their maiden names. Then list their parents including their maiden names. Are you able to name their siblings, too? Next would be great-grandparents. How far back were you able to remember? How many people did you have to ask?
Quick Links
It's not uncommon to have a limited knowledge of your family tree. Unless someone before you took the time to put it to paper, family ancestries are mostly committed to memory. Unless they're chronicled, it's only a matter of time before parts of that story are lost for good.
The good news is you can do something about it now. With a little footwork and research, a family ancestry photo book can serve as the foundation of your family's rich history. Family photo books can then be handed down from one generation to the next. They serve as a permanent record that can be updated as generations are added to the family.
Ideas for Creating Your Family Tree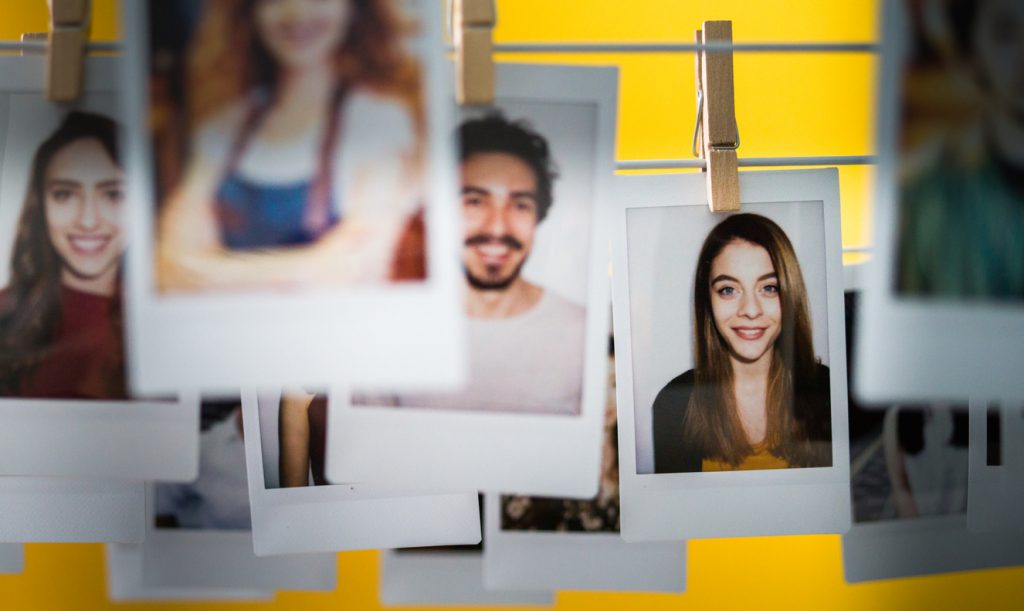 Unique family tree ideas exist with every family because every family is unique. Should you create a family tree, how you organize it is completely up to you. Family tree photo books can be organized in a number of ways.
Family stories span decades, even centuries, so organizing chronologically is a popular and easy format. The other "stems" from the tree analogy which organizes families by "branches." People from different backgrounds come together and create families. The two branches have different stories yet become part of one family tree.
In addition to chronological and family branches, location is another interesting way to tell your family story. This can be especially interesting if you're lucky enough to have relatives in countries your family emigrated from.
Again, this is your family photo book. If you want to use a little of every method in telling your story, so be it.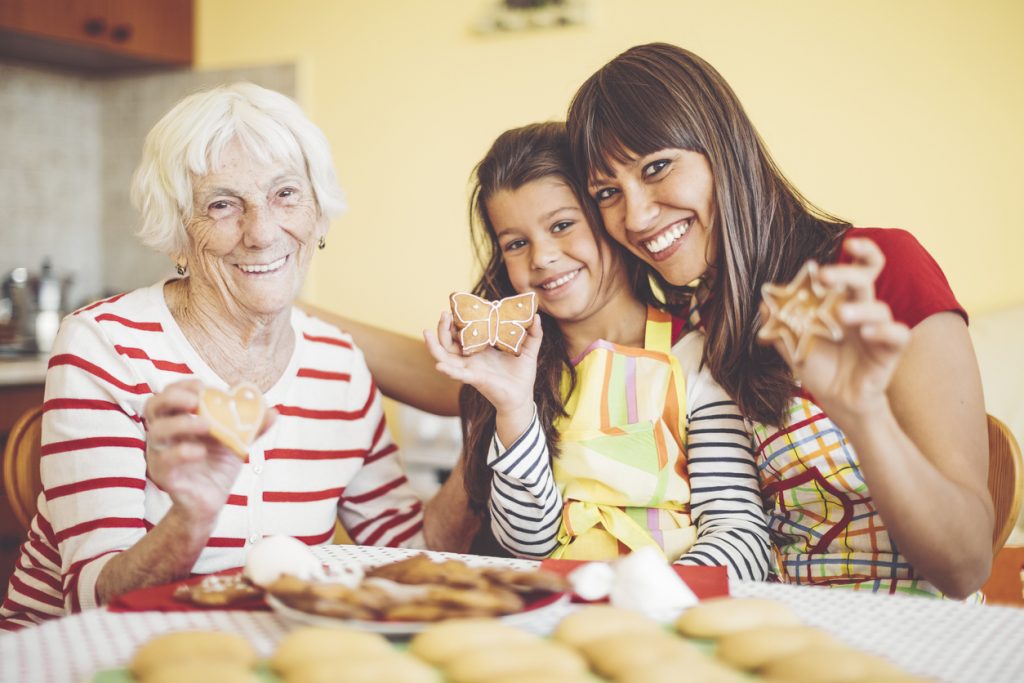 All family tree ideas begin with information and photos. You might be thinking this will be such an amazing surprise to everyone if you make this yourself. If you or one other person has all the information needed, you'll have quite the surprise. However, letting your family know you're creating this will most likely ensure a more thorough record of your family's history.
So, reach out to your family and get them thinking. Get them searching their archives for photos and information. Spend time with the most senior members to uncover their earliest recollections. If you're lucky, you'll find boxes and envelopes of sepia tone photographs to add to all the digital ones you already have. Take notes about names, dates, towns, countries, stories, and unique facts. Record your conversations.
Grab a big piece of paper and list the oldest set of parents you can find at the bottom. Great-grandparents or even great-great-grandparents if that's what you have. They will become the trunk of your family tree.
The task may seem daunting at first, but after you cover a few family members the rest will be easier. Your family tree will begin to take shape.
How to Make Your Family Tree Photo Book

The photos, information, and the imagery you're able to create all belong in a printed photo book. Creating one with a reputable company that's been printing them for decades is important. Your end result will be a high-quality photo book you'll have for generations and a digital backup of it should anything happen to it. Here's what you'll need to create your family photo book.
Download Motif
The Motif app is free to download to your Mac laptop/desktop and iPhone/iPad. The app works seamlessly with your Apple Photos. It's also free to create with. You're only charged if you want to purchase one of your photo creations. Plus, they're always running promotions with discounts so it's worth submitting your email address.
Get your images into Apple Photos
If you happen to collect a trove of printed photos from a family member, you'll need to make them digital. Either scan them or photograph the printed photos as best you can. Assemble your collection of digital photos for the project into a designated folder in Apple Photos.
Creating in the app
On your Mac, open your Apple Photos app and find your folder containing all your collected family tree photos. Select the folder and then in the File menu select Create, Book, then Motif.
On your iPhone or iPad, open the Motif app and select Photo Book. Choose the size and type of book then select your group of family tree photos.
In both the OS and iOS version, Motif's smart technology flows your photos into your selected book template. You'll be surprised how quickly your book takes shape. Then you can use Motif's design tools that let you change your book layout, colors, themes, patterns, and add text.
Proof, proof, proof, then checkout.
Once your project is complete, be sure the info is accurate and spelled properly. Then click or tap the Checkout button. You'll notice Motif points out photos that are low resolution and other potential errors before your project is printed. Address these issues to ensure a quality finished family photo book. Enter your shipping and payment info and complete the transaction.
From that point, leave the rest to Motif. Their skilled press operators and bindery department create and ship a finished photo book that will likely surprise you. At the next family gathering, share and enjoy what you've all created.
A Unique Gift For A Loved One
The book you created will serve as the record of your family's history. It's a foundation that, with regular updating, will only grow as your family grows. Should this happen, imagine your great-great-grandchildren opening a volume of their family's history that potentially spans centuries.
Your creation makes excellent family tree gift ideas. It's a keepsake that's always great to revisit and never goes out of style. It doesn't need batteries or assembly for that matter. You've already put it all together. Visiting your Motif account and printing several more can easily create thoughtful gifts for family members.
Bring your best photos to life with Motif.
Experience how easy creating personalized photo projects is with Motif. Our photo project app seamlessly works with Apple Photos in macOS and iOS. We do all the complicated stuff leaving the fun creative freedom to you.