Reading Time: 4 minutes read
Valentine's Day has come and gone, but that doesn't mean you should stop expressing your love.
There are a lot of ways to tell your special person just how much you love him or her. Some do it with gifts like flowers or jewelry, while others offer practical gifts or actions. If you really want to make a great impression, though, you can go the extra mile and capture the times you've spent together by creating a photo book that embodies your love.

Once you decide to go this route, be sure to keep these helpful photo book tips in mind:

Remembering When You First Met

Photo books allow you to relive memories and let you and the one you love reminisce about your time together.

A good place to start is with pictures of where it all started. If you have photos from that day, perfect! Even if you don't, though, no worries. One cool thing you can do is find pictures of the location where you first met. This little reminder may be all that you need to let your memories fill in the rest of the details.

Capture Love on Your First Date

Another pivotal moment to include in the story of your lives together is your first date.

Not only do first date photos remind you of what you did together as a couple, but they also include little details like what you wore and how you looked back then. Depending on how long ago that first date was, you may get to share some laughs as you relive memories and see just how much fashion, technology and landscapes have changed over time.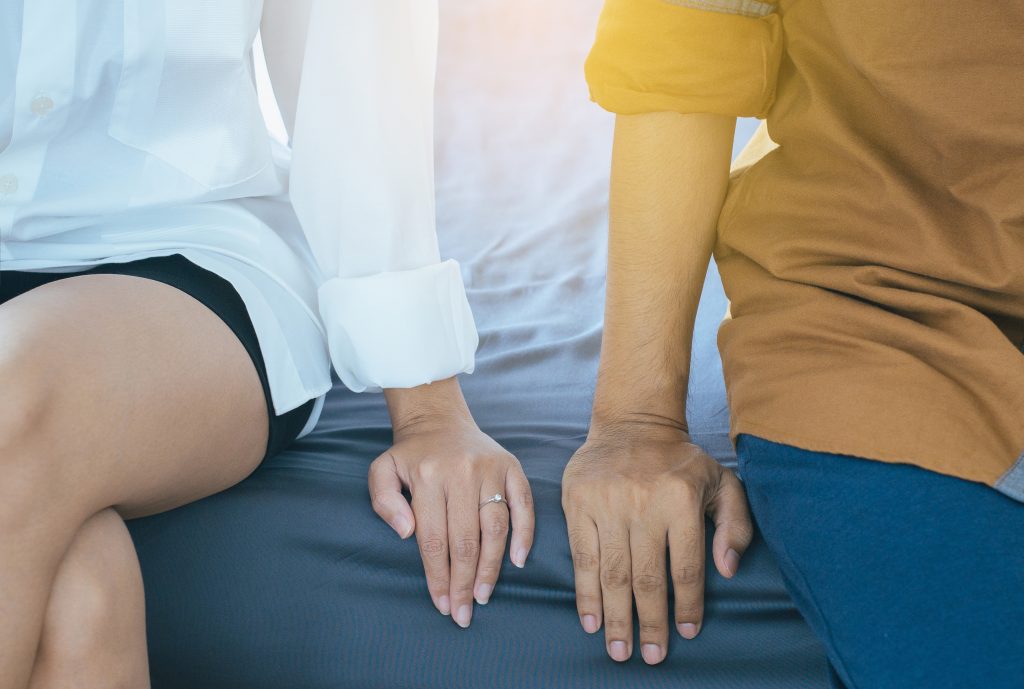 Building Your Relationship

There are so many special moments that you can use to show your relationship evolving over time. Anniversaries, Valentine's Day celebrations, birthdays, your engagement and wedding—and, of course, all of the other wonderful times you've spent together and with loved ones, all with joy and love. The photo book of your love should feature both the macro and micro moments, allowing you to look back at everything that brought you to where you are today.

Vacations and Activities

Your journey as a couple led you to many places, with highs and lows and everything in between.

There are so many different events and details that came together to make the two of you into who you are today. It is always so important to celebrate these moments that brought you closer and helped to build your life together. These moments include things like trips to your favorite destinations, concerts, special meals and even just the little bits of quality time that made you appreciate your loved one even more.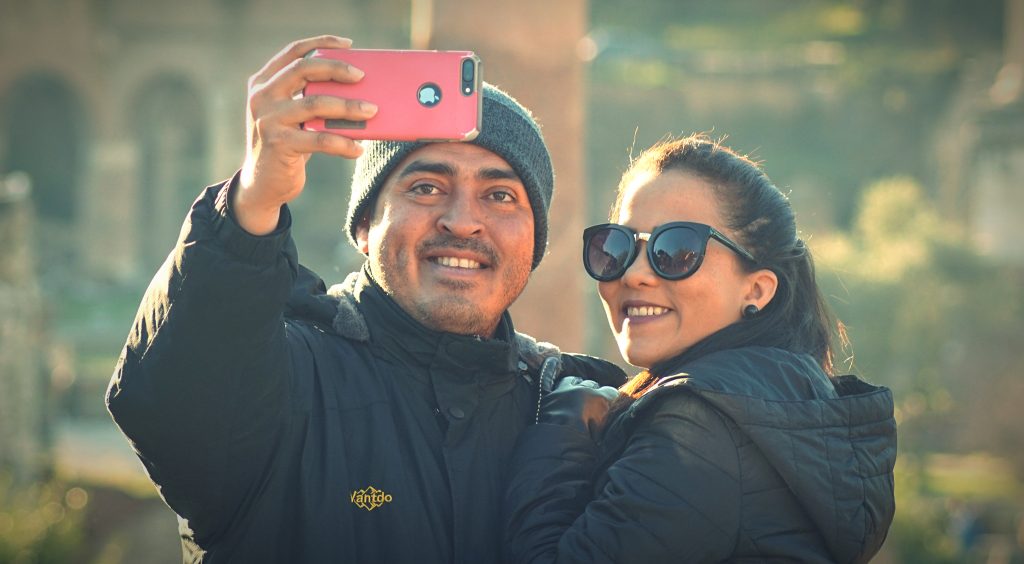 Bringing Your Book Together

Once you have gathered your cherished photos and memories, it's time to bring it all together and design the photo book that captures your love.

You'll definitely want to decide how you want to present your pictures to tell your story. Come up with captions and graphics that you want to use along with your pictures, complimenting your love story and telling a fun and loving visual tale to anyone who views it.

While it may take some time to pick the perfect photos and get everything together, it will all be worth the time you spend crafting your love story that continues to unfold.