Reading Time: 4 minutes read
It's funny—by the time Labor Day rolls around, everyone is ready for the crisp, shorter days of fall. Perhaps it's the allure of a brand-new box of crayons, but there's something about the start of fall that inspires nostalgia like no other season. Combine sentiment with the gorgeous light bouncing off orange, gold, and red leaves, and you have the recipe for perfect photo ops. Need some inspiration? Try these fall photo ideas:

Leave no fall leaf behind
The changing leaves are the most classic sign of the season and the quintessential backdrop for autumn photography. Check your state's tourism website for tips on when fall foliage in your area will be at its peak, and time your photo shoot accordingly.
Schedule your photo shoot for the golden hour—just after sunrise or just before sunset—to capture the richest tones and most enchanting shadows. For a fun, playful look, rake up a big pile of leaves, and have your subject jump in it. You can also have your subject gather a big bunch of leaves in his or her hands and throw them in the air for a candid shot.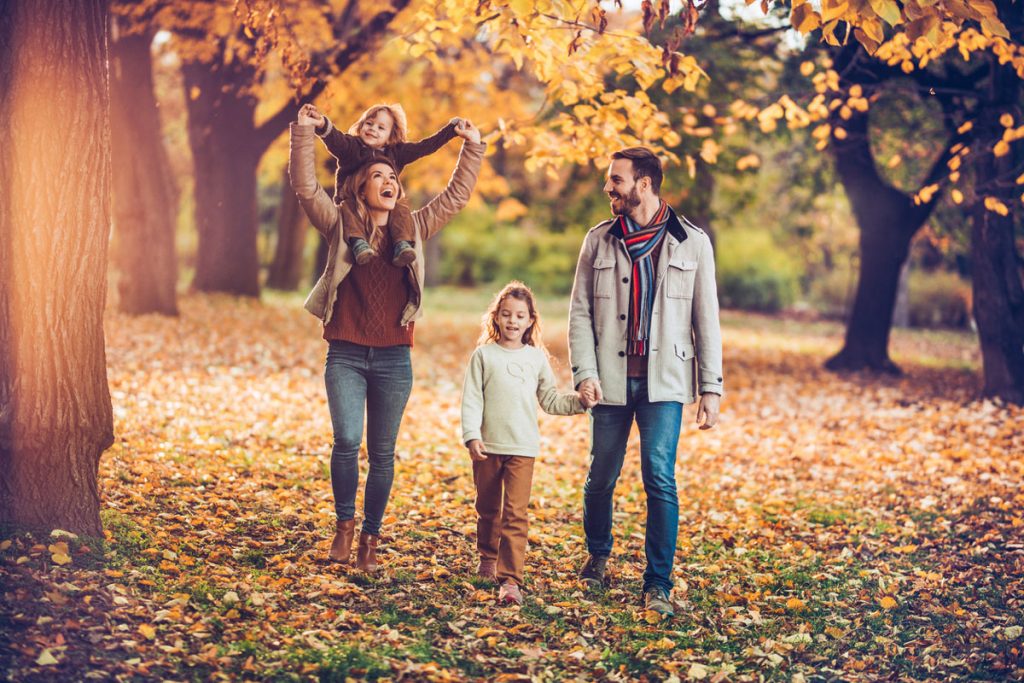 Don't shy away from shooting fall foliage on an overcast day. Diffused light will simply lend a different air to your photos, and fog can infuse the scene with a seasonal feel. Check out these ideas for shooting nature in the fall.

Hit up the local pumpkin patch, corn maze, or apple orchard
Around September, pumpkin patches and corn mazes start to appear, and local apple orchards open their doors to families. No matter how young or old your children are, these make fun outings and a wonderful settings for fall family photos.

Here are a few tips to make the most of your pumpkin patch/corn maze/apple orchard photo shoot:

While the kids explore, shoot photos in burst mode. They'll forget you have the camera, and you'll have the opportunity to take natural photos that truly capture the joy of the moment.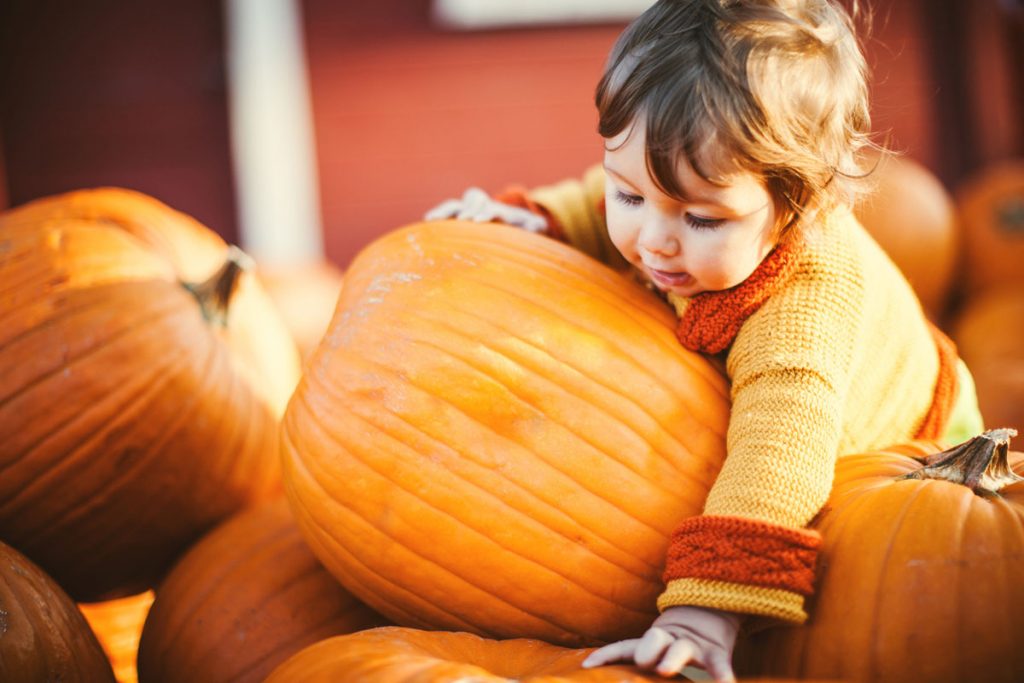 Dress the family in cozy layers (depending on the temperature, of course) to make the most of the autumn setting.
Schedule your visit for early morning or the end of the day—both to take advantage of the best natural light and avoid the crowds and potential photobombs.
Don't shy away from cheesy photo ops with scarecrows or similar. These posed photos are a great complement to candid shots.
Score a touchdown with your fall photos
Is there anything as synonymous with fall as football? Get out your camera and take a few photos of the family playing a friendly pickup game, or take your camera along when you enjoy some Friday night lights. Whether you're decked out in your favorite team's gear, enjoying the marching band and cheerleaders, or simply partaking in hot chocolate and hot dogs in the stands, don't forget to snap a few pics to document the moment.

Go back to school
The kids might not be so excited about the start of school, but someday, they'll appreciate having the first day back well-documented. In addition to Pinterest-inspired pics with chalkboards announcing grade level, you can also document milestones like shopping for school supplies and meet-the-teacher night. You could even shoot daily activities such as waiting at the bus stop and after-school snack breaks. These small details of everyday life might seem like minutiae now, but in the years to come, they'll be the memories you cherish most.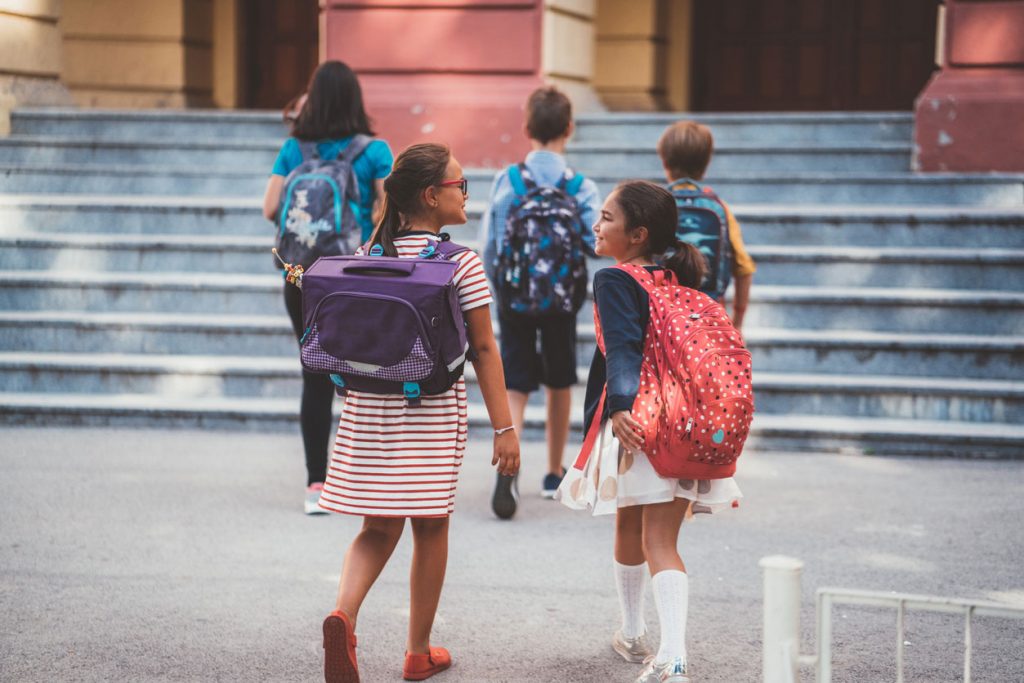 Make the most of your fall photos with a custom photo project
Once you've documented your family's fall experience, you can preserve and share your memories by using Motif to create a custom photo album, calendar, or card to send to your loved ones far away. After all, what long-distance (or around-the-block) grandparent wouldn't love a photo card documenting the first day of school or your visit to the pumpkin patch?
Before you know it, the leaves will have fallen, and the pumpkins will have been replaced by poinsettia. Make the most of autumn while it lasts!