Reading Time: 4 minutes read
Friendship is an important part of our lives that shouldn't be taken for granted.
As such, it's important to find ways to show your friends how much they mean to you. One way to do this is to celebrate #SendACardToAFriendDay on February 7. This day is a fun way to celebrate your most important friendships and remind those friends that they're on your mind.
Even though a friendship card might seem like a small gesture, it can have a big impact on your relationship.
What Is Send a Card to a Friend Day?
As the name implies, Send a Card to a Friend Day is a special day set aside to send a card in the mail to those who are most important to you.
It may seem like a simple gesture at first glance, of course. In this era where people are always connected and communicating electronically, though, getting physical mail that isn't junk mail or bills has become something of a rarity. What better way to let people know exactly how important they are than by giving them a little surprise waiting for them among the catalogs and bills? The cards you send will really make the day of everyone who receives one.

The card you send could be a simple expression of friendship, a gift, or a souvenir. Here are some ideas for making the most of this fun occasion.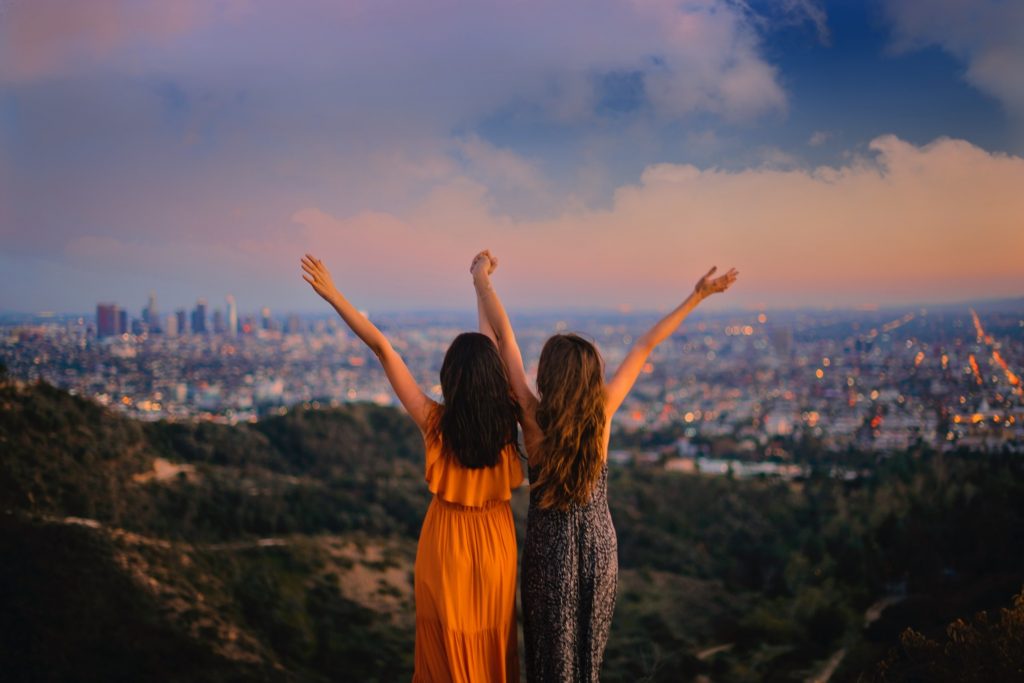 A Personal Memento
The most traditional way to celebrate Send a Card to a Friend Day is to simply, as the name suggests, mail a card to someone who is special to you. But that doesn't mean the card itself needs to be simple. Sure, you could find a cute greeting card, but take the extra effort to customize it with a sweet note, or enclose favorite photos of you and your bestie. Take it up a notch by designing your own card from scratch to show just how much you care. Whether it's a basic friendship card or a larger gesture, you can use your photos to help tell the story of you and your friends to show you how much you appreciate them.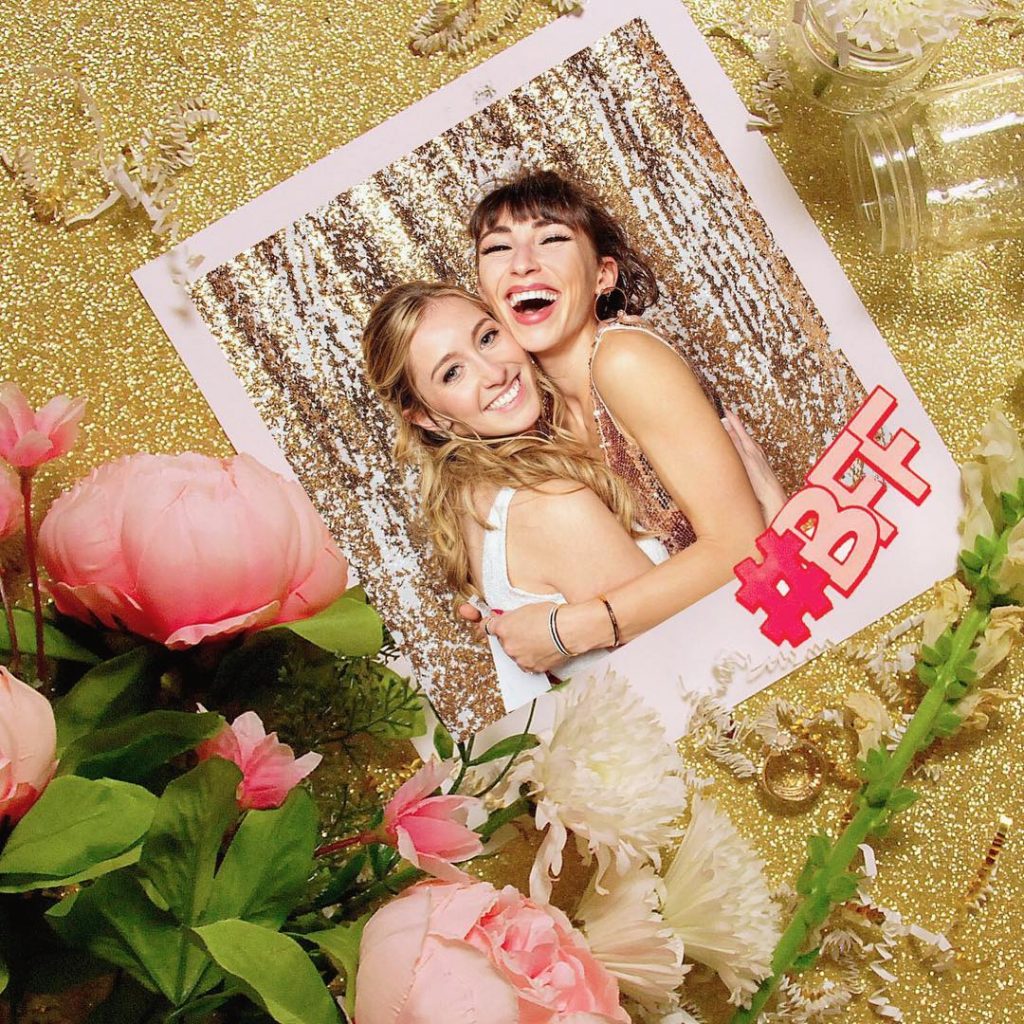 The Gift of Time
Maybe you've decided Send a Card to a Friend Day should be an occasion to give a thoughtful gift. Mail your friend a coupon for a fun night together. You might have specific activities in mind that you can mention on the card, or you could leave it open-ended and let your friend choose. If you're sending cards to multiple friends, you may even want to ask them to RSVP so that you can schedule multiple nights out.
Sharing Fun Memories
When you're trying to find the best way to celebrate Send a Card to a Friend Day, think about the good times that you've spent together in the past. Sure, maybe you've been there together through tough times, but don't forget to spotlight that time you both laughed until you snorted coffee out of your nostrils!
Part of the reason that fun or silly photos can be so effective in cards is that they are going to be unexpected, especially if you're more known for your serious photography. Those little fun moments that you've enjoyed together are often captured on your iPhone or on social media. You can still use your editing expertise to make sure that the photos are up to snuff, however, and then they serve as perfect reminders of the good times you've had with your friends.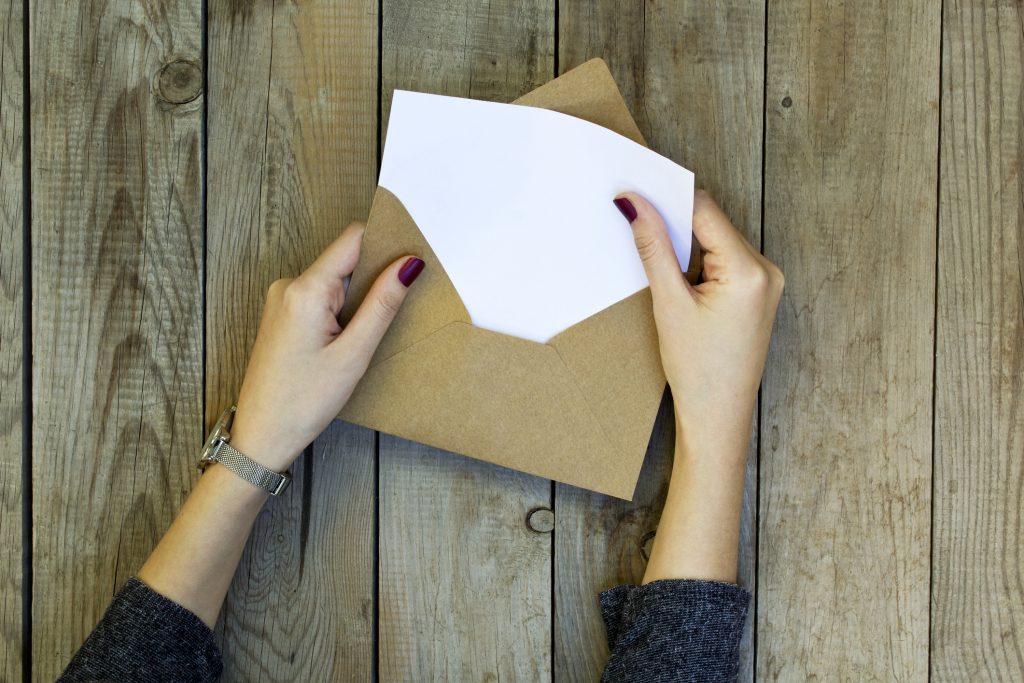 The Perfect Card
Designing the perfect card for friends isn't always so simple.
Fortunately, there are a number of great options available to you. Motif can help you create the perfect photo card for Send a Card to a Friend Day. What a great way to send love, laughter and memories in the mail to the people who've been there for you through it all.