Reading Time: 4 minutes read
You've likely seen a few different photo challenges on social media and other websites.

Many photo challenges showcase some type of progression over time in your favorite pictures with the entire challenge lasting for a few weeks, a month, a specific holiday, or season. Here's a more personal challenge that takes your photography to new levels; a 52-week photo challenge focused on tracking your skills and technique improvements over a full year!

The 52-Week Photo Challenge
While any photography challenge like this should be considered fun, this one has the additional benefit of improving your personal photography skills by letting you track the changes in your techniques over time. Since this challenge is spread out over the course of a year, you get to track your progress more consistently over a longer period of time.

One Picture Per Week
For your 52-week photography challenge, post one picture per week for an entire year on your preferred social media platform like Facebook, Instagram, Twitter, or Pinterest. You can even create your own customized hashtag for your personal challenge for a quick look at all your photo challenge posts. Feel free to be creative–and super-customized–with your challenge hashtag.

Since this is your challenge, you aren't limited in regard to the pictures that you post; you can take as many pictures as you like, selecting the one you like best to be your official choice for each week. This approach allows you the opportunity to overcome any issues you might have with some of the pictures you take, letting you try different techniques and ideas until you find those you like the most. This is also a schedule that helps you avoid burnout since posting more than once per week for an entire year as part of a challenge could seem overwhelming.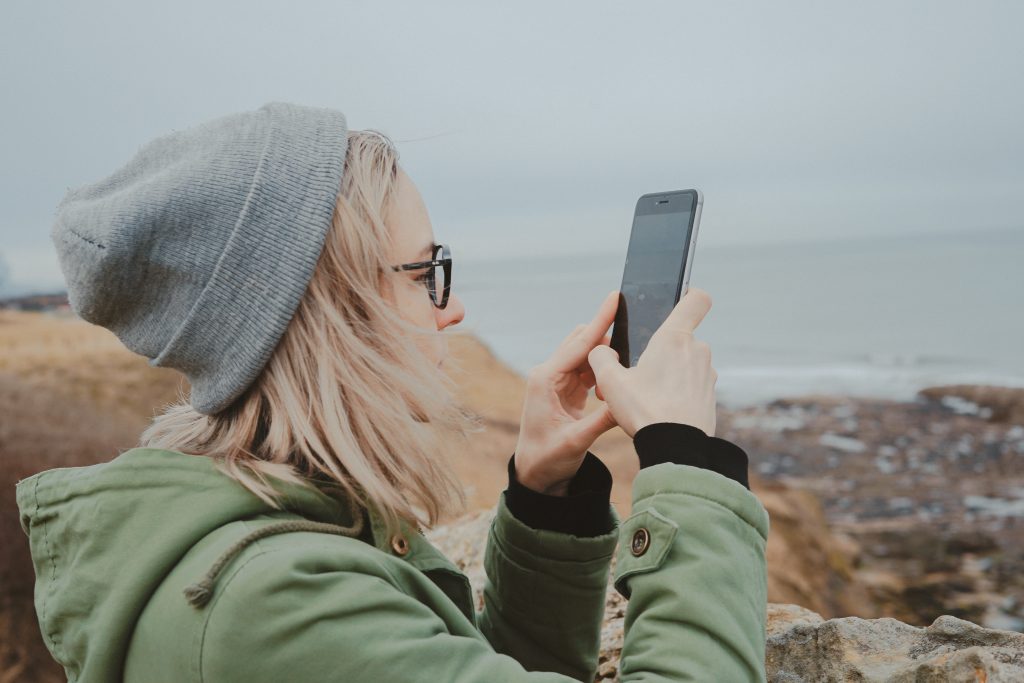 New Month, New Theme
For each month in this photography challenge, it's suggested you choose a general theme that will apply to all of the pictures you post for the challenge in that month.

This structure is intended both to create some variation throughout the challenge and to give you smaller blocks of photos that share the same theme and that can be compared against one another. Here are a few ideas you could use for themes:

Photos focused on specific colors
Low-light photos
Create contrast using shadows
Photos with the same subject
Photos centered around types of weather
Of course, these suggestions are just ideas to get you started. Feel free to choose your own themes that best match your creative process and interests.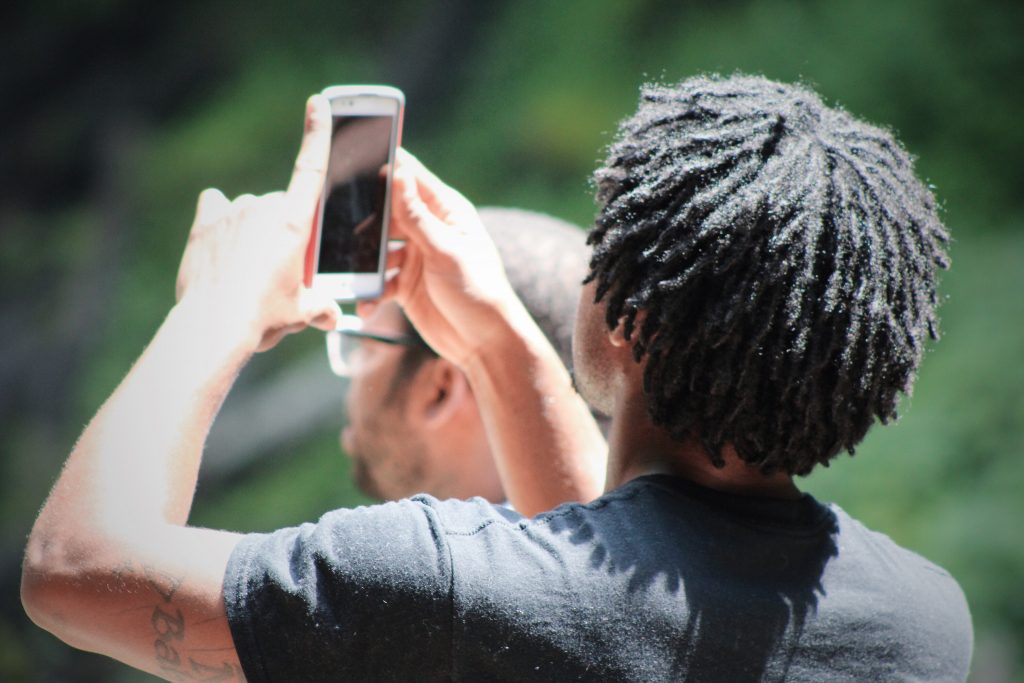 Reviewing Your Progress
At the end of each month, take some time to review the pictures you've taken and see just how much you've progressed with that theme. You might want to refer to informative how-tos, such as tips on mastering brightness, best practices for food photography, or even ideas about how to best use shadows in your photos as a means to measure your improvement. 

Repetition is the key to learning, and practice makes perfect. Keeping that in mind, be sure to do progress checks regularly, observing your photo skills as they evolve over time across a variety of themes and techniques. Be sure to take time for larger retrospectives at six months and one year to get an even better feel for how you're growing. Once you've completed the full year, you can celebrate by combining all 52 of your chosen pictures into a customized photo book memorializing your 52 weeks of personal photography growth.