Reading Time: 4 minutes read
From "Pretty In Pink" to "She's All That," prom is the quintessential high school event. Prom is also a momentous occasion to preserve in photos for your teenager. After all, those Snapchats probably won't be around for his or her grandchildren.
A custom prom photo book made using the macOS photo app Motif is a gift your child will appreciate for years to come.

Prom moments to capture

Of course, endearing shots of a young couple right before they head out to prom are the marquee photos, but you'll find plenty to document leading up to the big dance—especially if you can commandeer your teen's smartphone for images to include in your prom book.

The "promposal": Asking your crush to prom is an increasingly elaborate task. This Seventeen Magazine wrap-up of girl promposals includes some pun-tastic poster boards, pizzas, a hot dog costume, and even a baby goat. Kudos to these kids for creativity—and for providing custom-photo-book-worthy content! (This wrap-up also shows you don't need a date to enjoy prom these days. Going with a platonic friend or a group of friends is completely fine!)
Finding the right outfit: Whether you're shopping for the perfect dress or trying on tuxes, these moments are tailor-made for photography. Be sure to capture the outtakes (the dresses that didn't make the cut).
Getting ready for the big night: Hair, nails, makeup. Both low-key spa days at home and professional appointments offer plenty of photo ops. And whether these are mother-daughter moments or involve a gaggle of girlfriends, these will be some of the most special memories of any prom experience.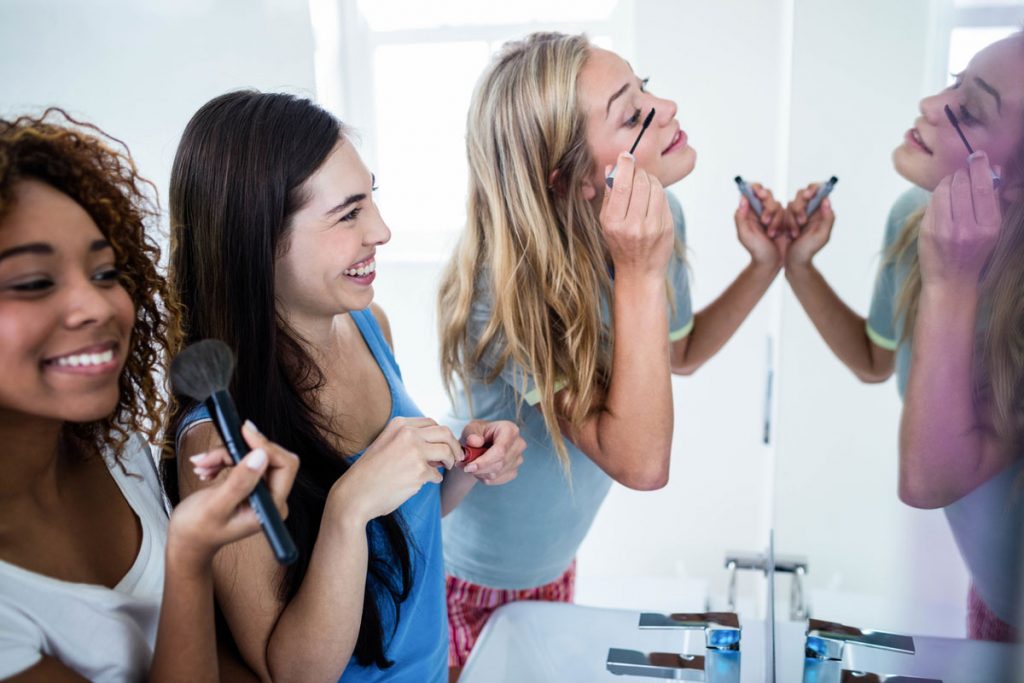 The first look: Steal a page from the wedding photographer playbook, and take "first look" photos if your teenager has a romantic date. Young couples are increasingly casual with one another. You'll enjoy capturing the first moment they see one another in formal attire.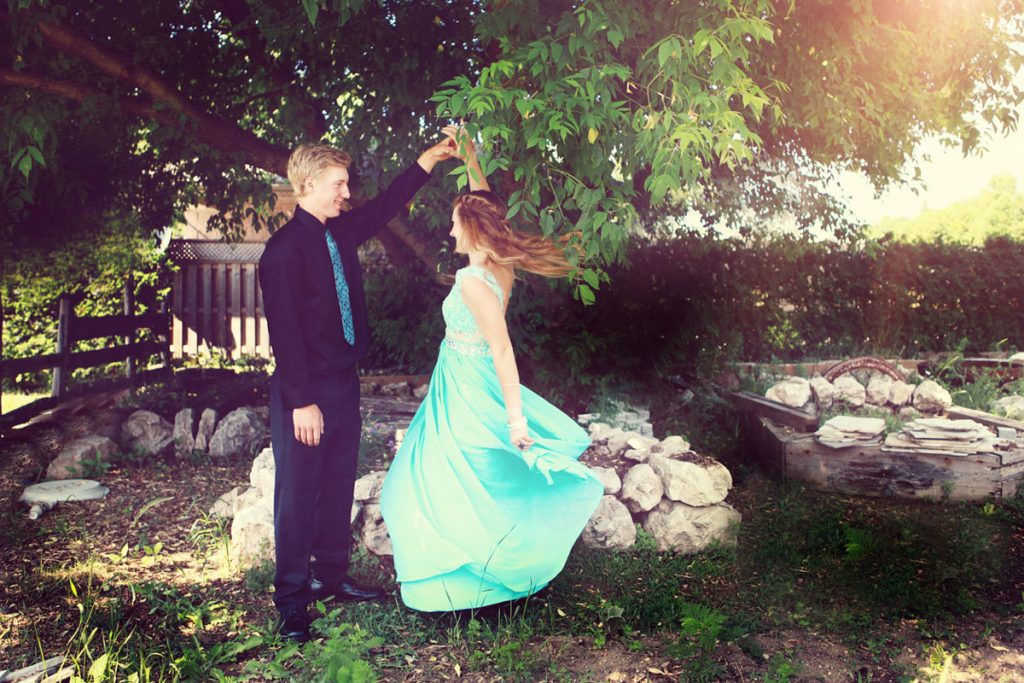 Departure photos: Don't miss taking the traditional photos in the front yard or in front of the fireplace. They might be cheesy and overdone, but that's why they're a tradition!
During the evening: Encourage your teenager to take photos during dinner, throughout the dance, and during the after-party. These might not be the highest-quality photos, but what they lack in artistry they'll more than make up for in authenticity. You'll just have to carefully navigate getting your teenager to share these pics with you.
The morning after: After the big night, your teenager will wake up with messy hair and possibly some smudged eye makeup. This might be a fun moment to capture, too.
As you take photos, don't forget to document the details. Close-ups of corsages, shoes, and hairstyles will complement candid shots and portraits.
How to create your custom prom photo book
Now that you have a collection of images, it's easy and fun to tell the story of your teenager's prom using Motif. As an extension of the native Apple Photos app, Motif integrates seamlessly with your iCloud photo library.
This step-by-step guide to creating your first photo book using Motif shows you just how simple the process is. Motif's innovative autoflow technology recommends ideal photo placement and eliminates the risk of duplicate pics, freeing you up to focus on the creative details.
Don't forget a custom prom photo card
Grandma and Grandpa might not need the nitty-gritty account of prom night, but they'd love a custom photo card showing their grandchild all dolled up. Motif also offers a variety of high-quality custom photo card options.
Whether your teenager's experience is traditional or modern, prom is a coming-of-age milestone not to be missed. Capture it with your camera!