Reading Time: 4 minutes read
Every moment leading up to your new little bundle's arrival is filled with excitement and anticipation. But few rival that of your gender reveal—when you discover whether you'll be loading baby's closet with pastel hues of pink or blue, while surrounded by your closest friends and family.

Gender reveals have grown in popularity and levels of creativity, packaging the excitement and giving the expecting couple a great moment of joy as they await the ultimate celebration of their baby's arrival.

Celebrate this special time by putting your gender reveal photos in a high-quality, long-lasting photo book. While every photo book is an amazing memento, creating a book for these images has a special advantage: the opportunity to plan your book in advance. You know the order of events for your gender reveal party and likely have a heavy hand in the decorating and how the reveal will take place.

Below is our list of what to keep in mind so you can create the perfect photo book from your gender reveal photos.

1. Have someone else take your gender reveal photos

Your gender reveal party is all about you and that little bundle of joy who is soon to come. You're likely to be busy entertaining guests and socializing—not to mention that as one of future-baby's parents, you should be in many of the photos! To get the best coverage possible, enlist the help of a photographer or a friend who is good with their camera, and make sure they take plenty of candids throughout your event.

2. Make use of props

Since you have the luxury of advance planning, take some time to plan ways you can use props in your gender reveal photos. For example, if you're planning a balloon release out of boxes, make sure to get plenty of photos of the before—and, of course, during and after, too!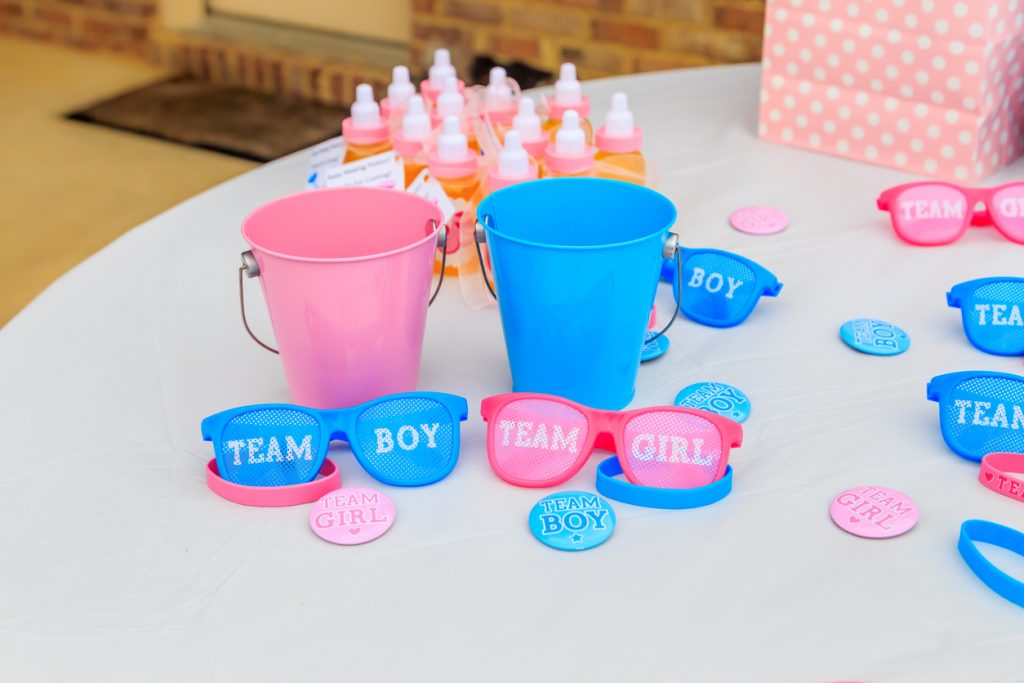 If you're having guests guess the reveal, cleverly stage the way they make that guess; perhaps a photo book equipped with mustaches for "boy" and lipstick lips for "girl." These props can make for fun pictures that translate well to your gender reveal photo book later.

3. Get the siblings involved

Anticipating the baby's arrival is exciting for everyone, and that includes any older siblings. Bring them into the celebration and make sure they have a key spot in any reveal photos. Pair them with the props, record them making their gender guess, and make sure to capture their expressions (or, rather, have someone capture their expressions for you) at the moment of the reveal.

While the gender reveal is exciting for everyone, siblings are often just as excited as the parents, so bringing them in as part of the experience can make the big moment extra special. Let them hold a key sign as part of the reveal scene to capture the whole family in the magic moment. Let them pop a balloon or be part of the cake slicing. The options are endless, and including them makes the special moment even more memorable in the years that follow.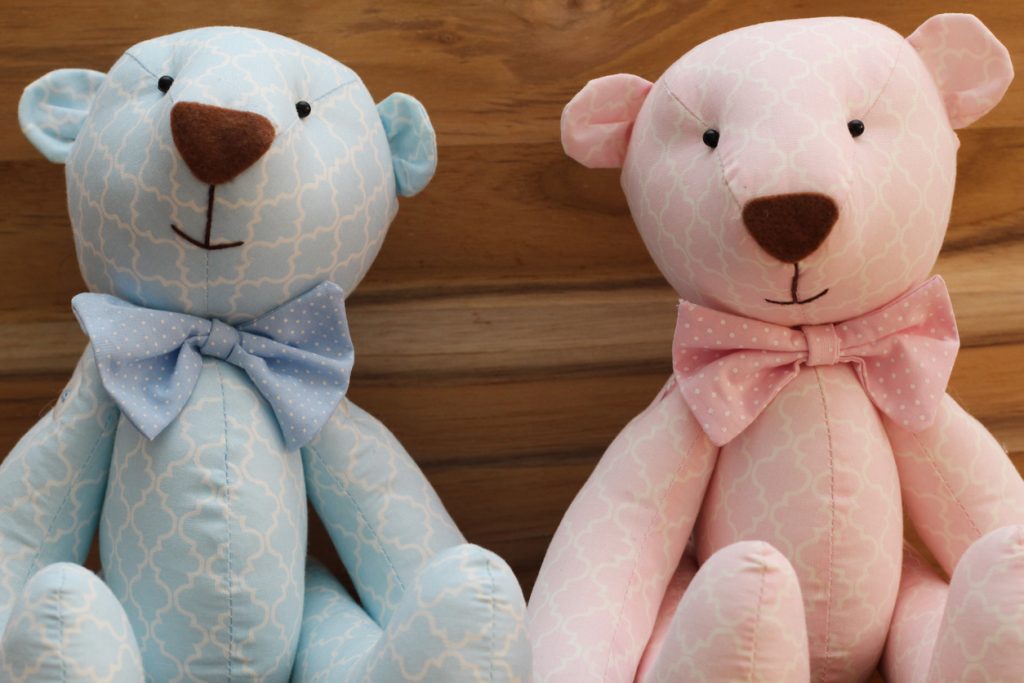 4. Capture the details

If you're planning to make a full gender reveal photo book, you'll want to include every detail of the day! Before guests arrive, take close-ups of the snack and beverage tables, decorations, balloons, and any one-of-a-kind special touches. These photos may seem small right after the reveal day, but as the years go on, they bring back the "bigness" of the moment and help you feel the rush all over again.

5. Think about your goal ahead of time

Our most-important tip is to have a plan for your photos ahead of time. If you're making a specific gender reveal photo book, for example, you'll likely want a beginning, middle, and end to the album. You might start with photos of the details and close-ups of special attendees. Your book could progress to candid shots during the event, include two-page spreads of the reveal moment with a couple of smaller reaction photos, and end with a close-up of the reveal or a large group posed photo with the reveal carefully placed.

While the day-of may not go exactly to plan, having an overall idea of the sequence of events will aid you in planning your shot list and help ensure you don't miss anything.

When the time comes to put your book together, Motif makes the process a breeze. If you know exactly which photos you want to include and where to include them, try your hand at customizing every detail.

You can add text captions, write a story into your album, and personalize every design element of your book. If you need some support, Motif's intelligent software can do all the heavy lifting for you. Select your theme and budget, and Motif gets to work, analyzing your photos and placing the best quality images in professionally designed layouts. Review your album or go straight to checkout!
Your gender reveal party may take an afternoon, but the memories should last a lifetime. Keep every moment special with the perfect custom gender reveal photo book to commemorate the day!