Reading Time: 8 minutes read
Do you have more saved photos than you can manage? It's not a bad problem to have. But with so many precious memories, it can be a challenge organizing them into a photo book. Photos can be displayed in a way that respects their value. The book should stand out wherever it's placed thanks to the originality and personalization you put into it. While this sounds like a tall order, it all starts with a good photo book idea.
What Makes the Perfect Photo Book Idea
When creating the best photo book ideas, look for these three basic components.
1. It's meaningful.
Your photo book idea must have some significance. It doesn't have to be your most prized possession but it should have value. Meaningful ideas include those that celebrate, honor, or remember a person or event.
2. It's simple.
Don't overthink or over-complicate your photo book idea. The theme should be clearly understood from the very first page – maybe even the cover. If you get too off-the-wall creative, the meaning might get lost in translation. And simpler ideas are also easier to organize.
3. It tells a story.
Successful photo book ideas walk you through a special day, a phase of life, a year, or a lifetime. They tell a full and cohesive story. Make sure you have enough photos to cover the chosen timeline. If you can create a fleshed-out plot, even better.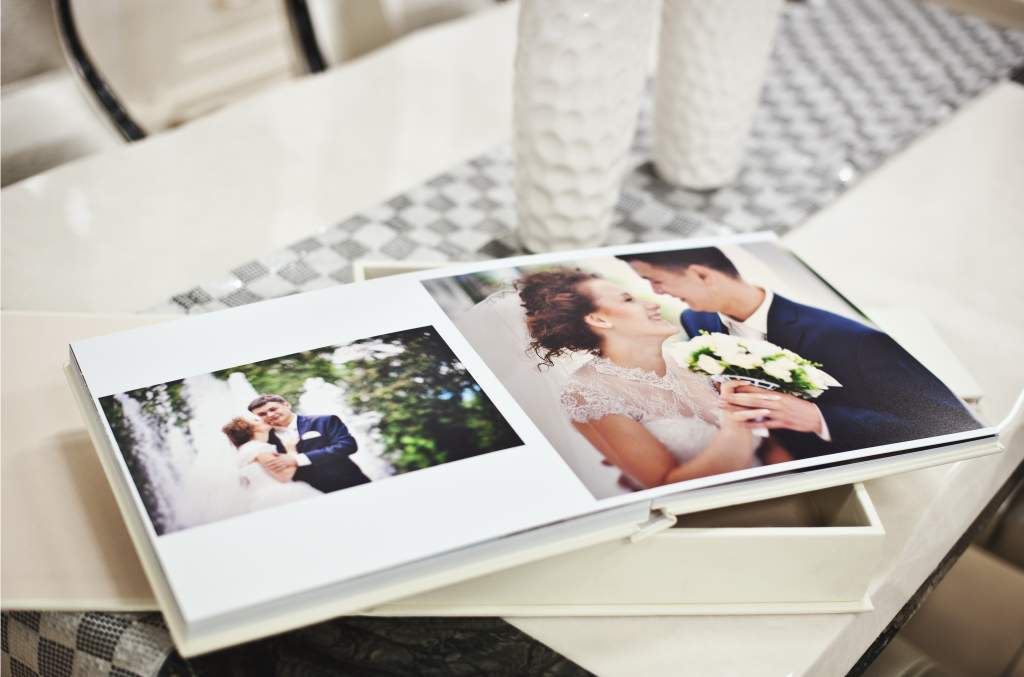 Inspiration for the Perfect Photo Book Idea
Whether you have a large collection of photos or are limited to a few specific photos, it helps to have some source of inspiration. Search the Motif blog or scroll through Pinterest for unique ideas. First, let's not forget to look for inspiration from within. You may just need a little boost.
Let these questions guide you to the perfect photo book idea. If you answer 'yes' to any of them, check out their corresponding idea options to help fast-track your photo project.
Do you have something to celebrate?
Life is full of celebrations. You don't have to wait for monumental accomplishments. Every milestone deserves recognition – as long as it's meaningful, simple to express, and has a story behind it.
Your photo book idea options:
Engagement album
Baby announcement
Anniversaries
Birthdays
Graduation day
A new job or promotion
Is there a loved one you'd like to honor?
Friends, family members, and mentors play a major role in your life. It's never a bad idea to say 'thank you.' With a hand-crafted photo book, you show appreciation while highlighting their greatest traits and your sweetest memories. If you can't narrow it down to just one person, there are plenty of photo book ideas for the whole family.
Your photo book idea options:
Mother's Day
Father's Day
Grandparent's love story
Teacher appreciation
Coach of the year
Family tree
Did you recently host/attend a special event?
Since most events are celebratory, you may already be headed in the right direction. Otherwise, consider hosting an event to simply gather and socialize. You didn't celebrate anything in particular, but it's a day worth remembering. Don't discount those backyard barbecues or weekly movie nights. If there are enough photos to carry the theme, go with it.
Your photo book idea options:
Family reunions
Wedding showers
Baby gender reveal
Prom night
Award show parties
Pizza Fridays
Do you travel often or go on regular vacations?
If you've checked off some bucket list ideas, there's a good chance photos exist to prove it. Give those hard-earned memories a home. Why not capture the details of every trip you take? A one-time getaway to the Catskills warrants as much attention as your annual beach trip.
Photo book idea options:
Family vacations
National parks
The Seven Wonders of the World
Staycations
Weekend camping
Road trips
Sleepovers with friends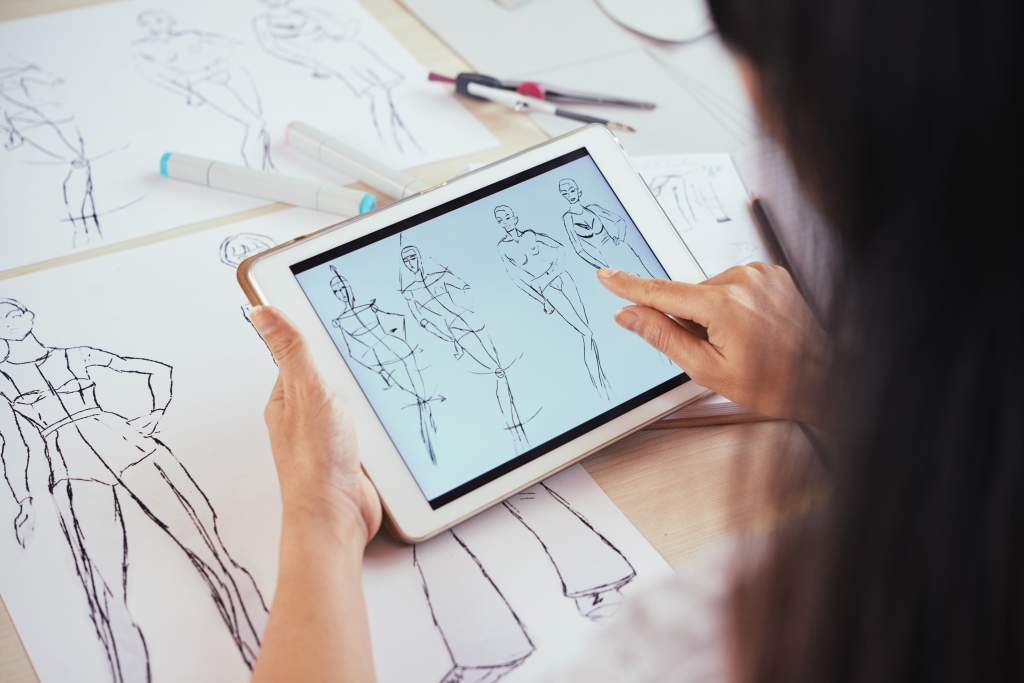 Are you or someone you know a visual artist?
If you have a creative hobby of any kind, share your gift. True artists may use photo books to exhibit their art. Others may treat it as a professional portfolio. Do what works best to showcase your craft.
Your photo book idea options:
Art portfolio (illustrations, paintings, sculptures, etc.)
Fashion designs
Photography skills
Architecture drawings
Home construction and remodeling (before and after shots)
Recipe/food creations
Are you a small business owner?
Even non-creative entrepreneurs can use photo books to show creativity. Any business that can be visually marketed is a valid photo book idea. A professional-looking photo book is the perfect tool to attract clients, guests, or patients.
Your photo book idea options:
Real estate track record (the types of homes you've sold)
Airbnb, Vrbo, or similar bed-and-breakfast guestbooks
How-to guides
Project recaps (in lieu of another PowerPoint presentation)
Success stories (transformation photos of weight-loss journeys, skincare treatments, hairstyles and more)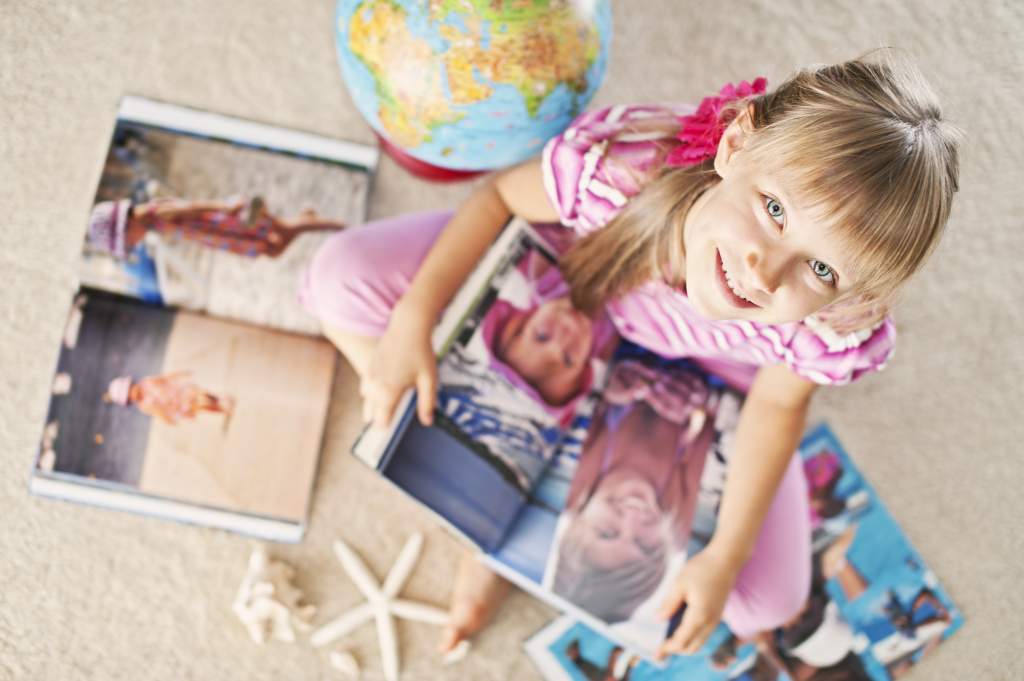 Do you have children?
Kids grow up in the blink of an eye. Capture all those fleeting moments in a photo book. Consider starting this photo book journey before your child is born. A pregnancy memory book encapsulates a very special nine months in your family's timeline. Another option is to make the project interactive. Create an activity-based photo book idea, or dream up something that allows your child to be involved in the process.
ABC photo book (use the alphabet to remember your child's favorite things)
DIY coloring book (basic shapes and scenes fill the pages for your little one to color)
Children's artwork
Story book (help your child write their own book and become a published author)
Do you love animals?
Pets are part of the family. They, too, deserve a special dedication. While they might prefer a few treats, you'd like a more lasting reward. Enter the photo book. You're not limited to domesticated animals. Wildlife makes great fodder for photos, as well.
Photo book idea options:
Action shots
Pet portraits
Pet fashion show
Wildlife photography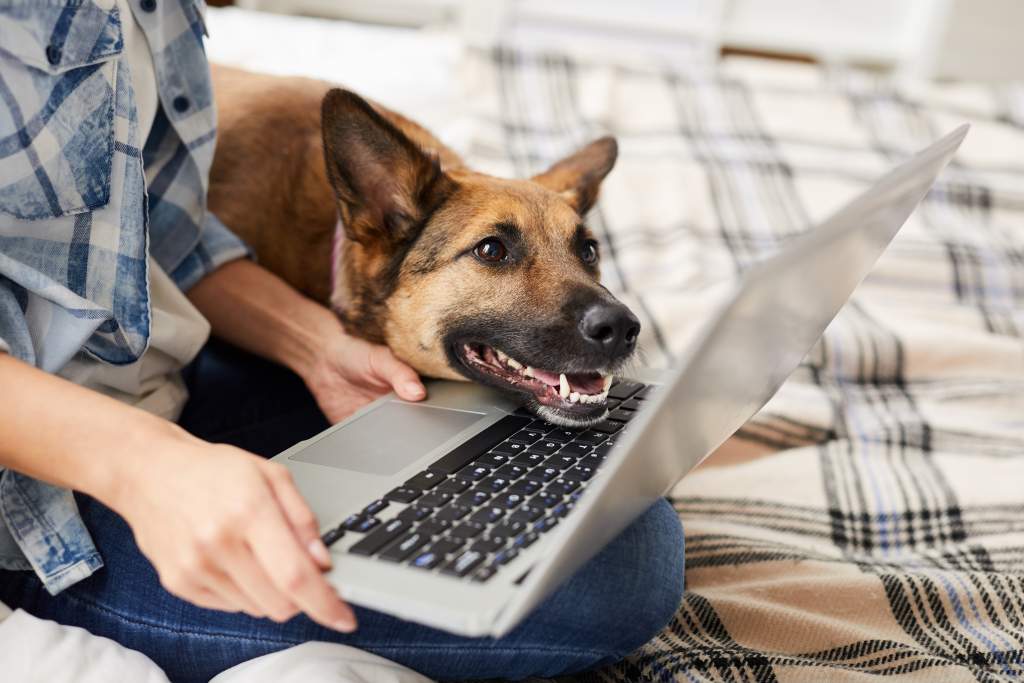 Make it real.
Ready to turn your photo book idea into reality? The next step is to download the Motif app. It integrates directly with the images on your Mac or iPhone/iPad, so you don't have to export or upload anything. All your photos are ready to use with the click of a button. For additional guidance, follow these tips to create your first Apple photo book. Rest assured, Motif is an easy-to-use tool. Capture every moment, idea, or special event in photo books with Motif.