Reading Time: 4 minutes read
One moment they're spoon feeding you strained peas, the next they're assembling Ikea furniture in your college dorm rooms. Time has a way of flying by. As a family it's important to capture the special moments siblings share. Of course, you'll always be siblings, but eventually you become parents, aunts/uncles, etc. Adults, basically.

When this adulthood hits, it's always great to be able to look back and smile, cringe, or laugh. Here are a few family photo ideas to help you capture the best sibling portraits.

Take a serious sibling portrait. Parents deserve a good picture.
Saying "cheese" is a silly cue that hopefully elicits smiles from photo subjects. People enjoy taking light-hearted photos to capture a shot. They can experience that sentiment again each time they see it. When considering family photo ideas that feature siblings, serious sibling picture poses should be included. Put away the cargo shorts and tank tops and opt for attire suitable for church services or semi formal events. Traditional settings might include siblings seated or standing in front of the book case, fireplace, or together on the sofa. Backyards or neighborhood parks also make excellent locations. Shoot for serious but smiling faces. Leave the rabbit ears from behind for another session.
Recreate your childhood photos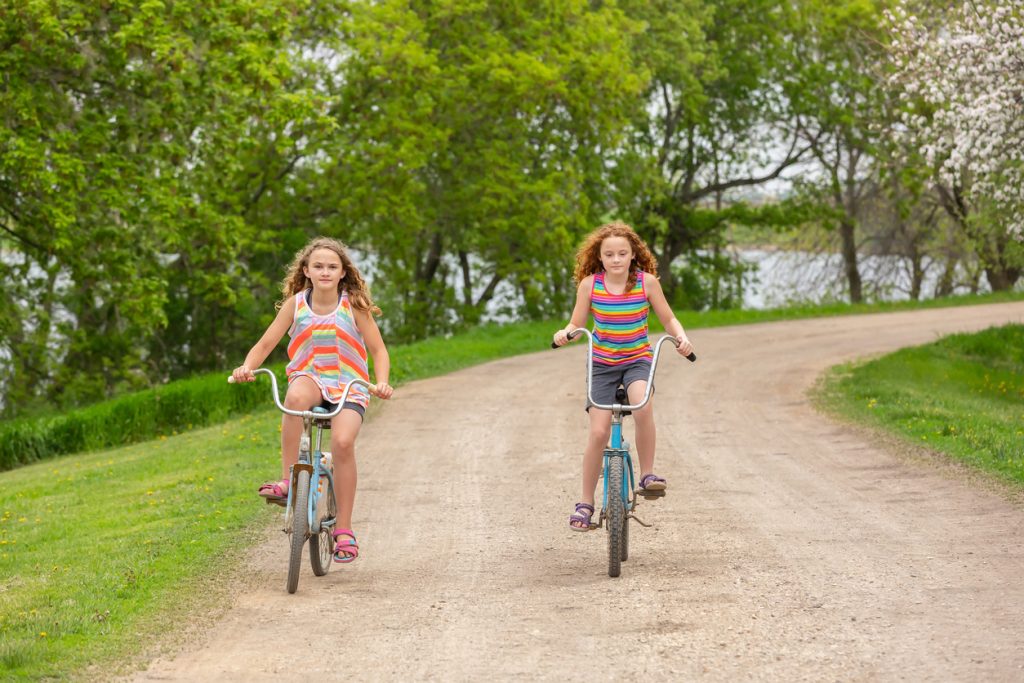 If you'd like to take the "TBT" or "Throw Back Thursday" trend to the next level, recreate these family photo ideas. You're most likely stocked with images from way back then. How about that time you all got new bikes? Or when you all built that sofa cushion fort in the living room? Have some fun and recreate those sibling picture poses. Your clothes sizes might be a bit different, but get as close to your previous wardrobe as possible. Return to the actual scene if available. Dig up any props found in the old shot. If the location or props aren't available, focus on the siblings and matching their expressions to minimize what's missing from the original. Have fun with it. Chances are, you'll find yourself recreating more of these family portrait ideas.
Remake a photo from your parents' childhood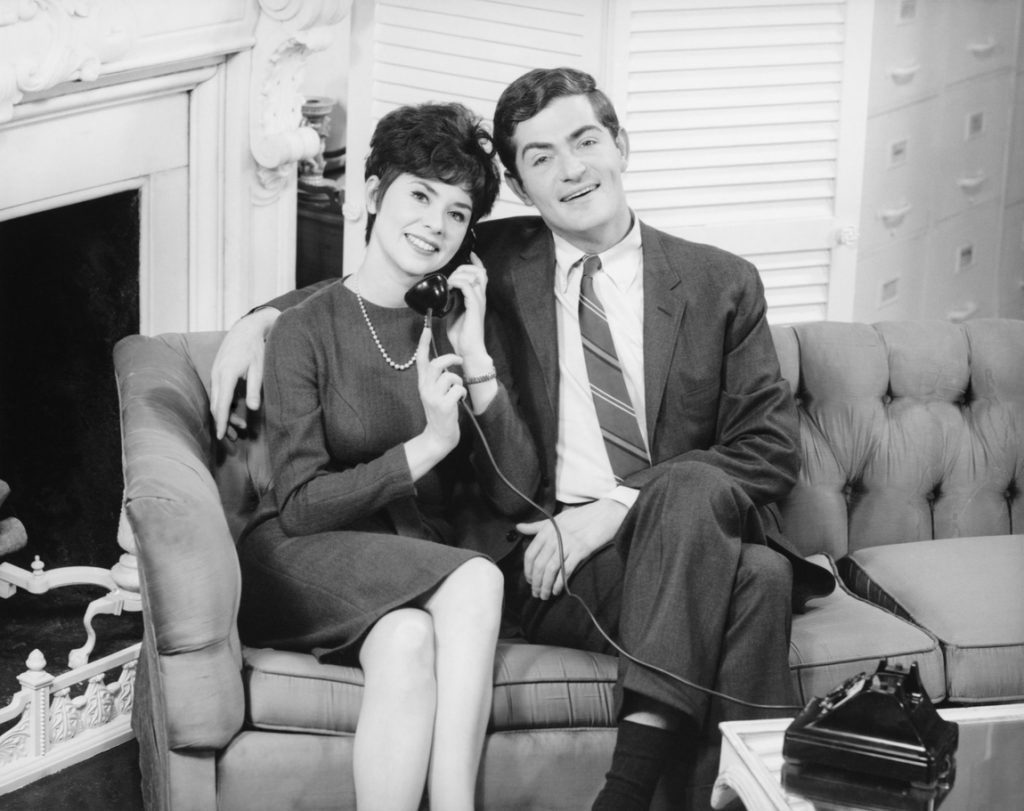 Similar to recreating sibling picture poses from the past, attempting the same with photos from your parents' childhood can be even more rewarding. These family photo ideas always get light-hearted laughs from all involved. Find a silly photo or mom or dad, then let the family portrait replicating begin. However, this exercise properly executed often yields more revealing results. For example, find a photo of your parents when they were about the age you are now. By recreating this scene as closely as possible, you'll likely see the genetic similarities between parents and their children. It's sibling portrait magic.
Make a family portrait with your pet-siblings too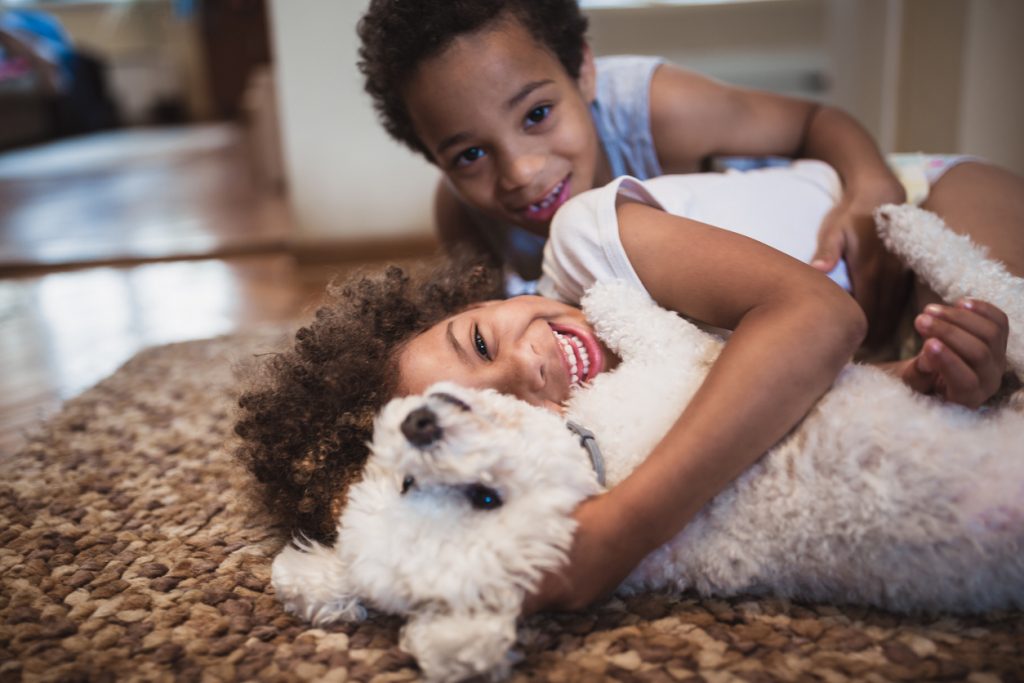 "Hey hoomans! Don't furrrget to include me." This might be the easiest sibling portrait to pull off. Family pets grow quickly from pup to hound or kitten to cat. Taking sibling picture poses with a pet every few weeks have become the latest rage. Dress in the same outfit for each photo session so the rapid growth of your furry family member is the focus. Make it a true family portrait and include the parents. Here are more family group portrait ideas to explore.
Turn these pictures into a gift for your parents
When taking these sibling picture poses, check your camera settings to make sure a higher resolution photo is taken. Sibling portrait shots make excellent gifts when printed in Apple photo books and cards. Leaving those family photo ideas on your camera would do them little justice. It's only fitting to incorporate them into a thoughtful photo book or card.
Make a photo book


There are many photo book companies that can produce one for you. But, there's only one that's Apple approved and a trusted partner with Apple for decades. Simply download Motif to your Mac, iPhone, and iPad for free. It works seamlessly with Apple Photos. Choose the Album or Memories you want to use in your book, then under File menu select Create then Book then Motif. The user-friendly app transforms your best images into professional layouts. Motif does all the technical stuff and leaves the fun personalizing to you.
Make a photo card
Much like turning sibling portraits and family photo ideas into photo books, Motif also offers personalized cards. You know what it feels like flipping through a bill, bill, junk mail, junk mail, and then light up when it's an actual letter from someone. Creating a photo card is even easier than creating a photo book. Choose the Album or Memories you want to use in your card, then under File menu select Create then Card then Motif.