Reading Time: 5 minutes read
There's often a fine line between a great shot and a blurry one. Action shots tend to see more of the latter. The slightest movement of the camera, the subject, or both can lead to deletable results. But instead of asking your friend to jump over the puddle again, and possibly again, get the shot right with the iPhone burst photos setting. It magically makes your photo-taking finger a bionic and more productive one.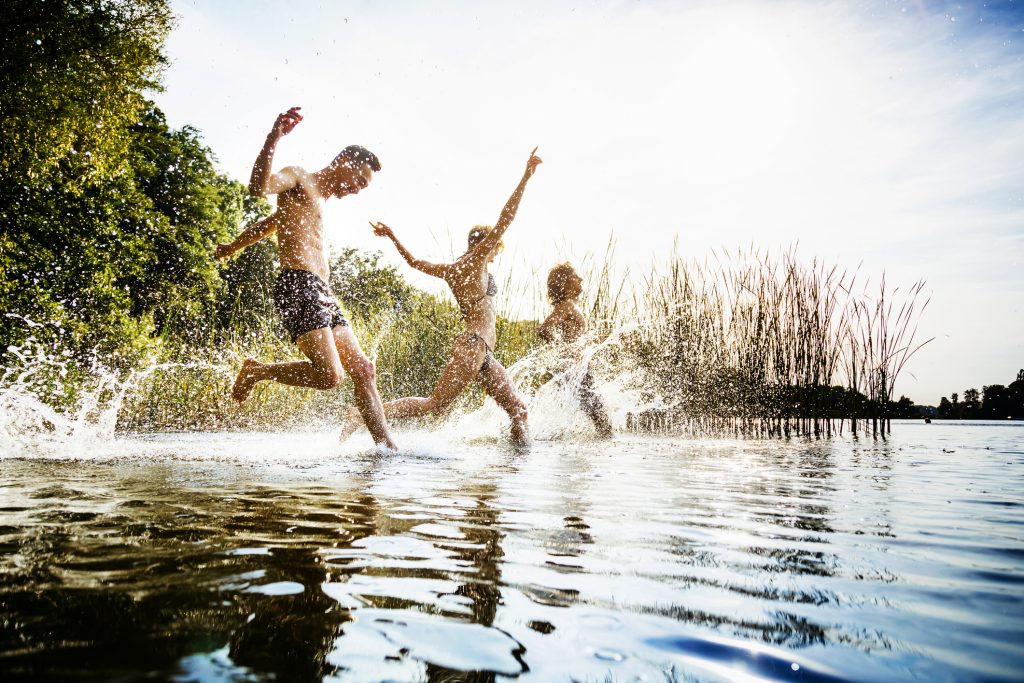 What are iPhone burst photos?
Burst photos are a collection of photos taken under the burst camera setting. Your camera captures 10 photos per second with a long-press of the shutter button. Try doing that without iPhone burst photos. Two, maybe three photos per second is pushing the dexterity abilities of most people. Go ahead. See how many you can take.
How to take burst photos
Taking burst photos on the iPhone is simple. Yet, the difference between taking a normal photo and a burst photo lays primarily with the shutter button. A normal shot requires a simple tap. Burst photos are created with a long-press. Holding the button down activates burst mode. However, activating that varies between iPhone models.
How to take a burst photos on an iPhone XR or older
On pre iPhone XR models or older, simply open your camera app and frame up your shot. Then long-press the shutter button until you've captured your subject. With your phone sound on, you'll hear the rapid clicking of the shutter doing its work. The camera takes photos as long as your finger is on the button.
How to take burst photos on iPhone 11 and newer
On new iPhones, it's slightly different. On the iPhone 11 and 12, Press and immediately drag the shutter button to the left for portrait photos. Let go when you've captured your subject. For landscape photos, press and drag the shutter button upwards. The result is a series of photos to choose your best from. Inside the photo button, the number of photos taken in that burst will appear. With the iOS 14, you can remap the volume up button to take iPhone burst photos when you hold the button down.
How to view burst photos on an iPhone
Once you've experimented some with burst photos, the fun part is seeing what you've captured. Here are a few simple steps to viewing iPhone burst photos.
Start the Photos app.
Tap "Albums" at the bottom of the screen.
Scroll down to find "Bursts" then tap to open the Bursts folder.
Tap the photo you want to review, and then tap "Select…" at the bottom of the screen.
Thumbnails of all the photos appear at the bottom of the screen. Swipe through them all to see which you like.
How to save individual burst photos
After scrolling through your iPhone bursts, you might find a few you like. You might like them all. Here's how to separate burst photos to save only a few. And here's how to save all burst photos if you nailed the shot.
To save individual burst photos, tap each photo you want to save as an individual image to your camera roll. A check mark will appear in the lower right corner of each selected image.
When you're finished, tap "Done."
In the pop-up window, you can "Keep Everything" from the burst series, or "Keep Only (#) Favorites" selected.
If you choose to "Keep Everything," you can always return to the burst folder and review the photos again. Otherwise, the burst series will be deleted, and only the selected photos will be saved.
What do you do with burst photos?
To understand the potential of burst photos, it's key to know what is a burst photo? It's a collection of photos taken at 10 photos per second. As long as the shutter button is held down, photos are being taken. Burst photos iPhone setting is particularly helpful in capturing a wide variety of photos: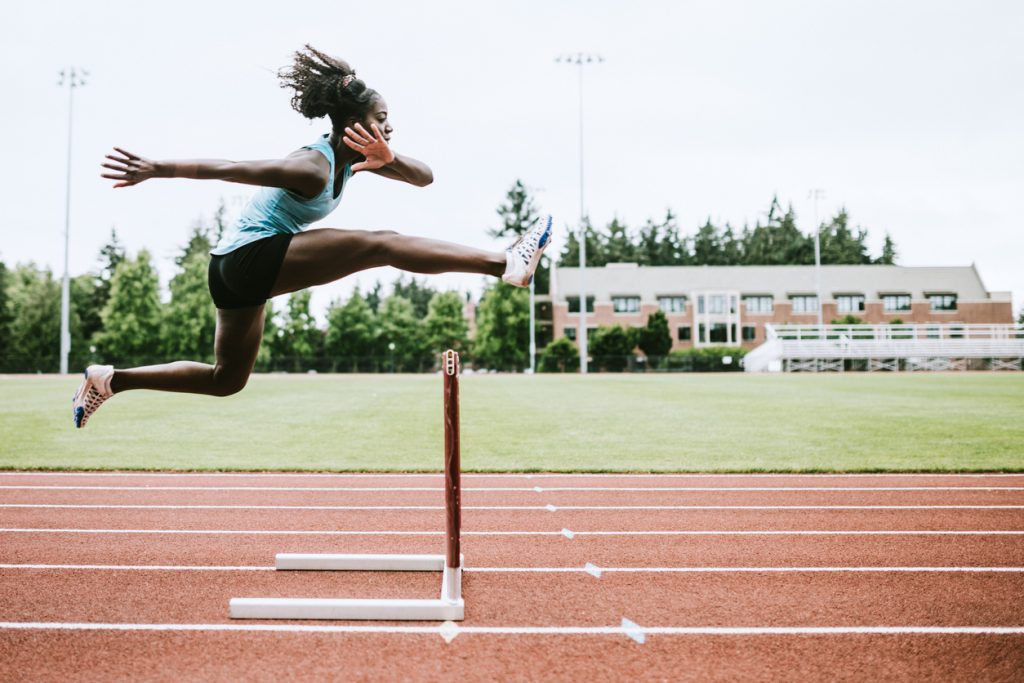 Crisp, clear action photos. Motion of any kind makes using standard mode challenging. Burst mode increases your chance of getting the perfect shot.
Candid photos. Capturing unsuspecting subjects often needs a string of photos to find one that works.
Portrait photography. It's easier to photograph someone who's relaxed. The burst setting avoids the "say cheese" pressure.
Capturing interaction between people. Posing interaction usually results in posed photo results.
Nature photography. Wind and waves sit still for no one. Burst mode helps capture it naturally.
Group photos. Eyes can blink in the blink of an eye. With 10 shots per second in burst mode, your chances of all eyes wide open greatly improve.
Given its versatility, you might find burst mode your go-to setting. The more you know about iPhone camera setting options, the better your shots will be.

Turn burst mode photos into stylish photo books
With your photography skills stronger, burst mode is helping you capture the shots you struggled with before. Showcase your creative results somewhere other than your phone. Upload burst photos easily into professional photo projects with Motif. Turn burst photos into video. Well, create the illusion of motion with a flip book. Collect your best shots from family gatherings and create a custom photo book. They make for thoughtful gift items that will last for generations.

Showcase your photography skills with Motif.

The Motif app works seamlessly with Apple Photos on your iPhone/iPad and your Mac. Its smart technology magically flows your very best images into professional-looking photo projects. It does all the complicated stuff and leaves the fun of detailing to you. Download it for free.