Reading Time: 5 minutes read
When you want to take a photo, what do you do? Grab your iPhone, of course. It's easy. It's convenient. It's always in your pocket. That doesn't mean your iPhone is always the best choice. In some cases, an iPad camera has the upper hand.
iPad Camera vs. iPhone: What's the Difference?
Technically speaking, there are very few differences between the iPhone and iPad cameras. For comparison purposes, let's look at the latest versions of each device. Below are the notable camera features of the Apple iPad Pro and Apple iPhone 11.
iPad camera features
· Dual rear iPad camera: Apple added a second camera to its 2020 iPad Pro. The updated tablet "now includes 10MP Ultra-Wide camera that zooms out two times to capture a much wider field of view," according to an Apple press release.
· High resolution: The primary lens is a 12MP wide camera, which produces high-resolution images.
· Aperture f/1.8: Remember what aperture means? It's the size of your camera's lens opening, and it's measured in f-stops. The iPad offers a small aperture (f/1.8), which means it has a wide lens opening that lets in a significant amount of light.
· 4K video: The 4K video display means the iPad has 8 million active pixels. It is much sharper and clearer than standard HD video.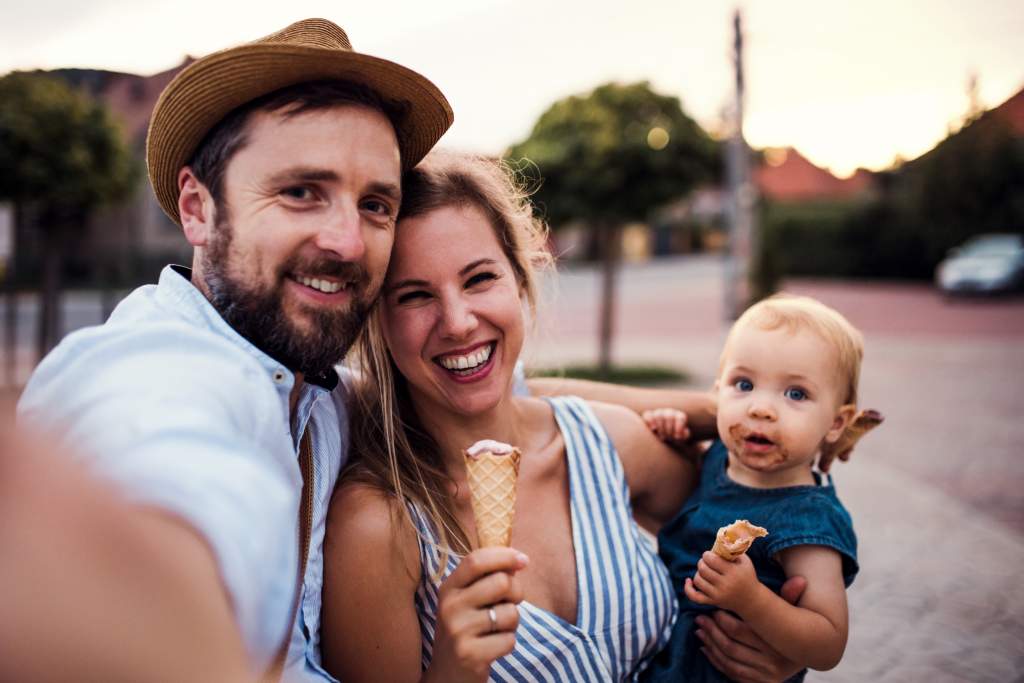 iPhone camera features
· Dual rear camera: Apple iPhone 11 also has two rear cameras. One is a 12MP wide camera. The other is a 12MP ultra-wide lens, just like the iPad camera.
· High resolution: The two 12MP cameras produce pristine, high-resolution images.
· Aperture f/1.8 and f/2.4: The Wide camera uses the f/1.8 aperture, while the ultra-wide camera has an f/2.4 aperture. This is a notable difference between the iPad camera and iPhone 11.
Note: the iPhone 11 Pro and Pro Max phones feature the dual cameras, plus a telephoto lens with an f/2.0 aperture.
· 4K video: The iPhone 11 also shoots in 4K video.
· Night Mode: Unlike the iPad camera, the iPhone 11 and iPhone 11 Pro offer Night Mode. This camera mode helps you master exposure in low light photography.
Camera quality is virtually the same on iPhone vs. iPad. Both take stunning photos and are ideal for landscapes, group shots, and other wide-angle images. However, when comparing functionality, the iPad camera has an edge. Just like a smartphone, the iPad is a convenient, portable device. You can take it anywhere. But it's the bigger screen that makes the iPad camera a more functional option. More on that below.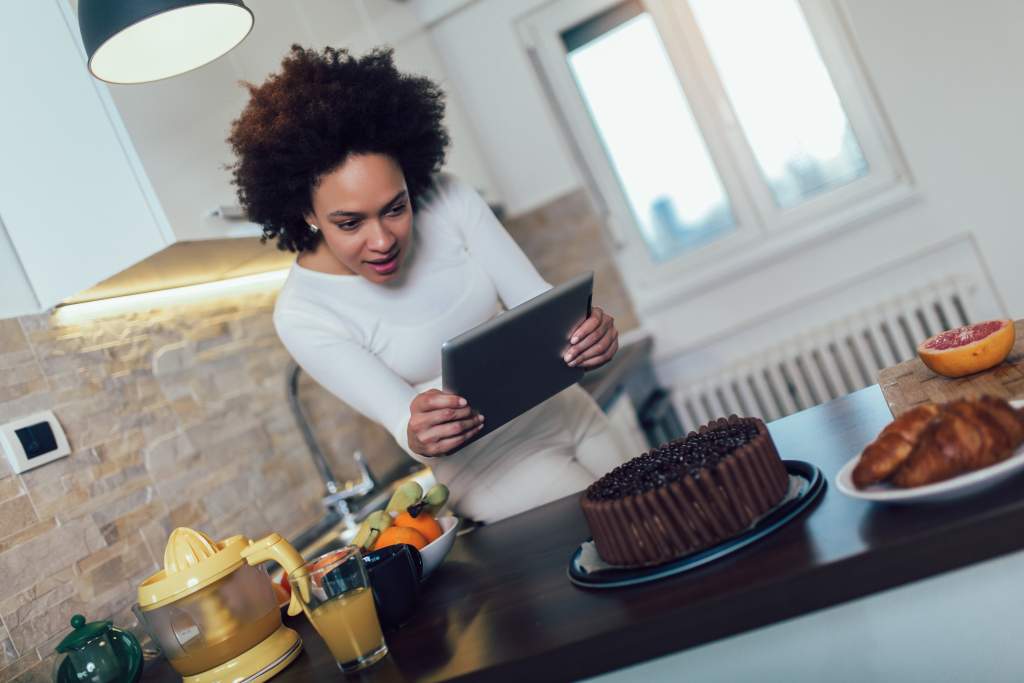 Why Bigger is Better: Using Your iPad Camera for Photo Projects
Apple's innovative thinking has brought a comparable photo and video technology to its various mobile devices. You really can't go wrong when using the iPhone or iPad camera to capture your memories. For those who want to do more with their photos, it pays to have an iPad handy. Here are a few key advantages to using the mobile device that has a bigger screen.
Finer details.
It should come as no surprise that you can see more on a bigger screen. It's why many people prefer to watch movies in a theater or on a big TV. It allows for the full effect. The same is true for the iPad camera. It picks up on smaller details before snapping the picture. It gives the photographer the ability to adjust the scene or reconfigure the camera settings in order to get the perfect shot.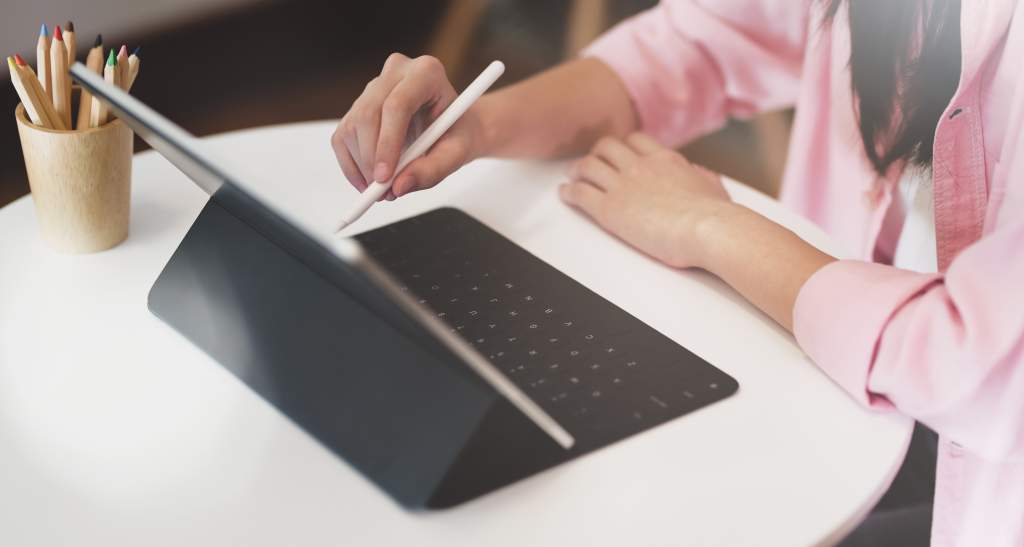 Easier editing.
It's equally as easy to crop a photo on iPad or enhance the color saturation. Many photo editing steps are the same on iPad as they are on an iPhone. The iPad's bigger screen and unique accessories make those steps run more smoothly. The editing process with an Apple Pencil in hand and Magic Keyboard attached allows for even easier editing. The iPad was designed with creative gurus in mind.
Improved app performance.
The new iPad Pro is especially compatible with next-generation photo apps like Motif Photos. It's been enhanced with the new A12Z Bionic chip and powerful Neural Engine. This allows for faster, smoother performance when using apps on the iPad. When creating a photo project, begin by download the Motif app. The photos taken with the iPad camera automatically integrate. And thanks to the iPad's boost in performance, you can work on a photo project for hours without any interruptions.