Reading Time: 5 minutes read
Photographs are an enduring part of many traditions. Birthdays, graduations, holidays—these special moments fill our photo books. Others don't seem to get shutterbug love despite being custom-made for photography. Earth Day is one such tradition.

Earth Day is the brainchild of U.S. Senator Gaylord Nelson, who came up with the idea after witnessing the 1969 oil spill off the coast of Santa Barbara. It is celebrated every April 22, and people the world over commemorate the day by examining their connection with nature and our shared responsibility to protect our environment.

Looking to add photography to your Earth Day observance? Here are a couple outdoor photography ideas to help you do it.

Volunteer for an Earth Day project
Volunteer opportunities abound on Earth Day. Many businesses and organizations arrange activities like park cleanups, habitat restorations, and community outreach festivities. Volunteering is a great way to support your community while snapping some memorable shots.

Visit a national park
Spring is in the air! Plan a getaway to a national park, and revel in nature's charm. You can hike a trail, have a picnic, and take some pictures of local landmarks. Between the natural landscapes, wildlife, and watching loved ones explore, outdoor photography ideas are limitless.

Find nature in your city
Can't make it to a national park this year? That's okay. Cities and nature are intimately connected, too. Challenge yourself to discover the connection by exploring your town.

Some places to look include backyards, interurban trails, farmers markets, and green buildings. Even sidewalk flowers can offer promising compositions. Shutterbugs always appreciate a fresh angle, and the urbanite's Earth Day can provide.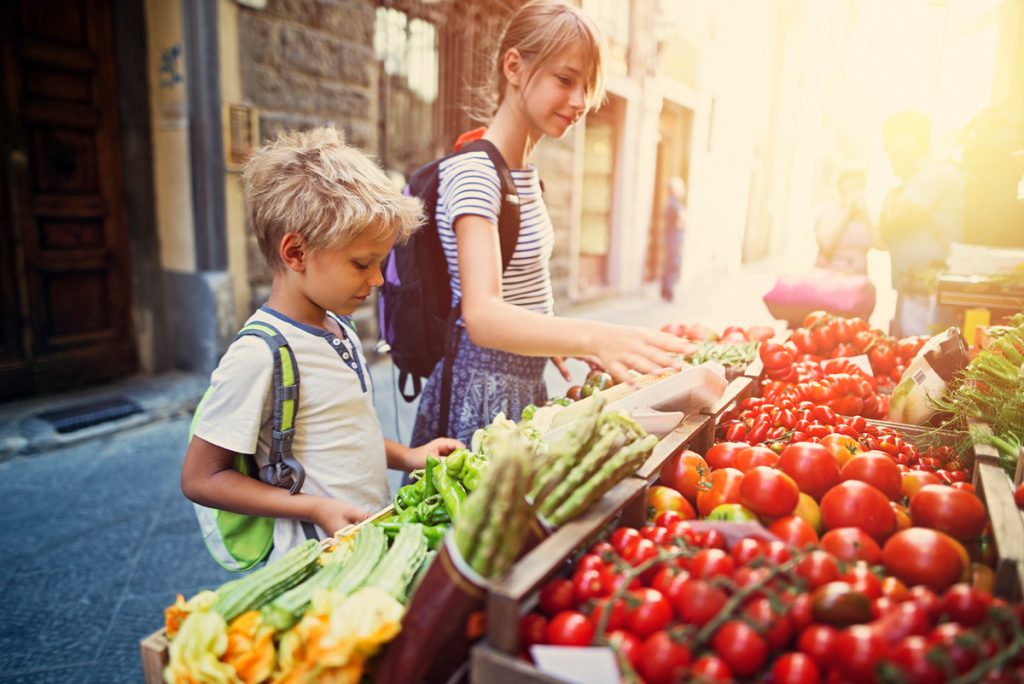 Create a photographic menagerie
Your local flora and fauna make your environment one-of-a-kind. Capture that uniqueness in a new pictorial collection.
Don't feel you have to focus on the fan favorites only. Sure, a bald eagle or grizzly bear will make a stunning addition to any photo book. But like our pets, every wild animal has a personality. Even the common crow or brown squirrel can be a thoughtful subject if you find a way to let its character shine through.

Have an Earth Day party
Do your children think of Earth Day as just another school assembly? Time to change that! Have an Earth Day party with plenty of nature-inspired activities. Create art with recycled goods, build a plastic bottle compost, or make your own wildflower seed bombs. Celebrating Earth Day actively will offer up some great action shots while your children make fond memories.

Need a crafty muse? PBS has some colorful and fun activities to get you started.

Earth Day bake-off
Invite friends and family for an Earth Day bake-off. Sugar cookies that can be decorated like planets. Oreo dirt cups. Green 'n' blue popcorn balls. Baking, sharing, and eating these Earth Day confections will make for treasured memories and effortless photographs to be shared with loved ones.
Get out and garden
Growing your own food connects you to nature in an intimate way. As a bonus, it provides equally intimate photography opportunities throughout the year.

You start with up-close photos of the sprouts. Then come the leaves, followed by maturing fruit…followed by the cooking, the harvest, and the enjoyment with friends and family! Everything wraps up with a splendid photo book commemorating the journey.

Don't have the room for a backyard garden? No problem. Windowsill gardens offer a scaled-down—but no less rewarding—reason to sport your sun hat and snap some shots.

Create a wild bird habitat
Thanks to habitat loss, birds now rely on patches of natural landscapes to find suitable places to live, breed, and feed. Designing a space for birds using native plants can offer them that respite. In return, you get the opportunity to study these sprightly animals through observation and photography. Win-win!
If you need help getting started, the Audubon Society has a phenomenal how-to guide.
Plant an Earth Day plant
Plant a special plant in your backyard, community garden, or even an indoor pot. Every year on Earth Day, take a picture of it to chronicle its growth and maturation. Is a green thumb helpful? Yes. Are the results instant? No. But the commitment produces a photographic collection that reminds one of nature's timescale, which can difficult to grasp in our busy day-to-day.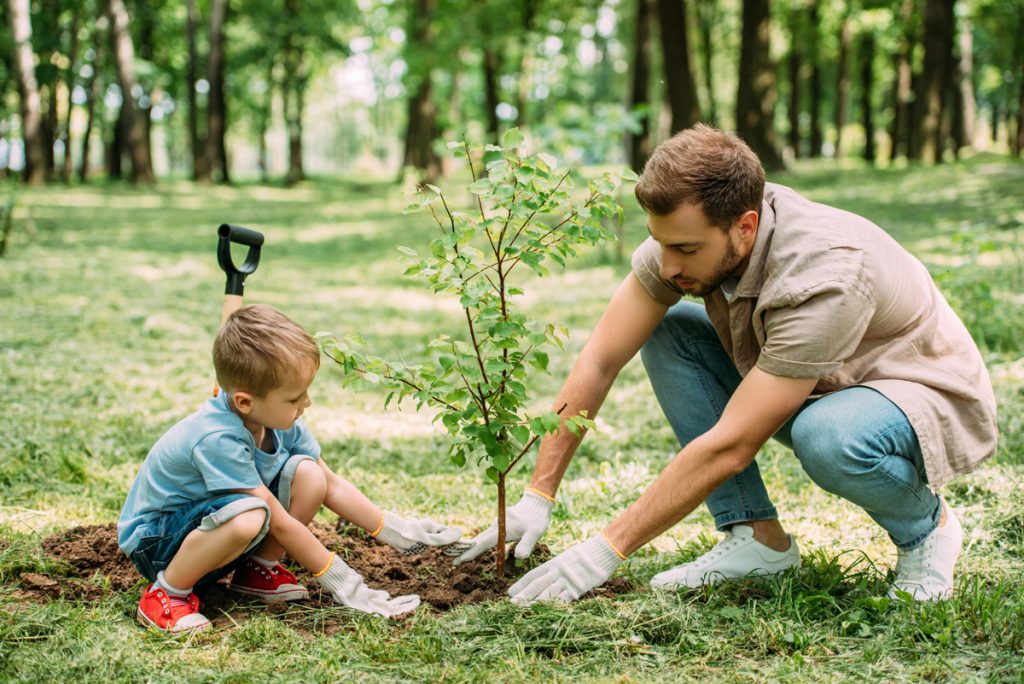 Create an Earth Day photo book
You may have noticed several of these ideas are long-term commitments. Gardens don't grow overnight and creating wild bird habitat will take some planning. But that's the point. Earth Day may be one day, but its goal is to remind us of our continued and shared connection with nature.
An Earth Day photo book is a perfect way to do that. A photo book can help us remember those cherished childhood activities, the journey of crafting an environment, and those brief moments when we spied the grandeur of nature. Creating a photo book isn't just for celebrating traditions like Earth Day. It's a way to relive them any time.