Reading Time: 5 minutes read
As app creators and web service providers, we take privacy seriously. We are committed to your privacy, as well as the privacy and integrity of your data, information, and photos. Now in our second year, it's time to revisit how Motif and iOS work together to keep you and your photos safe.
How Apple Treats All Third-party App Security
As an app provider, we are considered a "third-party" to your connection with Apple. There are basic privacy rules, as well as some Apple-specific privacy rules, for all apps that access your photos.

According to Apple's privacy policy, apps are able to ask for a single photo rather than all your photos at once. Third-party apps must ask for access to your photos. You still have the option of granting (or denying) an app, including Motif, access to your photos if you so desire.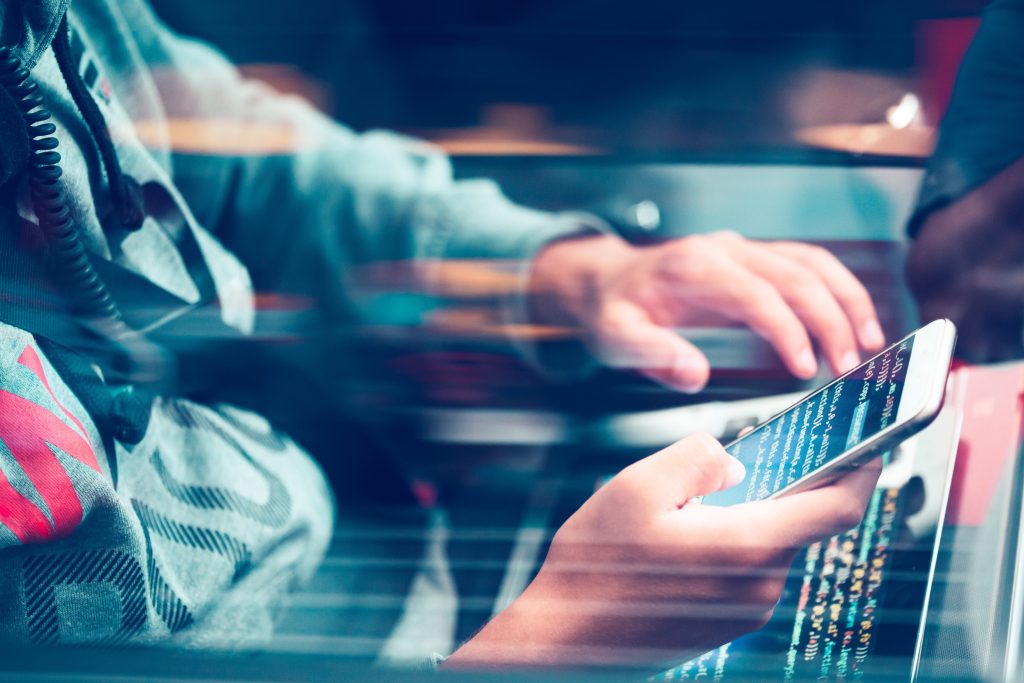 How Motif Handles App Privacy
Privacy through the Motif app has an extra layer of security. This is detailed in our privacy policy. It explains what data is collected by the app. It documents how we protect the data, who has access to it, and how we share or sell the data collected.
Our parent company, RR Donnelley & Sons Company (RRD), may collect or record basics like your name, email address, phone number, and/or mailing address as a part of using the app. On occasion, there will be personal data collected that is necessary for conducting business. That might include credit card information, account numbers, and/or audio/video recordings. This information may also be used to aggregate statistical data, and to improve your overall experience.
As indicated, we only collect this personal data where it is appropriate or necessary for conducting business. RRD will only collect and sell additional sensitive information (e.g. Demographic Information) that you voluntarily provide explicit consent through participation in our Opinion Center. This data will be collected, stored, accessed, and processed in a secure manner. RRD may also collect general, non-personal data pertaining to users of our sites. This can include IP addresses, source domain names, specific web pages, length of time spent, and pages accessed. This data is collected to aggregate statistical data, facilitate system administration, and improve our website.

How We Store Your Information
Your information is stored using generally accepted industry standards. We follow all applicable laws regarding keeping data, including your photos, safe. Additionally, we often use encryption technology to both prevent loss and enhance data policy.

More specifically, our company adheres to the U.S. and other international regulations for privacy and security, which include:

The Personal Information Protection and Electronic Document Act (PIPEDA),
The General Data Protection Regulation (GDPR) – Regulation (EU),
The Privacy Directive (ePD),
Privacy and Electronic Communications Directive (2002/58/EC) Directives (as amended), and
California Consumer Protection Act – AB-375 (CCPA).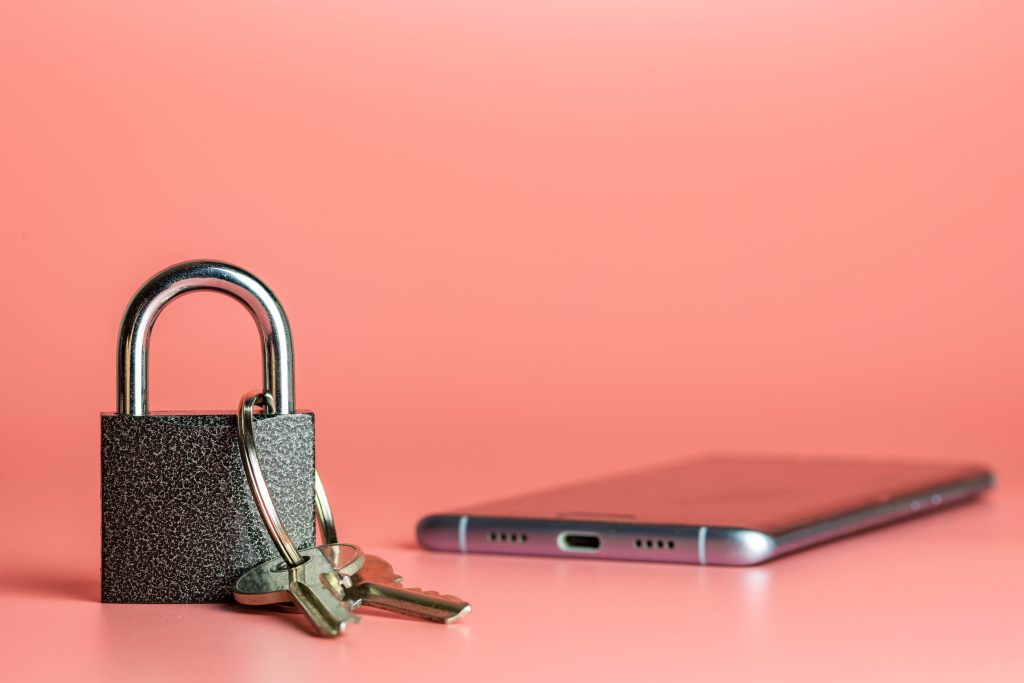 The Apple/iOS App Privacy Approach
Apple prides itself on its privacy standards. The iCloud system that stores the majority of your photos on your Apple device has a number of app privacy policies and systems in place to protect your information. Apple's privacy is leading the industry with technologies like end-to-end data encryption. This includes coverage for images used by apps like Motif.
With iCloud, your information is encrypted no matter where it is. Whether it's in transit, being stored in iCloud, or being authenticated, your data is safe. For certain important pieces of information, Apple will use end-to-end encryption. It only allows access to your information on devices that you have personally signed into. The information in these systems is not even available to Apple itself.
According to Apple's privacy policy, there may be some cases in which iCloud data is being stored on third-party partners' servers. Examples would include Amazon Web Services or the Google Cloud Platform. However, these third parties will not be able to decrypt the data. In order to access end-to-end encryption features, you must have two-factor authentication set up for your Apple ID. You're also required to keep your software, and photo book apps for Mac like Motif, updated.
iCloud also uses machine learning to organize photos on your device. This prevents the need to upload photos to a third-party device for this purpose. Your iPhone data helps with image safety and app privacy as well. While some services insist that you process in the cloud, iCloud photos are designed to allow image processing within the iOS system.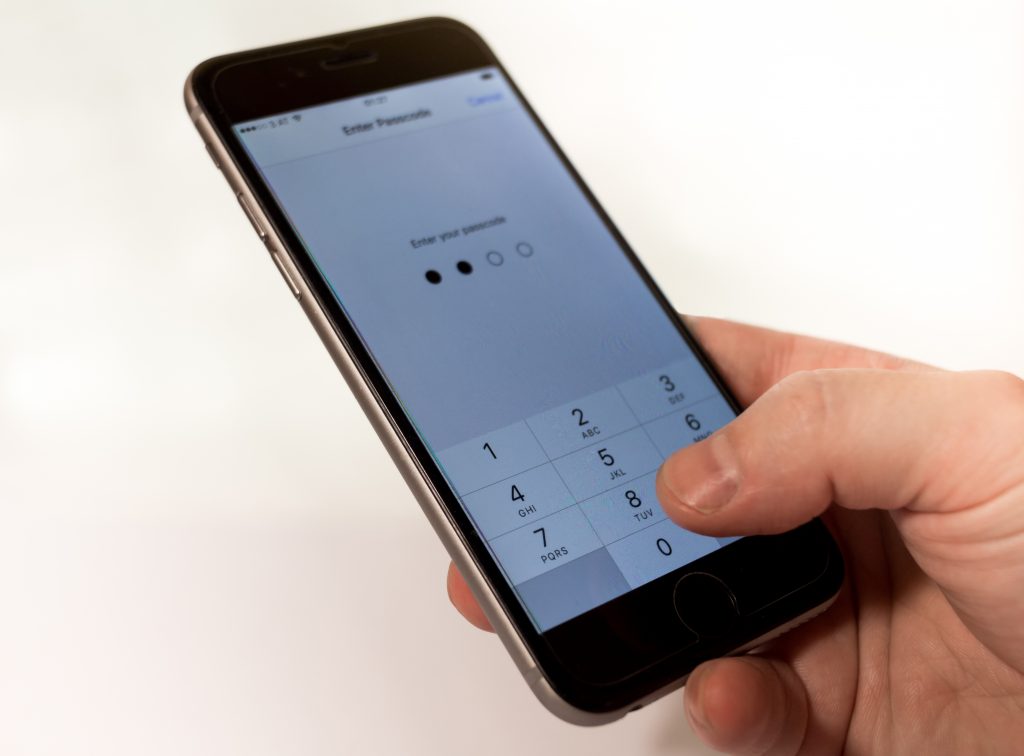 Working Together to Improve App Privacy
With the industry-leading iOS system as its foundation, Motif uses industry-standard app privacy systems with end-to-end encryption options. We value your safety and your privacy. We've set up safeguards to protect both.

We Value Your Privacy