Reading Time: 7 minutes read
If you or someone else is about to complete another trip around the sun, this story is 100% perfect for you. Just like last year and the year before that one, you're brainstorming possible birthday present ideas. But instead of getting them something that may or may not fit them properly or something that someone else made, try giving them something you made and is completely unique.
A professionally printed photo book filled with some of your favorite photo memories is a gift that's special. It's something you took the time to make. It's a truly personal gift that shows how much you care. Making printed photo projects is easier than you think with companies like Motif.
Here's a few birthday photo album ideas to help you create something they'll always cherish and remember the special person who gave it to them.
Quick Links
Tips & ideas for creating a unique birthday photo book
Instead of worry and fear, feel excited about creating a photo book for a birthday gift. You've got a ton of great photos to create your gift already on your camera or phone. Photos have a great way of taking you back to a moment in time. One could sit with your birthday friend scrolling through your phone with a lot of pinching and spreading on photos. Sound like fun? Really? Well how about paging through a professionally printed photo book complete with all the details of each special photo memory? Forget skipping past the duplicates or blurry shots because the book has all the best shots.
If the latter sounds like a way better option, here's a few simple ideas to help make your birthday photo book really shine.
Add text of your favorite memories
They say a picture is worth a thousand words. Yet sometimes, the words escape us. Depending on how long ago the memory was and how good your memory is, some valuable details right next to that picture can be very, very handy. If you can't remember the name of the lake near that mountain with the park ranger who told you to check out that thing, a helpful sentence or two right next to the photo would fill in all those gaps.
Include embarrassing photos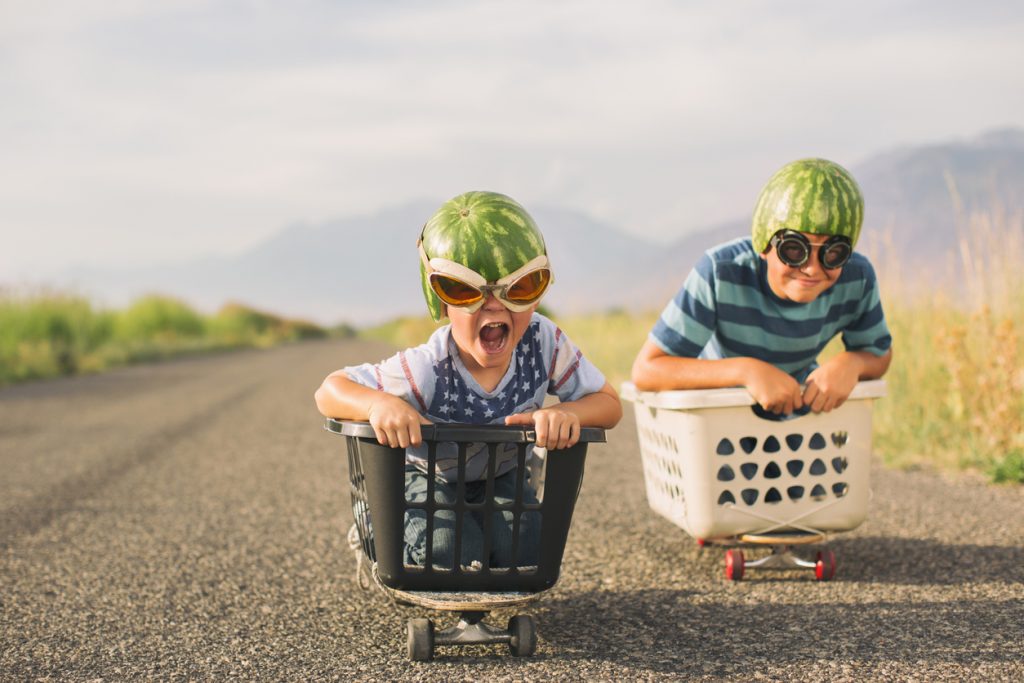 Embarrassing photos are birthday gold. Nothing brings a smile and some laughter like a silly photo of your birthday boy or girl on a quality printed page. And that beautiful photo book filled with amazing photos and a few embarrassing ones gets saved and put on the bookshelf. Ask yourself how much is a bunch of people laughing together worth? Some might say that's priceless. Include the embarrassing photos in your birthday photo book.
Choose their favorite color theme
If your birthday person is a fan of certain colors, the Motif photo book app lets you choose whatever color you'd like in the book. Do they have a favorite team? Create their birthday photo book with their favorite colors in the background and part of the theme or pattern. Favorite colors only add to their enjoyment of the photos you filled the book with.
Tell a story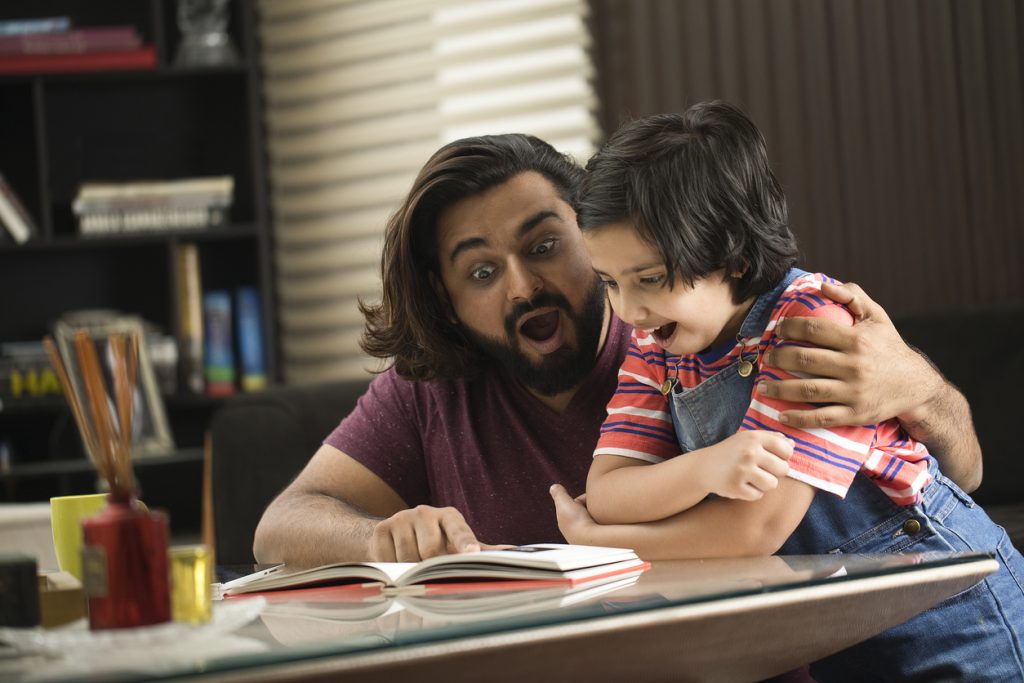 There is a story behind every photo. But sometimes, a paragraph or two really helps tell a better story. If you're making a 1st birthday photo album, a written record of your first year is something you'll have forever. They'd also make great gifts for grandparents and other family members. Imagine digging that photo book out a few years down the road for a good read.
Include their loved ones
And of course you include photos of loved ones. Nobody really goes through life alone so the people important to us belong in your birthday photo book. It's made for one person but is really best enjoyed and shared together. Even if you're enjoying it alone it's easy to be reminded of the important people in your life.
Milestone photo books ideas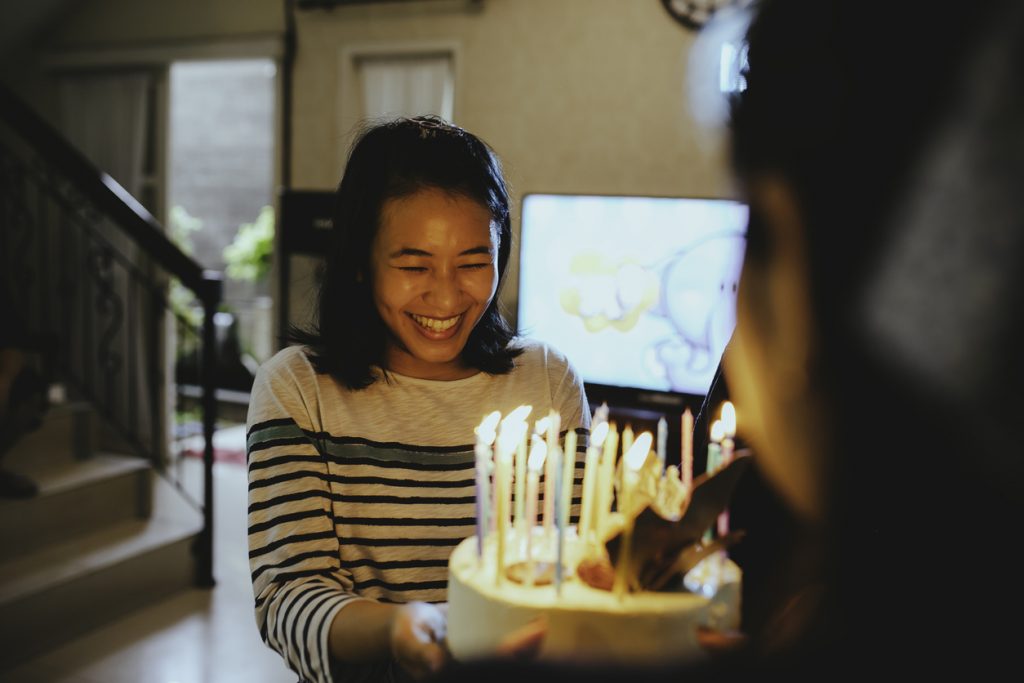 In addition to the random birthday gift, milestone birthdays such as the 1st, 18th, 30th, 40th, 50th and so on make perfect birthday gifts. They're great opportunities to span the time with photos collected in one professionally printed photo book. It seems there are never a shortage of photos throughout our lives. Putting them all in one place helps document the years you're celebrating.
Below are a few ideas for some of the more popular milestones.
18th birthday photo album
They grow up so fast. It just seemed like yesterday when you were changing their diaper. Now they're asking to borrow the car and looking forward to moving away for college. It's a really good bet there are tons of photos that span them crawling around in diapers, to their first day of school, to them posing with their freshly minted driver's license.
Consider assembling another photo book containing photos of their school years as a graduate from college gift.
30th birthday photo album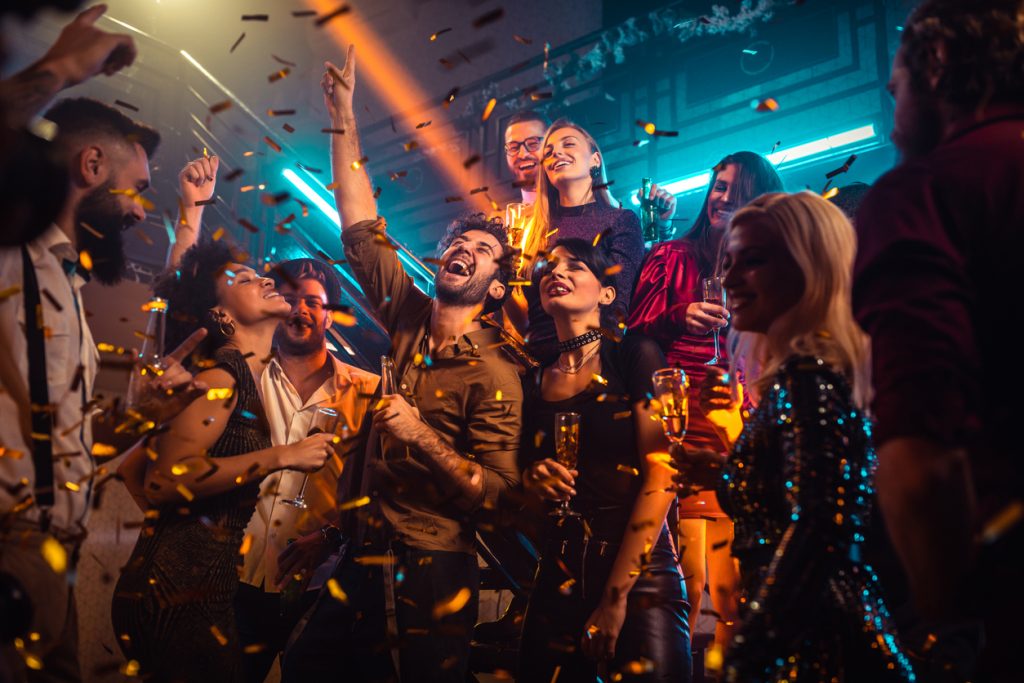 30 years old to many is considered being an adult, though that may be debated. Many who reach that age might be feeling as if their fun years have passed. Well that's not true, but collecting all the photos of the fun things you did in your 20's is a great birthday gift idea. So many of those photos live on your social media feeds so they're easy to get into a printed photo book. That book is easy to thumb through while sitting on your sofa because that's what adults have. The futon is gone and you probably have a nice book shelf to store your printed photo albums.
50th birthday photo album
This book should have some size to it. It's an opportunity to look back at the chapters of life they've experienced so far. It's a great way to feel good about what you've accomplished. Consider including all the things you might from an 18th and 30th birthday album, and then add your new family photos, travel photos, and anything else from your 40s. Like we mentioned earlier, there's going to be quite a bit to put in this photo book.
50th birthday photo albums make for great coffee table books that visitors are often surprised by. You might also find yourself impressed by everything it contains.
How to design your own photo book
Creating these birthday photo albums is not as difficult as you might think. The Motif photo app works within your Apple Photos app where almost all your photos already exist. Just assemble the photos you want in your book into a "birthday photo book" album in your Photos app.
Then, on your Mac laptop or desktop, open Photos and select the photo or image you'd like to create your birthday photo book with. Right-click or in the File menu select Create then the Photo Book, and then Motif.
On your iPhone/iPad, simply open the Motif app and then select New in the upper right corner, then choose the product Photo Book.
From there, the Motif app springs into motion and magically places all your photos into chronological order into a photo book format. It will also select the best photos from your group and prevent having duplicates in your book. Then, you get to customize it with text, color, themes, and patterns to make it the perfect birthday gift.
Bring your best photos to life with Motif.
Experience how easy creating personalized photo projects is with Motif. Our photo project app seamlessly works with Apple Photos in macOS and iOS. We do all the complicated stuff leaving the fun creative freedom to you.