Reading Time: 7 minutes read
iCloud is the smart, efficient way to store your photos thanks to it's ability to sync in real-time.  Take a photo on an iPhone, and it automatically appears on an iPad. Create a photo album in the iPhone Photos app, and it simultaneously appears in the Mac photo albums, too. 
However, like any tech device or software, you  can sometimes have issues. Sometimes syncing problems occur with iCloud. Sometimes it doesn't sync at all. Images may fail to upload or get misplaced, which means users may need to recover photos from iCloud. Fortunately, there are a few ways to fix syncing issues with iCloud photos across devices and platforms to avoid you losing any precious photos.
What to do if your iCloud Photo Library is not syncing
If your iCloud Photos are not syncing, typically, one of two things will resolve it. This is usually a connection issue or a storage issue.
Internet connection

If your photos are not syncing to iCloud, there's a good chance the internet isn't connected to which may be preventing the sync. Check if there's an available WiFi or Cellular option on the device. If there's something wrong with the WiFi, try to fix it before syncing. Or if you are using cellular data for uploading photos, make sure that data is enabled on your iPhone. Here's how:
Go to "Settings" on the iPhone > Photos > Wireless Data.
Tap on Wireless Data > Choose "WLAN & Cellular Data" to allow iCloud to sync your photos via WiFi or cellular (if there's no WiFi available, it will automatically use cellular)
iCloud storage

By default, an iCloud account offers 5GB of storage to save photos and other files. The message "iCloud photo library not updating" may indicate that the limit may have been exceeded. One way to fix this issue is to create space in your account by removing unnecessary files from your account. This includes apps, Drive files, photos, videos, and other data.

Another way to resolve the problem is to upgrade your current plan. Apple offers multiple plans for more account storage. Subscribe to a larger storage plan directly from your iPhone and iPad, as well.

iCloud photo library

Turning the iCloud Photo Library on an iPhone off and then on again may also fix an iCloud Photo Library sync issue. Make sure the phone is connected to Wi-Fi and take these steps:

Go to the "Settings" app and tap on your Apple ID (where your name and photo are).
Tap on "iCloud" and then "Photos."
Toggle the "iCloud Photos" to the "Off" and then "On" position.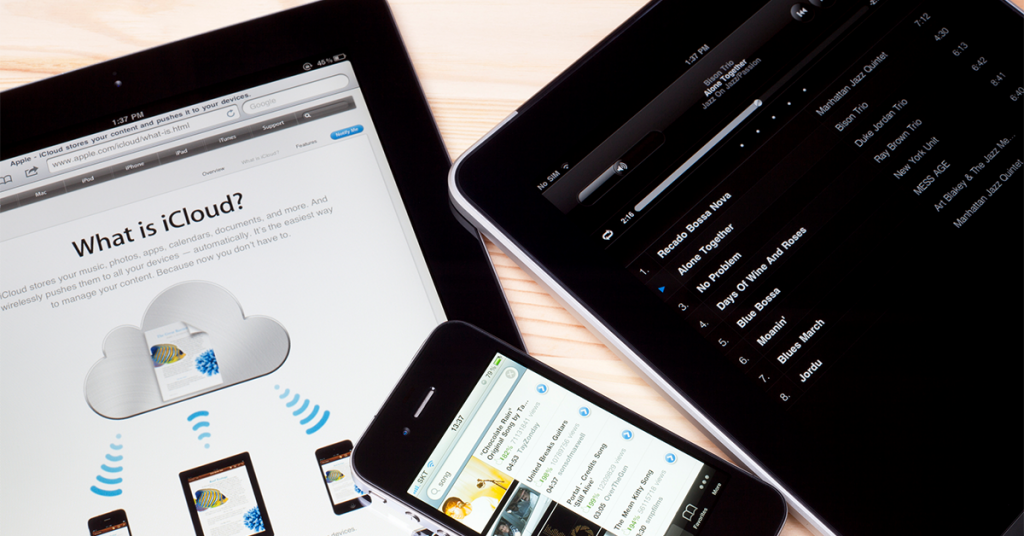 iCloud Photos Not Syncing to Mac

Any Apple device with the eligible operating system can access, upload, sync, and edit the iCloud Photo Library with a related iCloud account. They must all be signed in with an Apple ID. iCloud photos not syncing to a Mac can happen. There are several simple fixes in the event this occurs.

Apple ID

If iCloud photos are not syncing to a Mac, open the "Accounts" menu of the iCloud app. Check that the same Apple ID is logged in across all devices. Make sure that the photos are appearing on that Apple account on iCloud. Once all Apple ID accounts are synced, iCloud won't have a problem syncing to any device being used.

Enable iCloud photo library

The best way to solve iCloud Photos' not syncing to a Mac is to enable the iCloud Photo Library. Since it's an optional feature offered by Apple's iCloud service, it's not turned on automatically. By enabling this feature, your images are automatically backed-up and synced to iCloud. This optimizes your storage and frees up space, so you don't have to delete your photos. Follow these steps to enable iCloud Photo Library on a Mac:
Check that the computer is connected to a stable WiFi connection first.
Open the "Photos" app on the Mac.
Select the "Photos" menu in the upper left corner of the screen.
Go to "Preferences."
Click on the "iCloud" tab.
Make sure the "iCloud Photos" checkbox is checked. This will start uploading all images stored in the Photos app to iCloud and sync photos taken from then on.
How to update iCloud photos
If a "Cannot connect to iCloud" notification pops up when trying to sign in or sync data, check to ensure Apple's system is online. Go to Apple's System Status page and find "Photos." If there is a red or yellow dot, something is wrong with the app. You'll need to wait while Apple fixes the problem from their side. Once the issue is resolved, the dot will be green.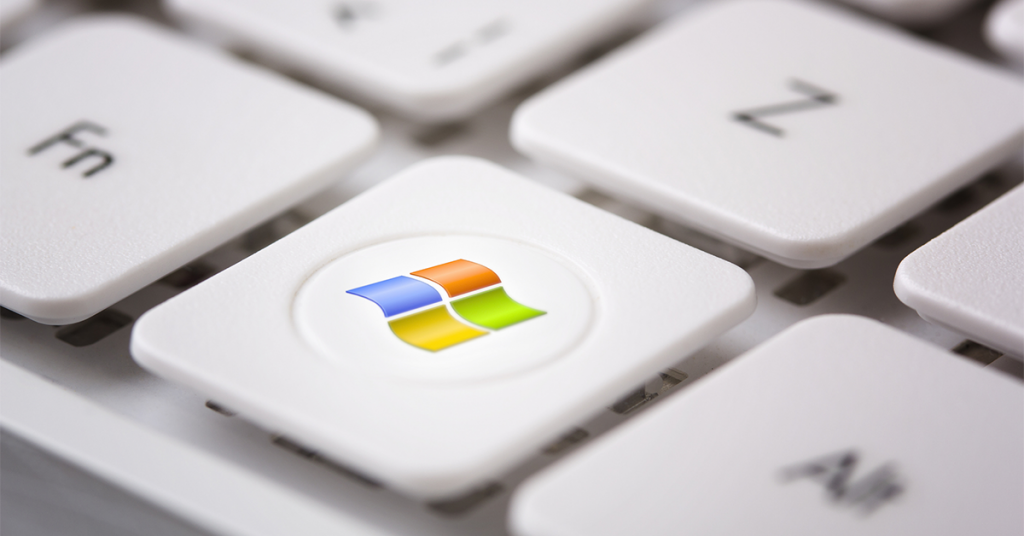 iCloud Photos Not Syncing to Windows

If iCloud Photos are not  syncing from a Windows computer, it may be running an older version of the iCloud app. Updating to the latest version should fix the issue. Here's how to check and update iCloud in Windows:
Search for "Apple Software Update" and open it.
Select "iCloud" in the software list and click "Install" at the bottom.
Another way to update iCloud for Windows is to download the app again. Open a browser and go to the iCloud for Windows website to start the process.
Update Apple devices
An entire iOS update doesn't have to be performed within Windows. Open the "Apple Software Update" utility via the "Start" menu. Install any available updates for iCloud and/or related Apple software programs (such as iTunes). This may help get iCloud syncing on track.

Photos Not Syncing to iCloud

If you notice that recent photos haven't appeared on other devices, it's clear photos aren't syncing to iCloud. Here are some simple fixes to address any photo syncing issues.
Update iOS

Every once in a while, an update is available for either macOS or apps installed on an iOS device. It's important to keep the system software and apps up to date. This ensures the system is stable and apps run error-free. If an older iOS or macOS version is running on your devices, it may be the reason iCloud Photos are not syncing. Update to the latest versions and this should fix the issue.
Here's how to update iOS on an iPhone or iPad:
Open the "Settings" on your device.
Tap the "General" option.
Tap the "Software Update" option.
The "Download and Install" option will appear if an update is available. Tap this to start the update.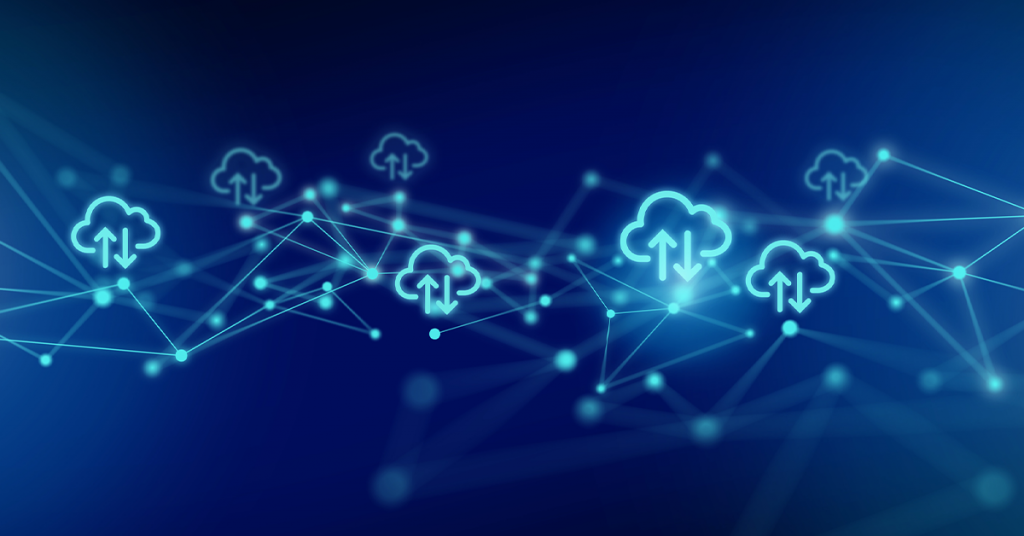 Alternative Ways to Sync

For many Apple users, iCloud is used on its own to sync and back up data. However, there are alternatives to the iCloud app. iCloud has a limited amount of free storage and there are alternative cloud storage services on an iPhone or Mac. They offer the option to either switch over from iCloud or use extra space with iCloud's storage service for maximum storage and protection.
iCloud app alternatives

There are many alternatives to using the iCloud app to sync and store photos across iOS devices. Here are three of the most used and reliable alternatives available.
Microsoft OneDrive offers the same amount of free storage as iCloud Drive. It's a good option if you use a Windows device alongside an iPhone and Mac. You can access files across all platforms with minimal issues.
Google Drive gives users 15GB of free cloud storage on the iPhone and Mac. Also, Google Photos (which needs to be downloaded separately on the iPhone) allows unlimited photos to be downloaded. Photos are stored in compressed quality without using any space in Google Drive.
Dropbox offers solid cloud storage capabilities that work well across platforms. Files are uploaded quickly on the iPhone. An entire camera roll can be uploaded to Dropbox servers, as well. On the Mac, DropBox syncs select folders to the cloud. It offers Files On-Demand functionality and 30-day version history for your files.
Following these simple steps ensures photos stay safe and accessible whenever you need them. And once you're ready to transfer your photos, why not showcase them in stunning quality? Whether you're looking to gift a loved one with a personalized calendar, or treat yourself to a bespoke photo book, Motif makes it easy to display and share any photos you've been storing.