Reading Time: 5 minutes read
Have you recently received a birthday, Christmas, graduation, wedding, or shower gift? Did you recently have a job interview? Were you a guest at someone's house? Have your children's teachers done an exceptional job this school year? Did someone do something really nice for you? Sending thank you cards to all of them would be a really nice thing to do. Sending someone a card doesn't necessarily need a reason at all. Yet if there was a specific event, the proper timing of sending thank you notes isn't always clear. This story will keep you in the know about sending thank you notes in a timely manner.
Are thank you cards necessary?
Will I get in trouble for not sending thank you cards? No. Will you find yourself getting fewer invitations to gatherings or events? Possibly. Will you see fewer gifts from other people? There's a chance. But life isn't always about getting presents and being invited to events. It's important that we be thankful for what we get to experience and what we have.
Saying thank you to someone in person, in a text or via a phone call is certainly sufficient, but it's more personal to take the time to write and mail a note. Receiving something in the mail that isn't a bill or a marketing piece is quite rare these days. Think about how you felt the last time you received a thank you card from someone.
How long is too long to wait to send a thank you note?
There is no set rule for sending thank you cards generally speaking, but within a week or two is most expected. Beyond the two week window there's a better chance of forgetting to send the card altogether. Beyond that point it becomes more of a feeling of guilt that you forgot and that it's "too late" to send.
Is it ever too late to send a thank you note?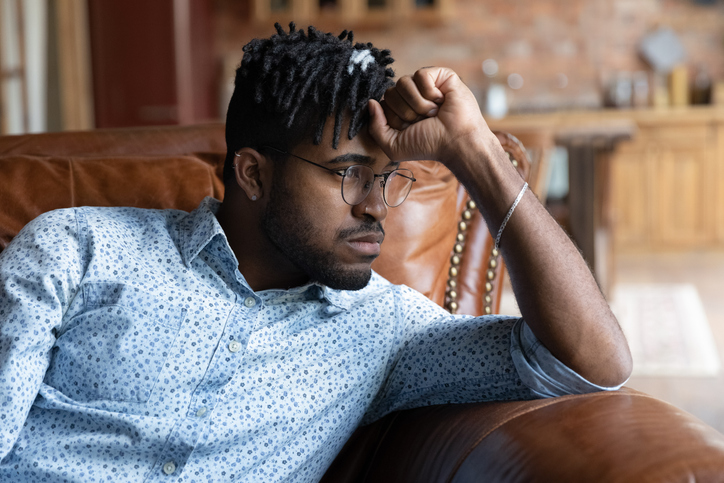 As you ask yourself, "how long do I have to send thank you cards," always remember that it's never too late. We're all human and forget or procrastinate. That can develop into a weight you may carry around with you. You might even find yourself avoiding those you owe a thank you card. Just know that it's never too late. Thank you cards are a great way to come clean. Some might even find sending a card therapeutic.
When to send wedding thank you cards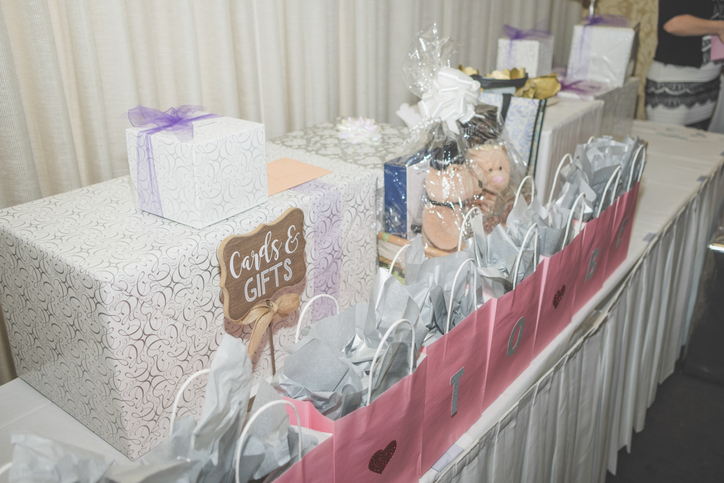 In regards to wedding gifts, some experts have said you have up to a year to send thank-you notes. However, that rule has been recently modified to one to three months of the wedding or receipt of the wedding gift. Should you receive wedding gifts before the ceremony, it's good to send a thank you before. This lets the guest know their gift arrived and also lightens your card writing duties somewhat after your wedding. Think more enjoyment on the honeymoon. And if a guest did not bring a gift, send a thank you card anyway for attending. Especially if they had to travel to attend.
When to send baby shower thank you cards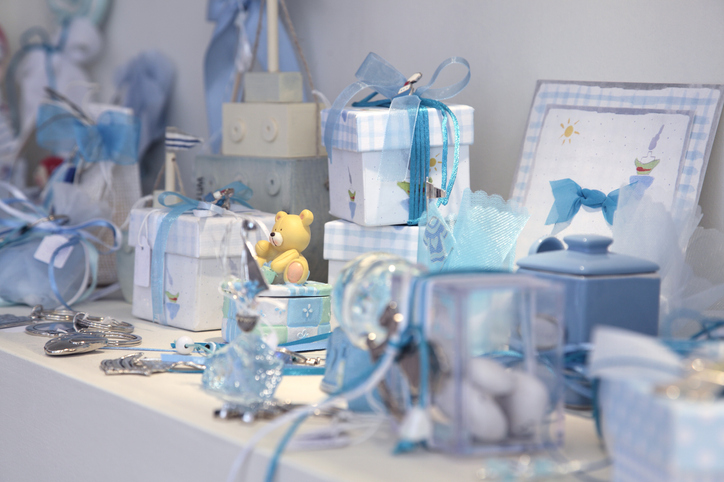 This guide depends greatly on whether or not the baby has been born yet. If the child is still in bump form, the parents-to-be might have more time to send thank you cards. In this case, send the cards out from a few days to a week after the shower.
Once the baby has arrived, the new parents will obviously have quite a bit more on their plate. At that point sending thank you notes when you have a spare moment is acceptable.
Designing custom thank you cards with Motif
So now that the "how long do I have to send thank you cards" question has been answered, we can answer the "where's the best place to create custom thank you cards" question. Creating thank you notes or cards that say exactly what you want and are adorned with your own photos is super easy with Motif. Download the free Motif app to your Mac. Motif works within Apple Photos where all your photos already reside.
To create your custom thank you card, open Photos and then select the photo or memory you'd like to use in your card. Right click and choose Create, then Card, then Motif. Choose your card format, a fitting theme, then type the thank you's or well wishes in your own words to make it truly personal.
Bring your best photos to life with Motif.
Experience how easy creating personalized photo projects is with Motif. Our photo project app seamlessly works with Apple Photos in macOS and iOS. We do all the complicated stuff leaving the fun creative freedom to you.