Reading Time: 7 minutes read
Cloud-based storage such as iCloud and Google has changed the way people store and organize photos. These platforms save photos in databases and across multiple platforms. Accessing iCloud photos is easy and can be done by any iOS device, web browser, or Windows. Google Photos is equally simple when it comes to viewing, sharing, and organizing photos.
If you're asking yourself whether iCloud or Google Photos are safe to use, this blog will explore and explain how secure and private these two cloud-based systems are.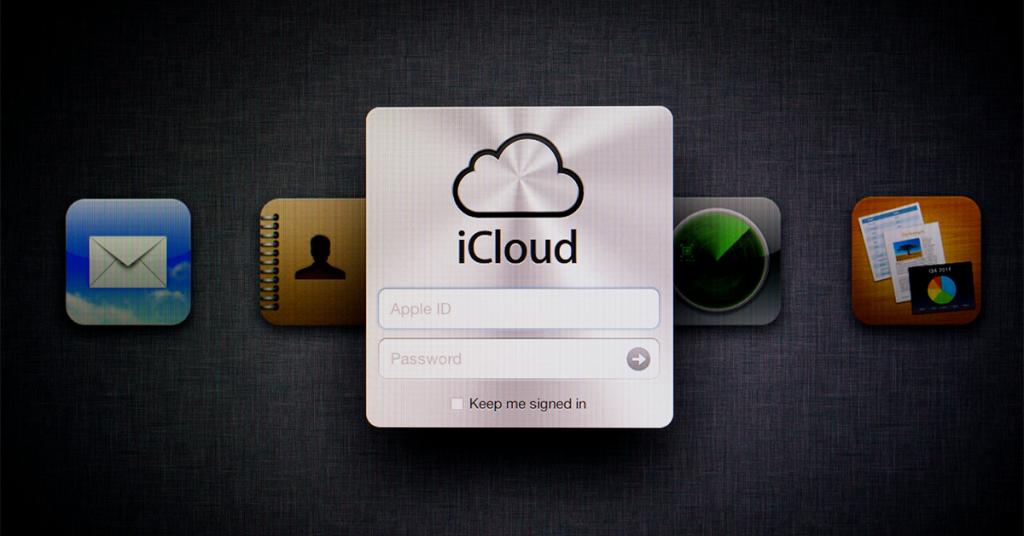 Is iCloud Safe?
iCloud's basic safety features are designed to protect photos and the iOS device user's data. There are also enhanced safety features that users can enable themselves, ensuring peace of mind that photographs are protected.

Encrypted backups

Encryption is the process of protecting an image while it's transmitted (uploaded or downloaded) from an Apple device. If someone were to try and copy data for a photo being uploaded from an iPhone to iCloud, they wouldn't be able to see the actual image. Everything stored in iCloud, including iCloud photos, is securely encrypted in transit and stored with encryption keys. Encryption keys are stored on Apple's servers. Without these encryption keys, files can not be decrypted.

Apple also uses "end-to-end" encryption for data. The encryption includes iCloud's password keychain of users ' stored passwords to websites, apps, social networks, and messaging. End-to-end encryption consists of a password only known to the end-user. Without that password, no one, including Apple, can decrypt the data. It's important to note that Apple will not use end-to-end encryption for complete iCloud backups. Photos are encrypted in iCloud photos.

Two-factor authentication

Apple's two-factor authentication system is a security measure. It creates an access code for your Apple ID after entering a username and password on a new device or into iCloud.com. It works by designating a second Apple product as a 'trusted device,' such as an iPhone, iPad, or Mac. When logging into iCloud, a 6-digit code is requested and appears on the trusted device screen. You can't log in without the 6-digit code, even with the correct username and password.

Here's how to set up two-factor authentication on an iPhone:

Tap "Settings."
Tap your name to access the Apple ID screen.
Tap "Password and Security."
Tap "Turn on Two-Factor Authentication."
Tap "Continue" two times.
Enter a trusted phone number where you want to receive verification codes when signing in to iCloud.
Tap either "Text Message" or "Phone Call" for how you want to receive the codes.
Tap "Next."
Enter the verification code sent.
iCloud Privacy

iCloud privacy protects photos from being viewed by anyone other than you and those with whom you've specifically shared them.

Privacy policy summary

Apple takes privacy for users and its products seriously. The Privacy Policy Summary on its website states:
"Privacy is a fundamental human right. Your devices are important to so many parts of your life. What you share from those experiences, and who you share it with, should be up to you. We design Apple products to protect your privacy and give you control over your information."

Apple doesn't look for or see what members are using or sharing through Apple-designed apps. For example, Apple has designed Photos to process images right on a Mac, iPhone, and iPad. Apple doesn't have access to them. When apps request access to photos, you can share just the images you want — not your entire library – or deny permission for access, too.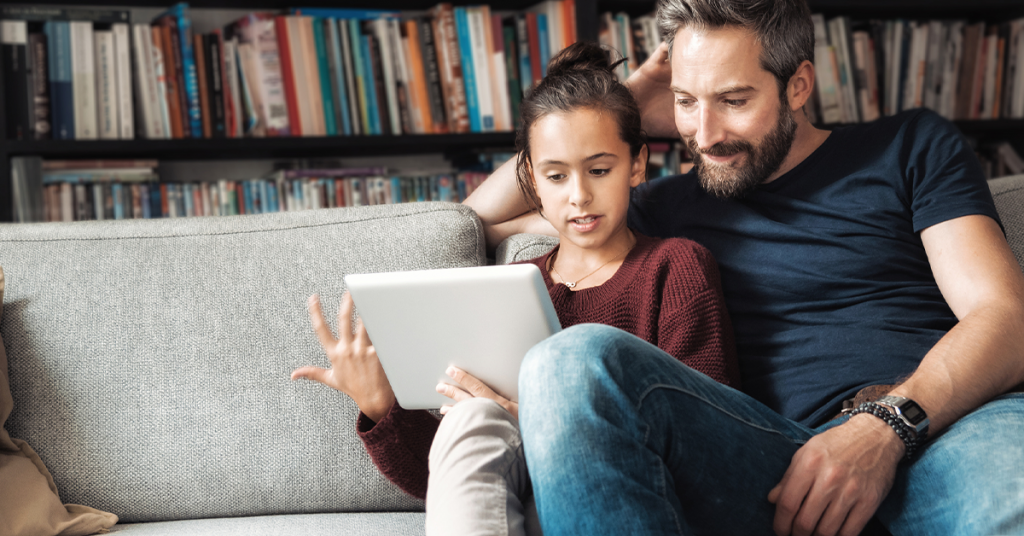 iCloud storage family sharing privacy

iCloud Family Sharing lets you and up to five family members share access to Apple services, including an iCloud storage plan and family photo album. iCloud storage family sharing privacy keeps documents and photos private. Everyone continues to use their own accounts within the shared iCloud storage. Family members are only sharing available cloud space, not personal data.

iCloud Security Tips

iCloud's encryption and two-factor authentication are robust security options. There are other security tips to make iCloud photos, and iOS devices in general, even more secure:

Create a strong password, and change it regularly. Apple requires this password must be at least eight characters long, use upper and lowercase letters, and have at least one number.
Set up security questions in Apple ID. Two-factor authentication replaces security questions once set up.
When signing into your Apple account on a public device or a device that isn't yours, log out from your account when finished.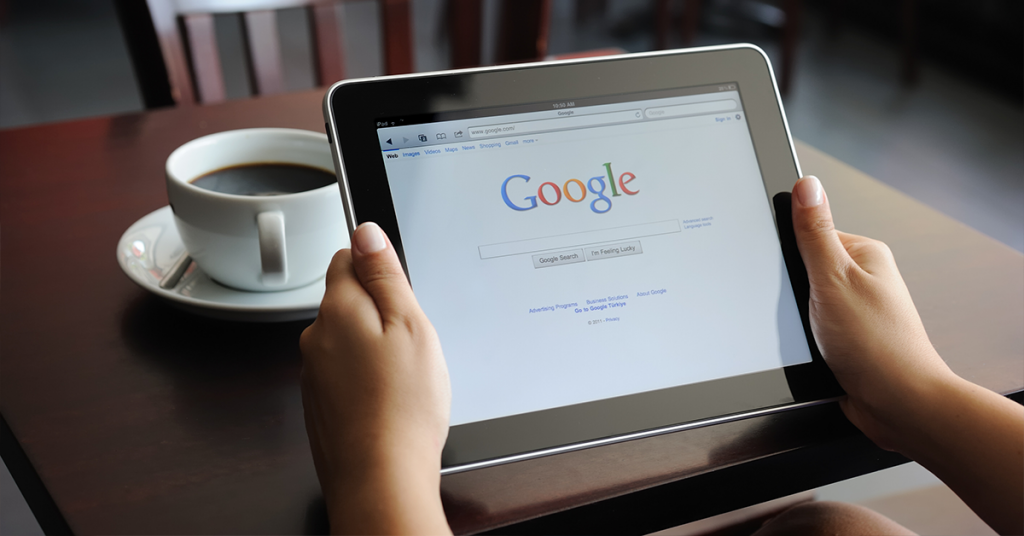 Is Google Photos Safe?
The only way people can see your Google Photos is to share them using the sharing features provided by Google Photos. Only backed-up pictures can be shared. If the backup feature is turned off and you share a photo, it will be uploaded to Google Photos first.
If you're questioning whether or not Google Photos is safe, here are three ways to share photos safely:
Share with other Google Photos users.
Share with a Google Photos link.
Share with a partner account.
For all the ways to share, the person you've shared photos with can share them with more people. That can happen by the link-sharing feature of Google Photos or by downloading them. If you share the link, anyone having access to that link can view the photo, and they can pass along the link to others, as well.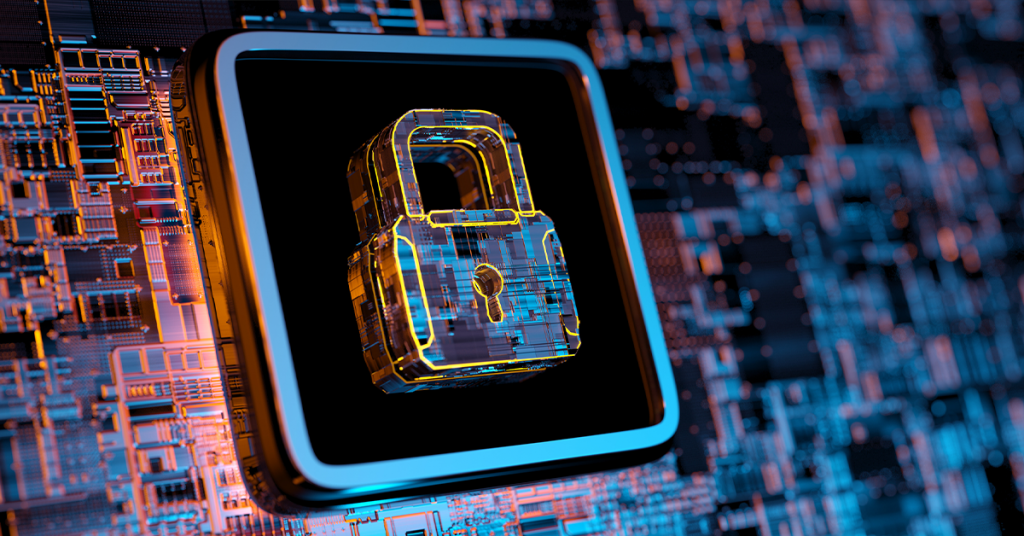 Google Photos Privacy

With Google Photos, all photos uploaded are private by default. The only way photos become public is if another person is tagged in a photo or if an image is shared with another user.

Privacy issues
Photo link sharing in Google Photos has been a concern. There are extra steps to ensure that your photo libraries stay private. Follow these steps to create a private photo album only you can see:
On your iPhone, open the Google Photos app.
Tap "Album." then "New Album."
Type in a title for the album.
Tap "Select photos."
Add the picture(s) or video(s) you want to that album.
Tap "Add."
Google Photos doesn't have a "hide" feature. Photos can be archived. This moves them from your main library into an archive. This hides them. Here's how to archive a photo on Google Photos:
Select the photo(s) you want to archive.
In the upper-right corner, tap the ellipses.
Tap "Archive."
Google Photos Security Tips

Google has security in place for its cloud-based storage service. There are privacy and security tips to keep Google photos more secure.

Only share pictures with people you know.
Check the Sharing settings on each album you create.
Don't upload pictures to Shared Albums from people you don't know.
Turn on Remove Geo-Location in Items Shared by Link.
Turn off Google Location History in the Google Photos Settings.
Occasionally check the Sharing settings on your account to keep things private.
Following these easy yet mindful steps will ensure photos will stay safe and accessible. If you'd like to share your favorite photos, look no further than Motif. Feature your special memories in a high-quality photo book, calendar, or card. Motif makes it simple to design and create a beautiful personalized keepsake with just a few quick clicks.