Reading Time: 6 minutes read
When creating a new photo book, here are a few things one should consider. Select the pictures you want for your project. Choose a layout that best fits your imagery. Are you adding copy to your photo book? Determining the photo book size should be your first decision. When creating photo books with limited pages, size matters. The size you choose dictates the placement of your images.

The following steps will help find the right photo book size for your project.

How to Choose a Photo Book Size: 5 Factors to Consider
There are five factors to consider when determining your photo book size. Answering the following questions will help you find the best fit for your project.

1. How many photos do you want to feature?
Estimate how many photos you'll want to use. Then group all your photos together by page. Do you have many pages with five or six photos? A large 13 X 10 photo book should comfortably accommodate those numbers. A project with one or two photos per page can be condensed to something smaller.

2. What size are your photos?
Large-scale high-resolution photos look best in a large photo book. However, smaller photos and lower resolution images do not need to be showcased in small photo books. Several thumbnail images pieced together can easily fill a large page. Grids and collages add visual interest. Use them sparingly to increase their impact.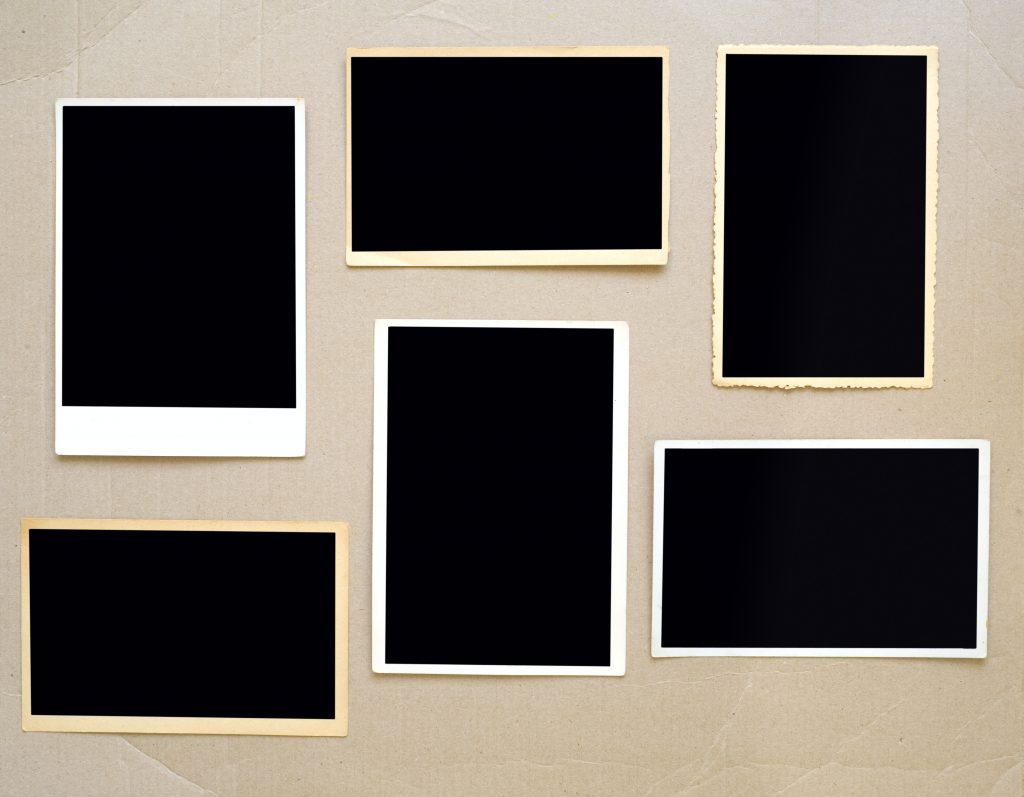 3. What's the orientation of your photos?
Some photos have a portrait orientation. Some are landscape. Others are square. Take inventory of how many you have of each. When one format is more prevalent, you'll know which photo book layout works best for your project. Let your photos help determine your photo book size.

4. Do you want to add any text?
When designing your photo book layout, consider room for headers and captions. Text requires space regardless of font size. Telling a story with words and photos on every page requires the room of a larger book. Placing text on top of an image is possible, but can be challenging on certain photos. A photo book with little to no text can be any size.

5. Where do you want to display your photo book?
Consider where you'll keep your photo book when selecting its size. Coffee tables normally accommodate a wide variety of sizes. An overflowing bookshelf may have limits. Evaluate the need for portability of your photo book. Smaller photo books are easier to travel with to show friends and relatives.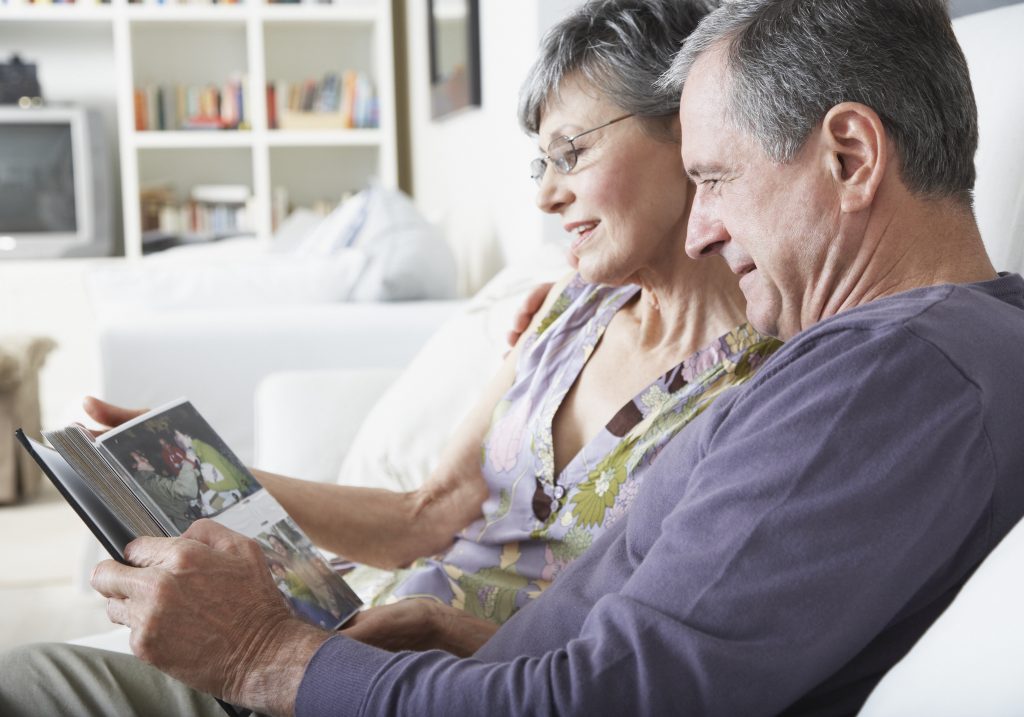 Your Photo Book Size Options
Now that you've reviewed the determining factors, it's time to apply them. Below is a breakdown of photo book size options. Each size lends itself to specific types of projects. Match your goals to the book size.

Photo books are often categorized by their orientation. Square, landscape and portrait are common photo book designs. Within these categories are a range of size options. Photobook sizes are categorized as width-by-height (W X H).

Square Photo Album Sizes
The width and height of a square photo book are the same. This creates symmetry when displayed in your home. Square photo books are compact for carrying with you. This design works well for books that have an equal number of portrait and landscape photos.

Motif offers the following square photo book sizes:
8 X 8 inches
10 X 10 inches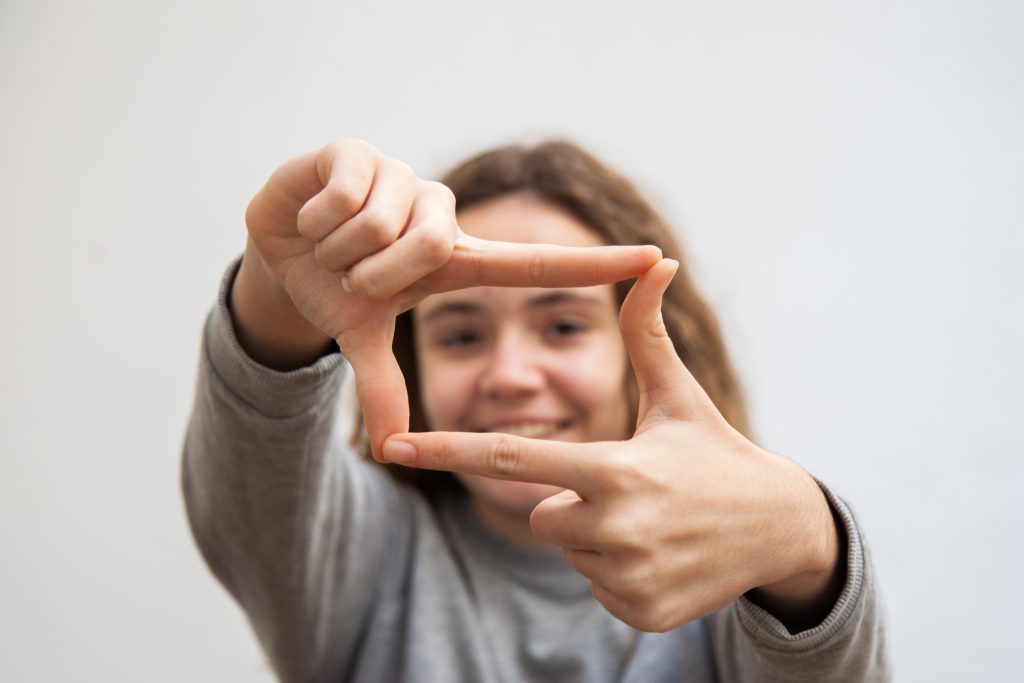 Landscape Photo Album Sizes
A landscape photo book is wider than it is tall. Landscape is ideal for showcasing panoramic scenery shots. Wide-angle photos often don't require cropping. Landscape albums are frequently used for travel photos and wedding albums.

Motif offers these landscape photo book sizes:
13 x 10 inches
11 x 8.5 inches
Portrait Photo Album Sizes
Portrait-style photo books are taller than they are wide. This orientation is better suited for portrait photos. It is often chosen for creating yearbooks, graduation albums, and work portfolios. Portrait photobooks have a more formal look and feel.

Popular portrait photo book sizes include:
Motif also offers portrait-style photo cards that measure 6 x 4 inches and 7 X 5 inches. They're perfect for:
Holiday greetings
Personalized birthday wishes
Save the dates
Wedding invitations
Birth announcements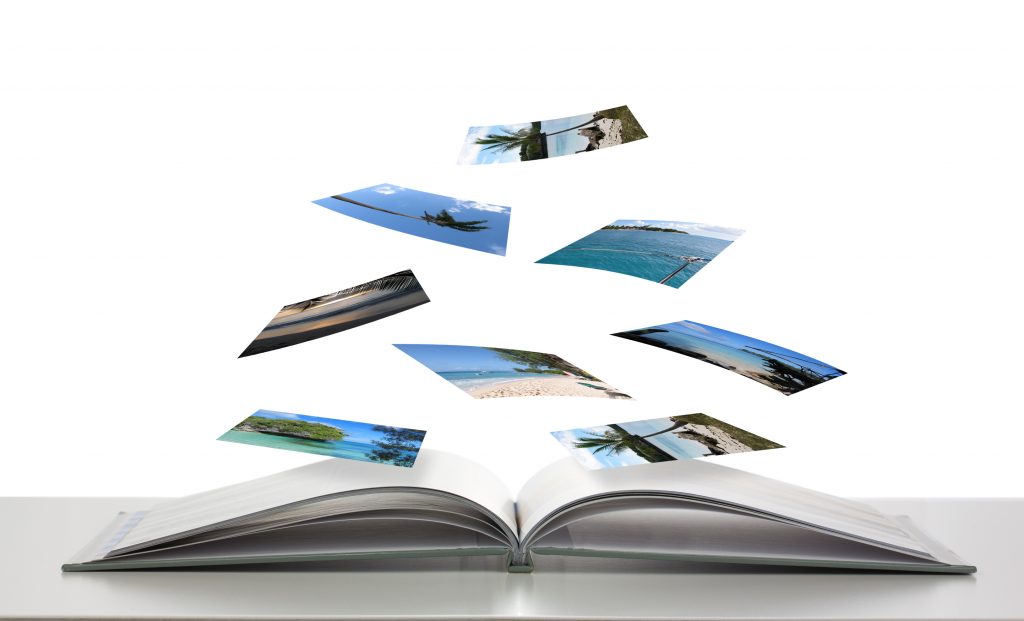 Adding Your Photos
Once you've determined your photo book size, you might find some of your images aren't sized or formatted for printing. If you're planning an important event you might want to create a photo book of, adjust the setting of your camera. Better resolution photos make for better-printed photo memories. Motif Autoflow uses advanced technology to sort through the photos in your project. It will flag and filter duplicates, blurry photos, and low-quality images. The Autoflow function recommends the total number of pages and estimates pricing.

After a quick review of the above steps, creating the rest of your photo book will be a breeze.