Reading Time: 6 minutes read
iPhone photography is revered for its true portability and versatility. It's also benefitted from recent advancements in external flash technology. Using an iPhone flash takes practice, patience, and knowledge.
Without it, a flash device so close to the lens has the potential for less-than-stellar results. Thankfully, iPhone external flash options now make it even easier to bring a professional look and feel to iPhone photography, even for beginners.

What is flash?
"Flash" is a device used in photography to produce a burst of artificial light (typically 1/1000 to 1/200 of a second) to illuminate a scene. It will illuminate a dark scene, indoors or outside. A flash can highlight facial features, the interior of a room, or a specific object of focus. iPhones can use both the regular flash and an external flash for additional lighting support.

External Flash vs. Regular iPhone Flash
iPhone cameras often activate flash automatically unless the flash is specifically turned off or put on Auto Flash. Experiment with the regular flash on and off to see which setting works best.
The general idea is to set the flash to Auto or Off and only use it when there's no way to add enough ambient light to a scene for a good picture. Otherwise, the flash may lead to photos with harsh lighting, shiny skin, and red eyes, as well as unwanted glare and reflections.

An external flash is not built into the body of a camera (such as the iPhone). Current versions of an external flash are mounted on an iPhone with a clip or a plug. They can also be wireless or remotely triggered to fire off-camera.
While iPhones have a useful built-in flash, external flashes allow greater power, versatility, and creativity with iPhone photography.

iPhone Flash Settings
The iPhone's Camera app has a built-in flash for taking photos in low-light situations. When the camera app is opened, the iPhone 11's flash is automatically on. Using a flash consistently often doesn't provide ideal results. That's why many people opt to turn off the flash entirely, using it only when necessary. Here's how to control the built in flash:
Open the Camera app.
Tap the Flash symbol (which looks like a lightning bolt) at the top left of the screen. A slash will go through the symbol, indicating it's turned off.
Or: Tap the arrow icon at the top/middle part of the screen in the camera app so that it faces down, and then tap the Flash symbol in the lower left, below the camera screen. Three options will appear, and the one in use is highlighted in yellow:
Auto: Tap this to put your camera in Auto Flash mode. It will fire the flash in low-light situations when the camera thinks it's needed to take a well-exposed photo. Turn on Auto Flash in a poorly lit room photographing a specific object, taking selfies in darker environments, or unsure of when a photo would be better with a flash.
On: Tap this to force the flash to fire every time you take a photo. The flash will go off in all lighting situations. The flash icon at the top of the phone screen will turn yellow in this mode, too, as a reminder that the flash is on.
Off: Tap this to disable your built in flash. It will never fire, regardless of lighting.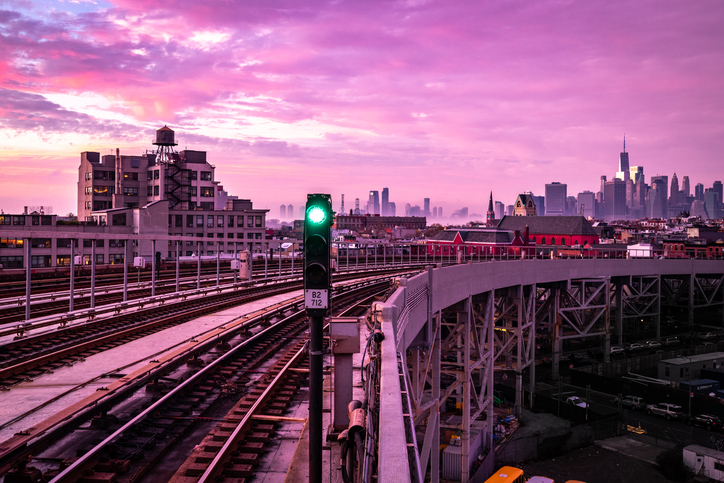 Do You Need An External Flash for iPhone Photography?
Is an external flash necessary for iPhone photography? It depends on where and when photographs are taken. If chasing sunsets, an external flash is important to use as the sunlight fades if objects of importance in the foreground are too dark to capture. Foodies need external lighting for a perfectly illuminated shot of the dish they've spent hours plating.
External lighting is designed to expand and enhance the lighting quality of photos captured with mobile devices. Assess potential photography subjects and the lighting required when considering an external flash.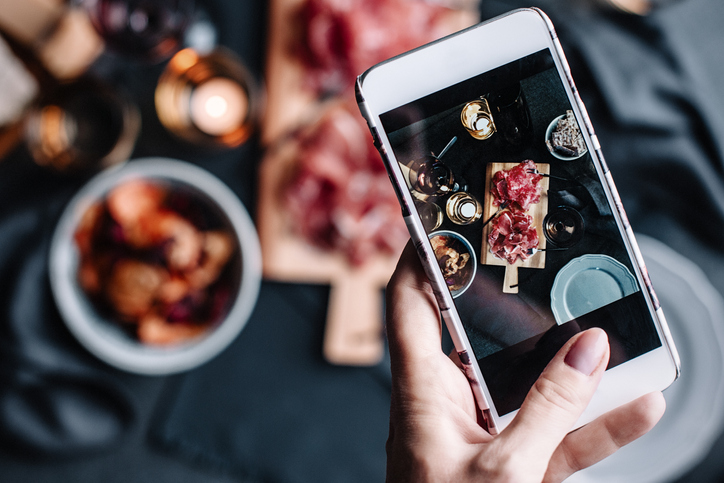 Best iPhone External Flash
The best iPhone external flash is the one most convenient to use and best fits your budget. External flash options to use with your iPhone are many. They offer different lighting modes and light colors.
Flashes can be battery-powered or rechargeable. They can be handheld, wireless, or can attach to an iPhone with a clip or mount.
Here are a few iPhone external flash choices:
iPhone MFi External Flash Cube
The first "MFi" (Made for iPhone) product is an external flash for photography with iPhone 11 and iPhone 11 Pro. This flash has 2x the range and 4x the brightness of the iPhone 11's built-in flash.
The flash is cube-shaped, and the lightning port connection allows for synchronization with the iPhone 11's rear camera. It also comes with a detachable diffuser and can operate in flashlight mode. It can take about 10,000 shots per charge and features its own lightning port for recharging.
The flash can be used with both the native iPhone Camera app and third-party apps and features a 1/4″ ISO mount for easy connection with other camera accessories.
iPhone External Flash Trigger
iPhone external flash triggers are great for the power of a flash with full control over the light source's angle. An external flash trigger syncs with an iPhone via Bluetooth and is "triggered" by an iPhone's Camera app when the shutter release button is pressed. Remote controlled (or iPhone controlled) flashes tend to be smaller and more compact and can be easier to carry around.

Whether you have an iPhone 11 or an iPhone 12, there are plenty of iPhone photography accessories to accompany an external flash to enhance iPhone photography in other ways. From ease of use, interesting photo editing, and more. Play around with accessories that may work for the desired style of photography.
And once you've mastered how to use your iPhone flash, you'll be able to experiment with lots of new exciting ways to capture your memories. If you're looking for inspiration head over to our blog and discover a world of fun photo ideas.
iPhone Flash Photos
Once you've become experienced with both internal and external iPhone flash photography merits, capturing special moments will come easier. Most moments last only but a few seconds. Yet, with greater skills and iPhone tools, your chances of truly capturing them will improve.
Bring your photo memories to life with Motif
Experience the joy of creating personalized photo projects with Motif. Our photo book app seamlessly works with Apple Photos in macOS and iOS. It does all the complicated stuff leaving the fun creative freedom to you.