Reading Time: 3 minutes read
Looking to take your photo books to the next level? We're thrilled to announce that Motif customers can now create layflat photo books in four different sizes. Each book begins with 20 pages and can expand up to 130 pages!
These specialized hardcover photo books lay flat when opened, which allows you to seamlessly flow your photos across a two-page spread. Experience your moments like never before with layflat photo books.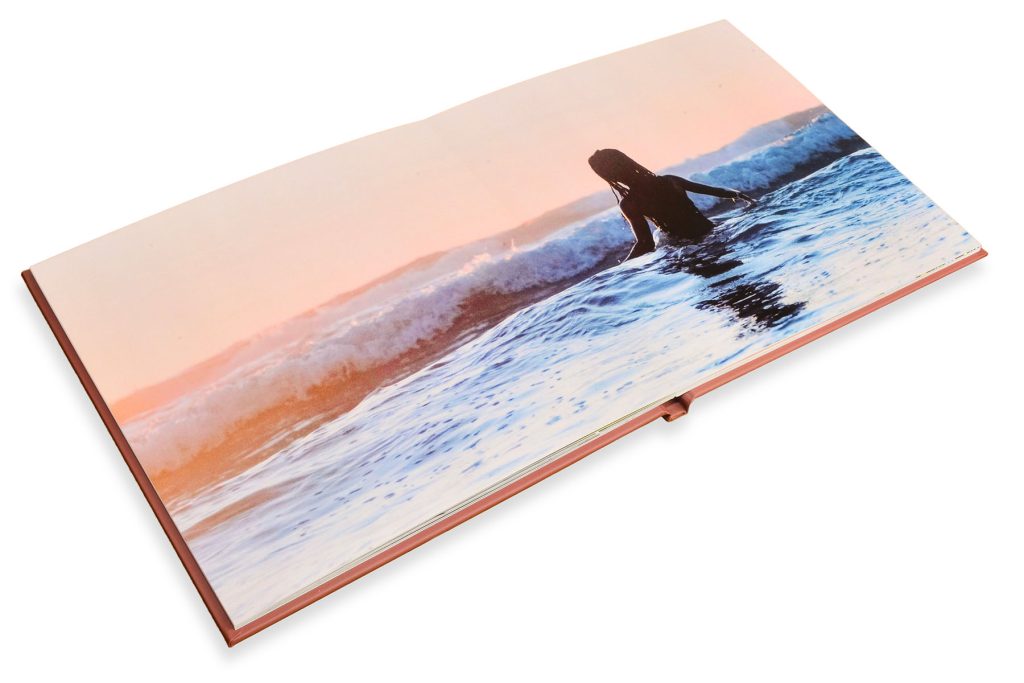 Optimal Viewing Experience
Picture this: You know that feeling when you can actually cradle your cherished memories, almost like a panoramic movie of your life right in your hands? Well, that's the magic of a layflat photo book! It's like stepping into a vivid journey, where your photos sprawl seamlessly across two pages, inviting you to relish every little detail of those beautiful moments.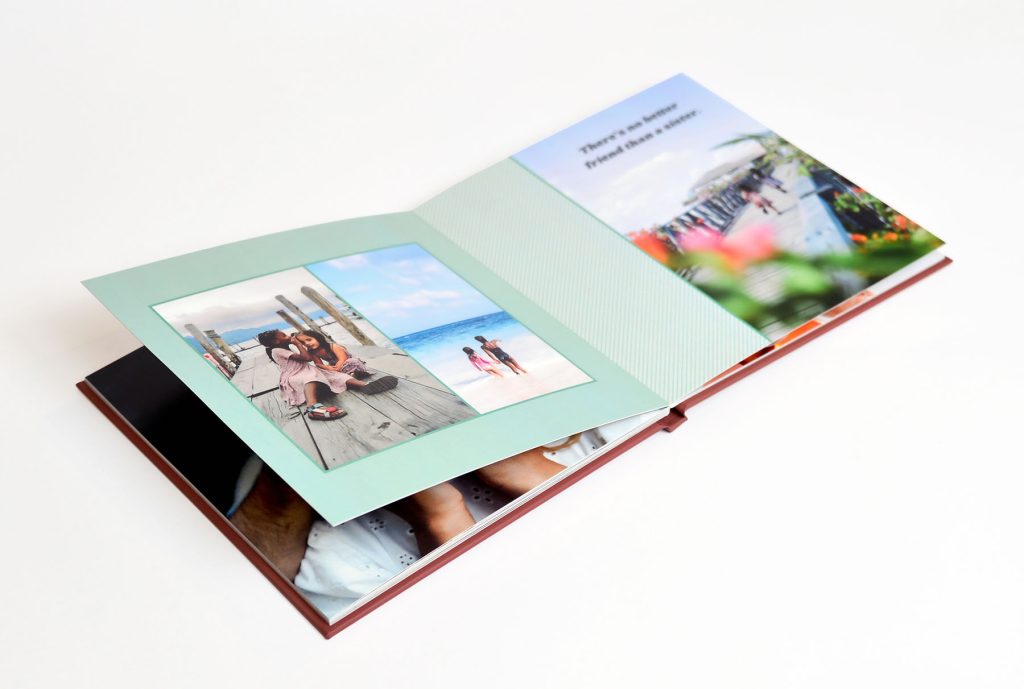 Exceptional Paper Quality
Bring your memories to life in style! Our layflat photo books feature double-thick, pearl-textured paper that's a delight to touch. It's like giving your memories the VIP treatment. When you opt for a layflat photo book from Motif, you're not just getting a book – you're creating a precious family heirloom that will be cherished for years to come.
Durable Hardcover
Do you love our hardcover photo books? Well, our layflat photo books include the same durable, matte-finish image wrap cover that customers love in our best-selling hardcovers. Our layflat photo books are the epitome of sophistication that will endure the test of time.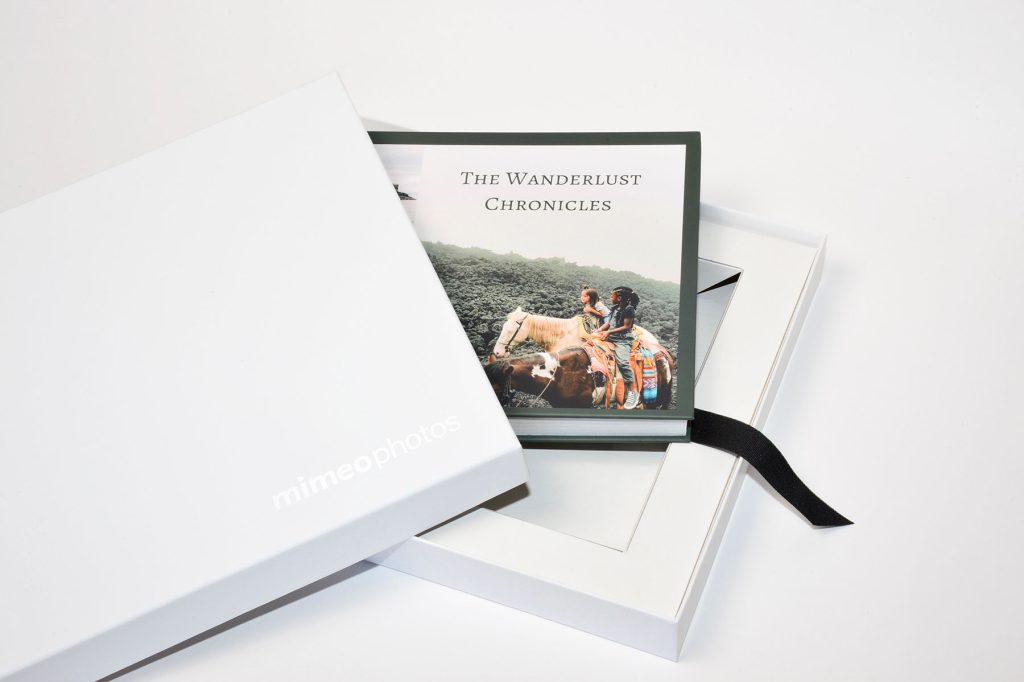 Luxurious Presentation Box
Whether you're giving or receiving, a layflat photo book from Motif is a guaranteed delight. Each layflat photo book comes packaged in a finely crafted presentation box, adding that extra "wow" factor. This chic white box is adorned with classy clear foil-stamping and includes a sophisticated black ribbon.
A Timeless Treasure
Layflat photo books are ideal for celebrating all of life's special moments. Craft one to remember your year, weave together heartwarming family memories, reminisce about your magical wedding day, or transport yourself back to that unforgettable trip of a lifetime. There's no memory too grand or too small to fit into our layflat photo books.
Create Your Layflat Photo Book Now
Are you ready to get started creating your layflat photo book? Motif offers two ways to get started: