Reading Time: 7 minutes read
When cameras became standard equipment on all smartphones, the popularity of photography exploded. You no longer needed to have an actual camera or film on hand to capture photos. Since their introduction, the cameras found on smartphones are rivaling the quality of standard and digital cameras. This has transformed everyone into photographers. At some point the selfie or the standard, "smile, say cheese," type of shots can become a bit pedestrian.

To break out and invigorate your photography results, or possibly make photography a career option, explore these various types of photography.

Portrait Photography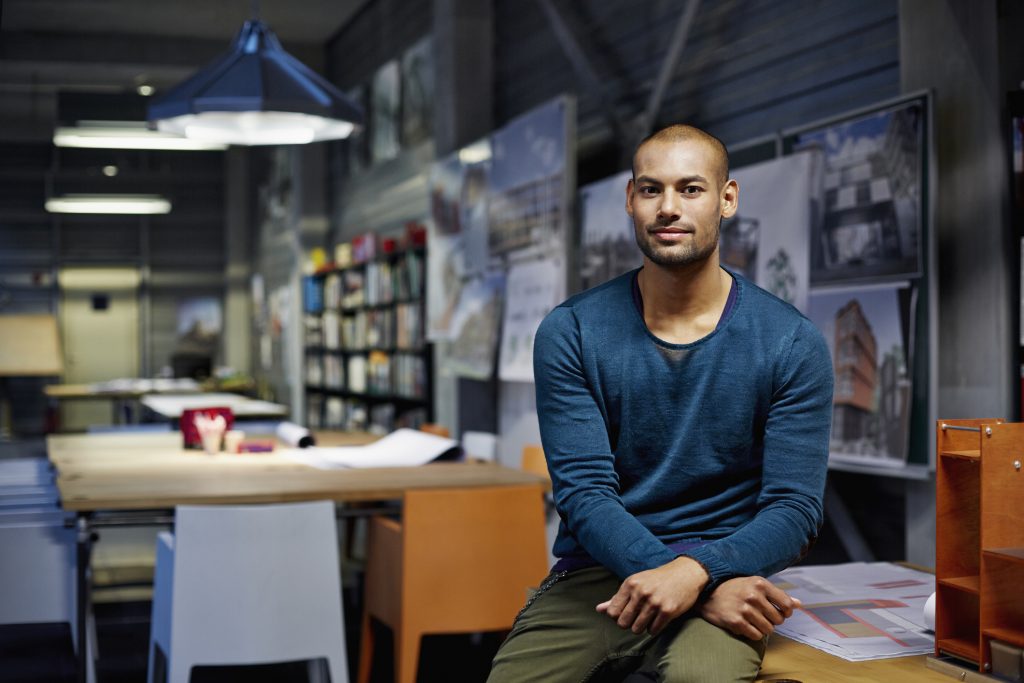 Portrait photography captures the character of a subject within a photograph. Using the correct camera settings, compositions, angles, lighting, backdrops, and poses, you can capture the subject's expressions, emotions, and character. It's about creating a portrait that evokes feelings and captivates viewers' attention. Portrait photography is often used to promote oneself in their line of work. The photo above shows a young architect in his environment where he practices his trade. Self-portraits and silhouettes, as well as headshots, also fall under this genre.

Portrait photography is a great starting point for aspiring professional photographers. Creating a great portfolio of quality shots can lead to family photography, wedding photography and even fashion and product photography.

Landscape Photography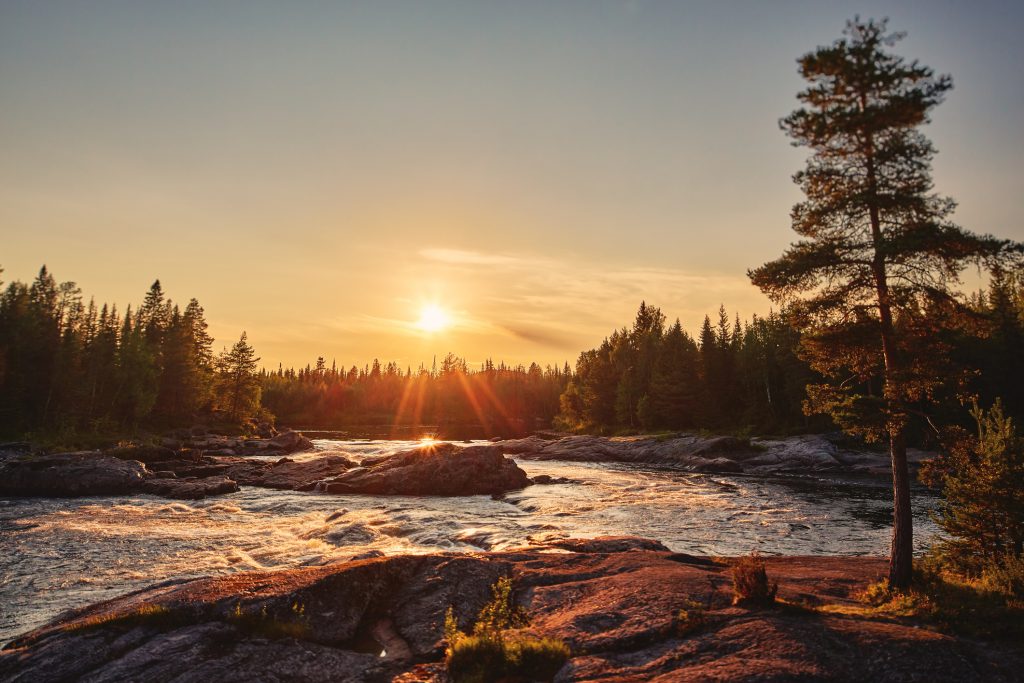 Landscape photography is the art of capturing images that embody the essence of nature and the outdoors. Incredible landscape photography transports the viewer and gives them a sense of "being there." As a landscape photographer, the viewer needs to connect with the photographer's emotions taking the photo.

Capturing the great outdoors focuses on trees, deserts, beaches, mountain ranges, lakes, rivers, and all other aspects of the natural world. Landforms, weather, changing seasons, and ambient light are all aspects of this photographic niche. Wildlife photography often overlaps with this genre. Landscape photography also includes shooting man-made features or changes to the landscape like farmlands, orchards, and gardens. However, many purists choose to focus on shots that show pure natural scenes, devoid of human influence or activity.

Adjusting your depth of field, shutter speed, and aperture and using different lenses or filters can create various effects on landscape imagery. Tripods are great tools to help image stabilization especially with panoramic shots.

Wedding Photography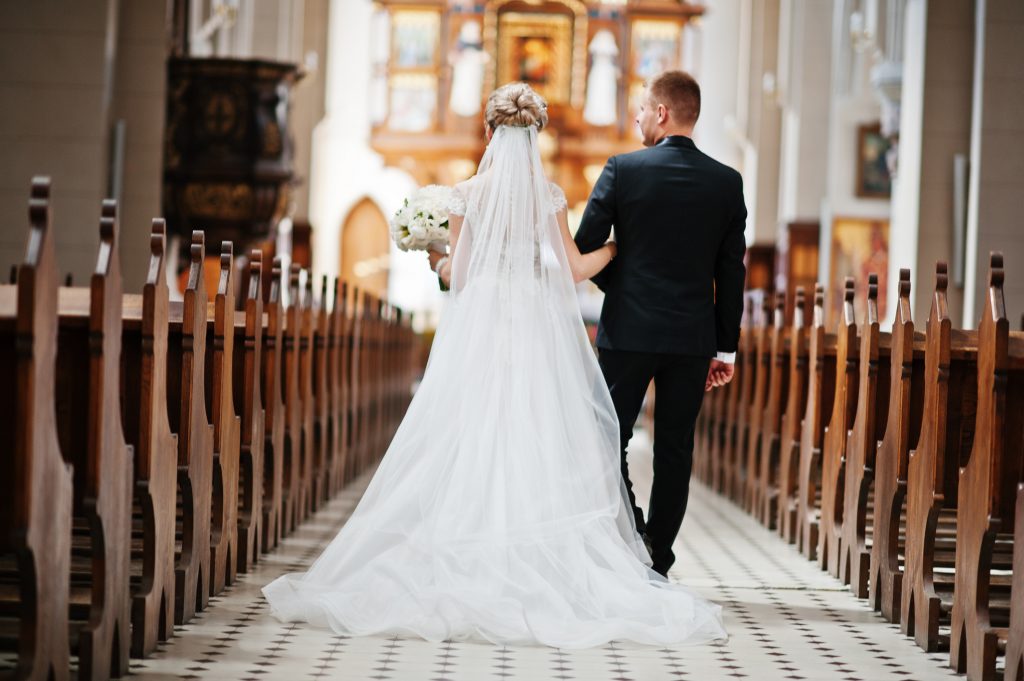 Wedding photography is a mixture of many other types of photography. It incorporates portraiture, family and group photography, documentary, event photography, and close-up images. Wedding photography requires various equipment and preparation, especially when switching from one photography style to another throughout an event.

Wedding photography can be pretty intense because you're trying to get the best shot you can on the first try and not really getting a second chance in some situations. Wedding photographers have to be quick on their feet, moving around during the reception and ceremony. They also have to be adaptable, ready to shoot outdoors on a sunny day and indoors for dimly lit receptions and dances. Couples will expect the direction from the photographer for posing shots and settings, so the photographer must be confident and communicate well with the bride and groom.

It's a challenging job which can be very rewarding. You're capturing the moment that couple will have to remember in a wedding photo book forever.

Macro Photography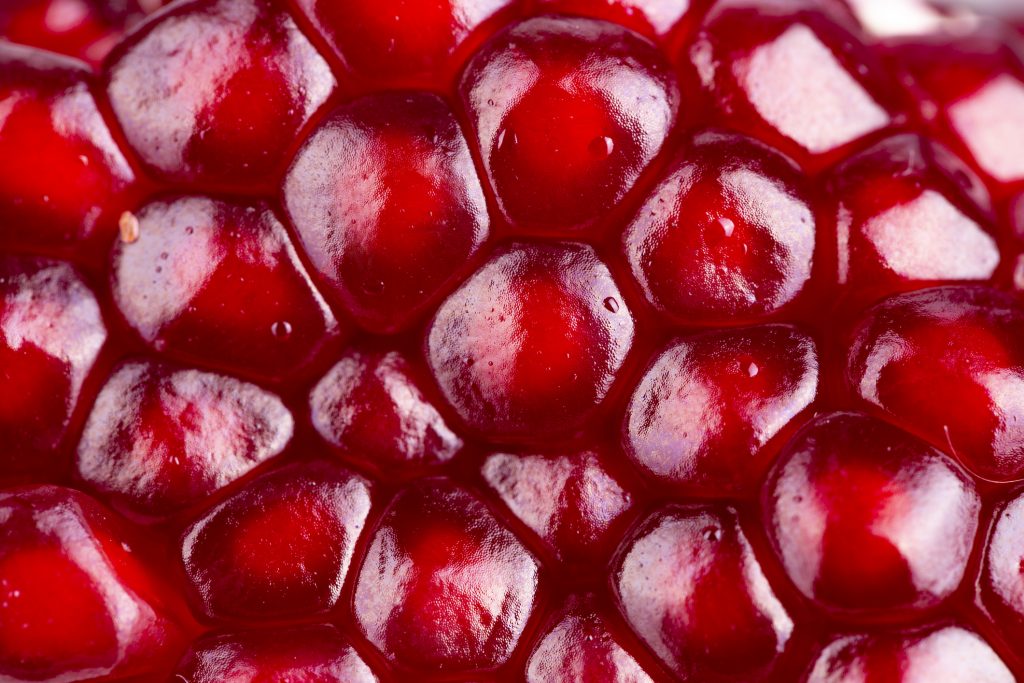 Macro photography is one of the more unique types of photography that involves photographing small objects to make them look larger, or even life-sized, in the photo. Macro photography subjects include flowers, fruit and small insects, which aren't typically seen up close with the naked eye. This type of photography brings out details in jewelry and other inanimate objects like water droplets, everyday items such as fabrics or feathers, toys, eyes, jewelry, and other abstract patterns and textures.
Macro photography requires specialized lenses to capture a true reproduction ratio of the subject matter, with depth of field and lighting being key considerations in adjusting the shot. Extension tubes can also be used to extend lenses for that up-close and personal capture.
Boudoir Photography

Boudoir photography captures intimate and romantic images of subjects. They take place in a bedroom or dressing room environment. Or as the French say, in the "boudoir." A boudoir session is a photography session where you wear sexy outfits, lingerie, dresses, or even go scantily clad. Boudoir photography can be a gift to a partner on the occasion of an engagement or wedding.

Nude Photography

Nude photography is the creation of any photograph which contains an image of a nude or semi-nude person, or an image suggestive of nudity. Nude photography is undertaken for a variety of purposes, including educational uses, commercial applications and artistic creations.
Nude photography, like boudoir photography, can also be used as a gift to a partner on the occasion of an engagement or wedding. Nude photography celebrates the beauty of the human body and human form.

Black and White Photography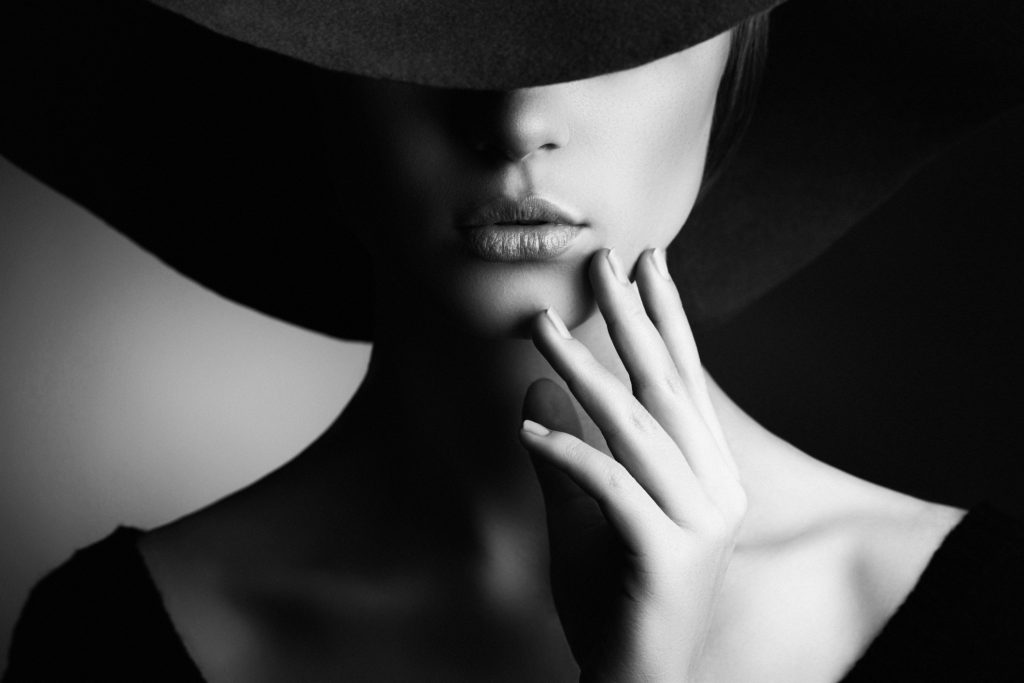 Black and white photography focuses on capturing an image with no color. This can be done one of two ways: through a camera setting or through editing a color image afterward. Monochrome images that use minimal amounts of lighting also fall under this category. In the beginning (of photography), every photo captured was black and white or varying shades of sepia. Once technology advanced and color photography became all the rage, black and white photography lost its popularity.

Now, capturing classic, timeless, and elegant shots, black and white photography is mainly considered fine art photography. It's a powerful and challenging way to capture a subject without the support of the full color spectrum. Art films and other motion pictures also sometimes make use of black and white as the chosen aesthetic, producing a nostalgic or vintage vibe.

Fine Art Photography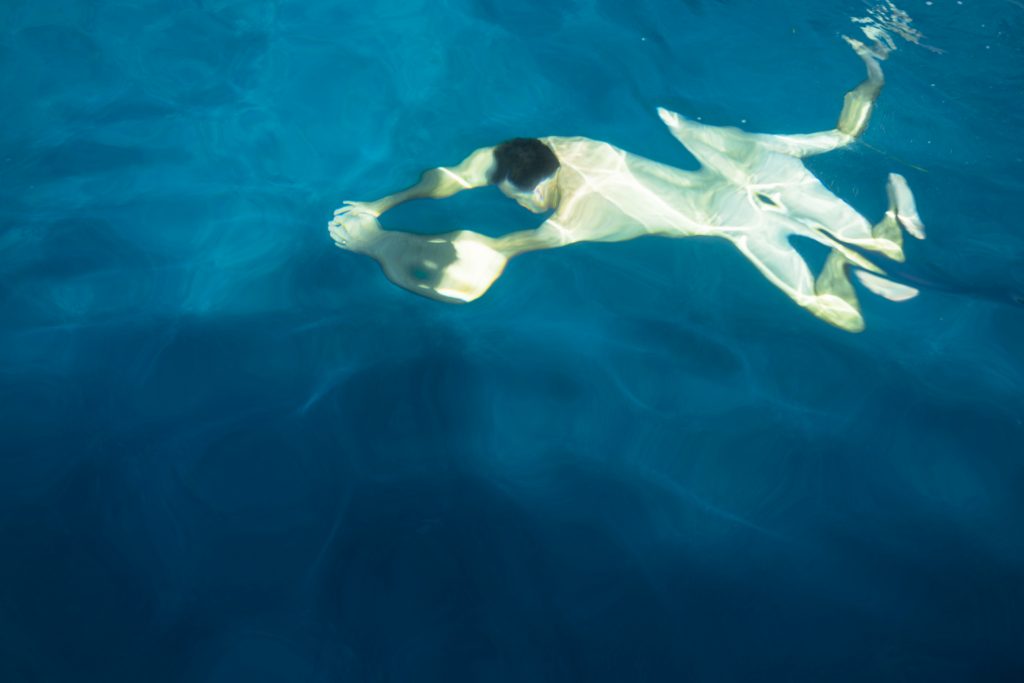 Fine art photography is created by an artist by means of photography to bring an idea, concept, message, or emotion to life in imagery. It is meant to fulfill the creative vision of the artist, conveying a specific feeling to the viewer through the shot. These images are often framed and displayed as art on walls in the same way a painting would be. Fine art photography is also often displayed for sale.

Sometimes fine art photography overlaps with other genres of photography such as photojournalism and fashion photography. Ansel Adams is considered one of the most famous fine art photographers with his stunning black-and-white photography landscapes captured in national parks.

Stock Photography
If you've ever perused the websites like iStock, Getty, Shutterstock, or Stocksy to name a few, you know what stock photography is. It's one of the fastest-growing photography business ideas out there. The photographer captures images for websites that sell their images for them.
Companies, photographers and bloggers buy these images to use on their own site. Kinda like this blog and the images you see in this post. It makes posting images more affordable than having to capture the image yourself.

This covers basically all types of photography. It includes portraits, weddings, advertising shots, and landscapes. Anything that is sellable is on the stock photography websites.

Product Photography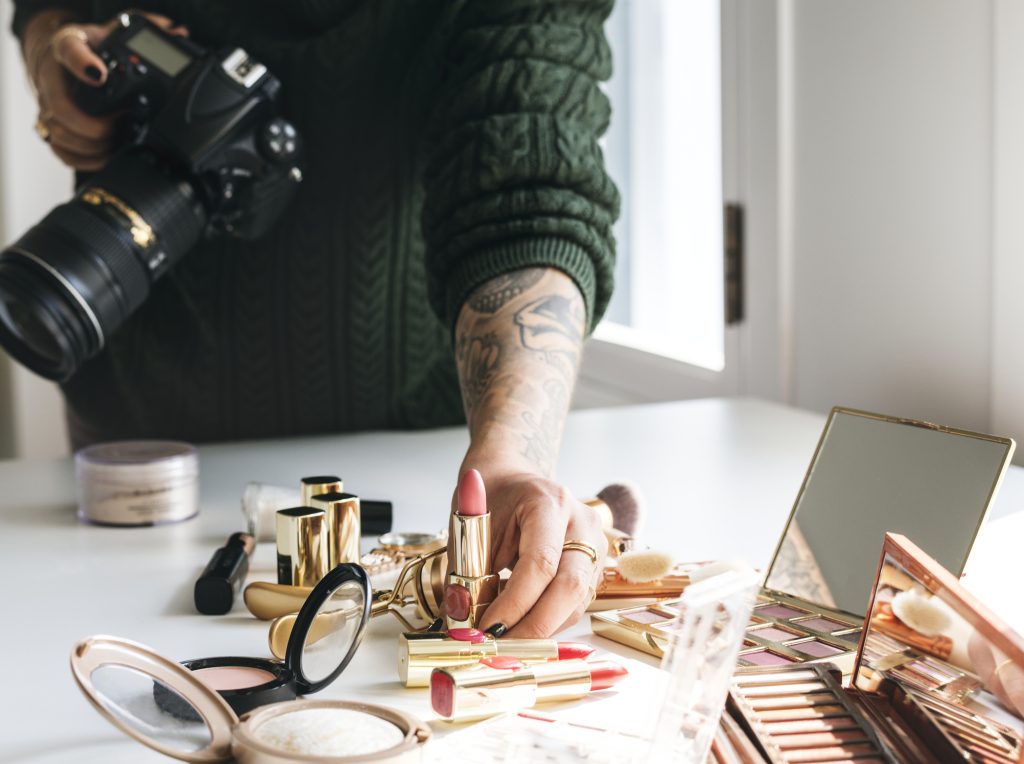 This branch of commercial photography captures objects for advertisement uses. You may find product shots in catalogues and brochures, or online. Product photography often includes jewellery, cosmetics, clothing, packaged goods, and food images to name a few. Product photographers can get their start as retouchers in product photography studios. They learn to edit or "retouch" photos taken to correct any color or image imperfections. Or, just begin getting comfortable with your own editing software with your own photos.

What to Do With All Your Photographs?
Should you dabble in a variety of types of photography, you're bound to capture some amazing photos. You owe it to yourself to print all the finest in photo books. They're great ways to get images off your devices and showcase your photographic skills. Use the books or even cards to market your photography skills. Turn a hobby into a profession.
From your iPad and iPhone, simply download and open the Motif Photos app and choose the photo project you want to create. On your Mac, simply download and install Motif. In the Photos app, select a photo, album, or memory then choose File, then select Create, then choose Book, then select Motif. Motif helps place your best photos into a layout of your choosing. Be sure to add all the details of your subjects with the text feature, then sit back and relax. Motif prints and ships your photo project to your door.