Reading Time: 4 minutes read
Cloud-based storage has been a game-changer for photographers. Photos are precious memories that freeze moments in time and show off a vivid imagination. They must be kept in a secure and accessible place for whenever they're needed. It's important to note "cloud storage" and "cloud backup" aren't the same service. It's worth learning the difference when thinking about how and where you're storing photos.

What is Cloud Storage?

Cloud storage is a storage system in which data is saved on remote servers accessed from the internet, or "cloud." It's maintained, operated, and managed by a cloud storage service provider. With cloud storage, uploaded photos are on servers instead of taking up space on a computer or mobile device. Examples of cloud storage systems like Dropbox, iCloud, and Google Photos, let users store and share files.

There are significant differences between cloud storage services and cloud backup services. Using cloud storage as a backup solution isn't as secure as an actual backup service. With cloud storage, photos can still become lost or deleted if the cloud system fails. Cloud backup may be the safest and best solution for photo storage – here's why:

Best Cloud Backup Services

Compared to basic cloud-based storage, cloud-based backup services are a more secure backup solution. Some of the best cloud backup services, such as Backblaze, IDrive, Acronis, and Carbonite, offer more secure photo uploading and storage solutions. Here's what makes a cloud backup service a good place for photos:

Ease of use: You should never feel confused about how to back up photos to the cloud. It should run reliably in the background without overtaxing system resources or internet bandwidth.
Continuous backups: After the initial backup, future backups should run in the background, continuously uploading photos.
Fast and straightforward restoration experience: Photos usually have to be restored if accidentally deleted or when an entire storage drive fails. Download (and upload) speeds depend on the time of day, internet speeds, the local network speeds, and your computer.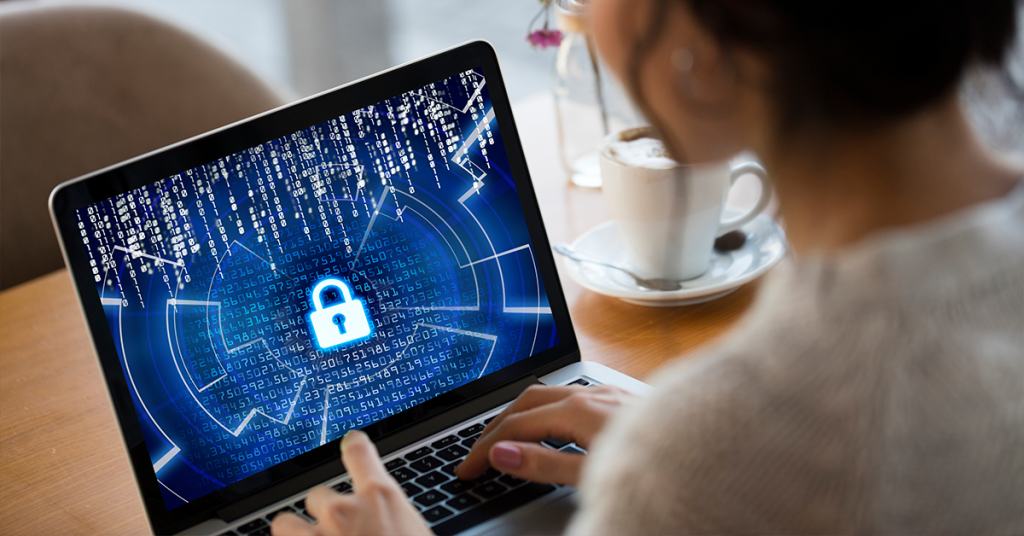 Are online backup services secure?
Cloud-based backup services create a secure, complete backup of your entire system. Most online backup services encrypt files before sending them to servers over an encrypted connection. They also offer a personal encryption key option. This adds a security layer that helps prevent anyone but you from accessing your files.

If you choose to manage your encryption keys (the "key" that decrypts your backup), write them down and store them in a secure place like a safe or in an online password manager. Make sure your online password manager is encrypted too. The online backup service itself will not help you reset the password if you forget it. This is ideal from a privacy and security standpoint.

How much are online backup services?

Cost is an important factor to consider for online backup services. Many online cloud backup services are subscription-based. They structure fees differently. Most have pricing tiers based on the amount of cloud backup storage included or the number of devices that can be used with an account. Free accounts are available, but they usually allow much smaller storage limits or restrict key features to paid versions.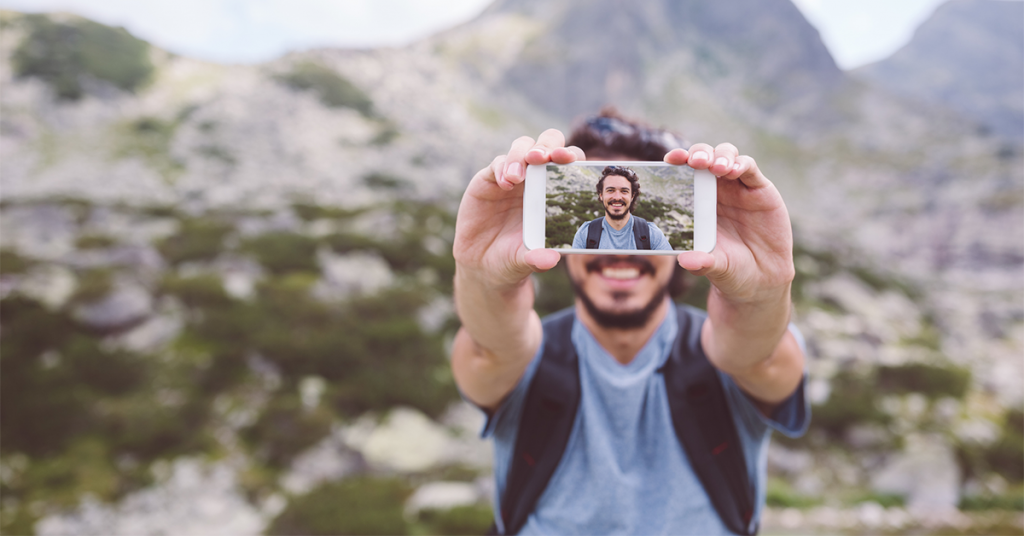 Benefits of Cloud Backup Services

Cloud backup services are highly beneficial for storing photos. Encryption keeps photos safe from deletion. Effective cloud backup solutions can back up to local, external, and network drives. They offer features such as automatic backups and make retrieval easy. Even if a photo is deleted from your computer, it can still be found and recovered from your backup.

When photos are safely backed up, they'll be easy to find and use in whatever photo book projects you can imagine. Secure images mean you don't have to worry about losing vacation photos, new baby photos, or any photos for that matter. They'll always be on hand to use however you want.