Reading Time: 8 minutes read
A situation has arisen. One that you've checked once, twice, possibly even three times. In several months, a baby will be making "its" debut. A joyous moment, of course. A moment that requires careful planning, attentive health oversight, and announcements to friends and family alike. In recent years, pregnancy reveals have become not the exception, but the norm. Pregnancy reveal ideas can be silly, serious, or anywhere in between. Unique pregnancy announcements should really reflect the character of the parents-to-be.

If you're expecting, here are a few ideas to help your special announcement really deliver.
First Things First: When's The Best Time to Announce?
There are basically two camps in announcement timing. One suggests right away. The other camp says anywhere from 12 to 20 weeks into the pregnancy. The latter, for the most part, takes into consideration medical concerns. Miscarriage risk is higher in the first trimester so you might wait until that milestone is reached. Waiting to announce also gives the couple time to receive an ultrasound. The, "It's a _____!," is easier to announce once the ultrasound is available.

Some couples announce early, even with the possibilities of medical complications. Should anything happen, they can rely on the immediate support of friends and family. And sometimes, couples are simply too excited to wait any length of time. The result is a person with a positive home pregnancy test in one hand and a cell phone in the other.

Pregnancy Reveal Ideas to Husband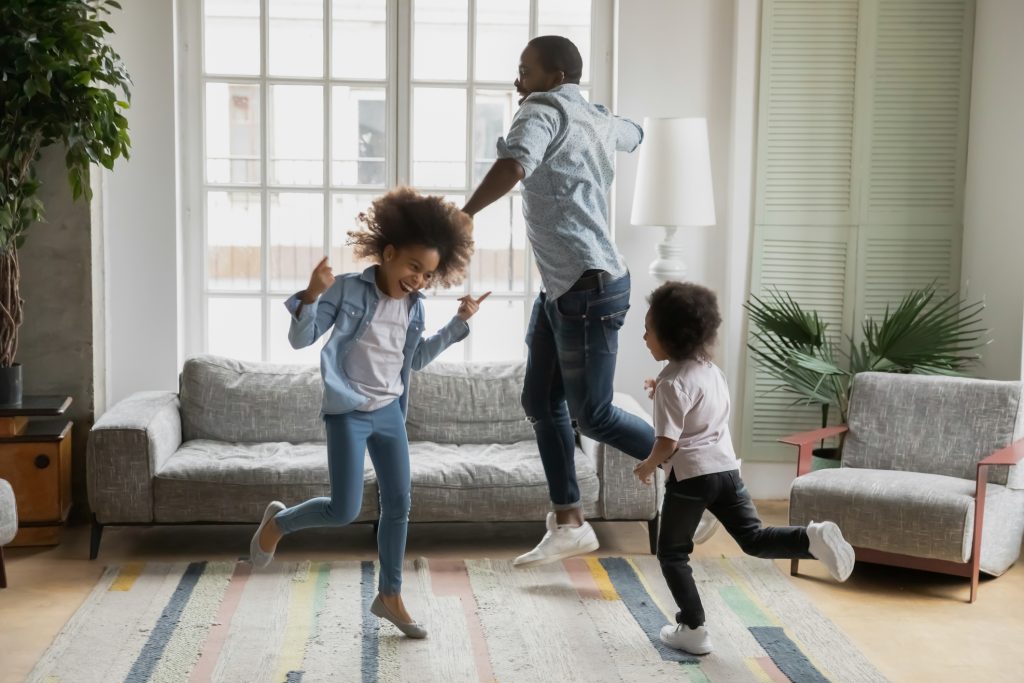 This reveal idea is traditionally the first to go out for obvious reasons. He might be the 2nd or 3rd to know if very close friends and family are going to be in on the reveal. Yet, with news this big, it's probably best he's the first to know.

One of the simplest pregnancy reveal ideas to husband requires a little laundry. Print some "Mommy" and "Daddy" t-shirts. Leave a stack of t-shirts on his side of the bed with the "Daddy" version on top. Wear your version as you walk in while he tries to put that part of the puzzle together. And if the two of you are puzzle fans, incorporating that message into a custom made puzzle can be one of many creative pregnancy reveal ideas.

Is daddy a fishing fan? Create a custom fishing lure with the words, "New Fishing Buddy Coming Soon" etched into it. Or give a kid-sized tool or sports equipment with a, "Little Helper or Teammate Coming Soon," tag attached to it. Does he have a favorite pair of shoes? Slip an infant pair into his go-to shoes for a cute pregnancy reveal idea.
Pregnancy Reveal Ideas to Parents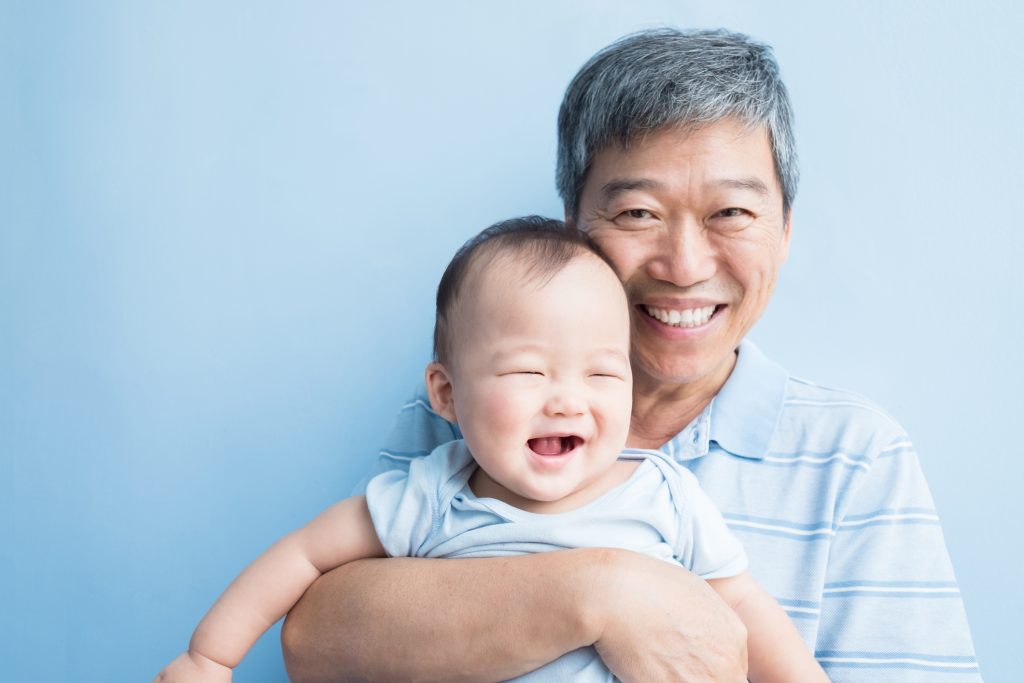 If there's anyone, besides yourself, who is more excited to learn about a pregnancy, it's the people who brought you into this world. They've spent the last few years or so going through a sort of withdrawal as you've moved out, and created a life of your own. Most may admit they miss the pitter-patter of little feet in the house. And soon, they'll get to experience that sound again without all the 4am diaper changings. These pregnancy reveal ideas to parents make great announcements for the grandparents-to-be.

When the baby arrives, parents automatically become grandparents. It's a promotion they've been waiting for. So pick up your device to create some online pregnancy reveal ideas with that message. Custom Grandma and Grandpa coffee cups are easy to make. T-shirts with a, "You're being promoted to Grandma/Grandpa," are easy as well. A simple onesie with "No Means Ask Grandma" printed on it will surely be a welcome surprise. If you have something thoughtful to say in a card but can't find the card in stores, easily create one with a photo project app.

Pregnancy Reveal Ideas to Child
If the child is not your first, there are people in your household who will need to know they're going to be a brother or sister. If it's your second child, the first will soon be promoted from only child to oldest. A, "Big Brother In Training," t-shirt or a, "Promoted To Big Sister," t-shirt are great ways to announce a pregnancy. Use a medium they can relate to by creating a Big Brother/Sister balloon chalk drawing on the driveway or sidewalk.

Are you handy with your oven? Make your child some cookies or a cake and write the message using some frosting and icing. It's the most delicious pregnancy reveal ideas to child of all. Even if they're not excited about the idea of having to share things, the message will be softened by some sweets. If you're not the baking type, any local bakery can print just about anything on a cake these days.

Pregnancy Reveal Ideas to Family
Telling your family your first or another child is on the way can be a fun exercise. If you have two children – one boy and one girl – the tie-breaker is on the way. Posing your kids for a photo with respective signs and a "tie-breaker" sign in between can be a great card to mail to family and friends.

Additions to the family are moments to celebrate. An opportunity to raise a glass. It's fairly simple to have a pregnancy announcement printed on an actual bottle of wine these days. Imagine a family member picking up a wine bottle with that news on the label? Pregnancy reveal ideas to family you can drink are always a big hit.

One of the more creative pregnancy reveal ideas is also one of the simplest. All it takes is a few safety pins and something to indicate boy or girl on them. Arrange them so the two larger pins are next to each other representing mom and dad. Put the smaller pins beside them to represent the kid or kids. Then, put a smaller pin inside the pin representing mom. Put that photo on an announcement card to share with friends and family.


Pregnancy Reveal Ideas For Grandparents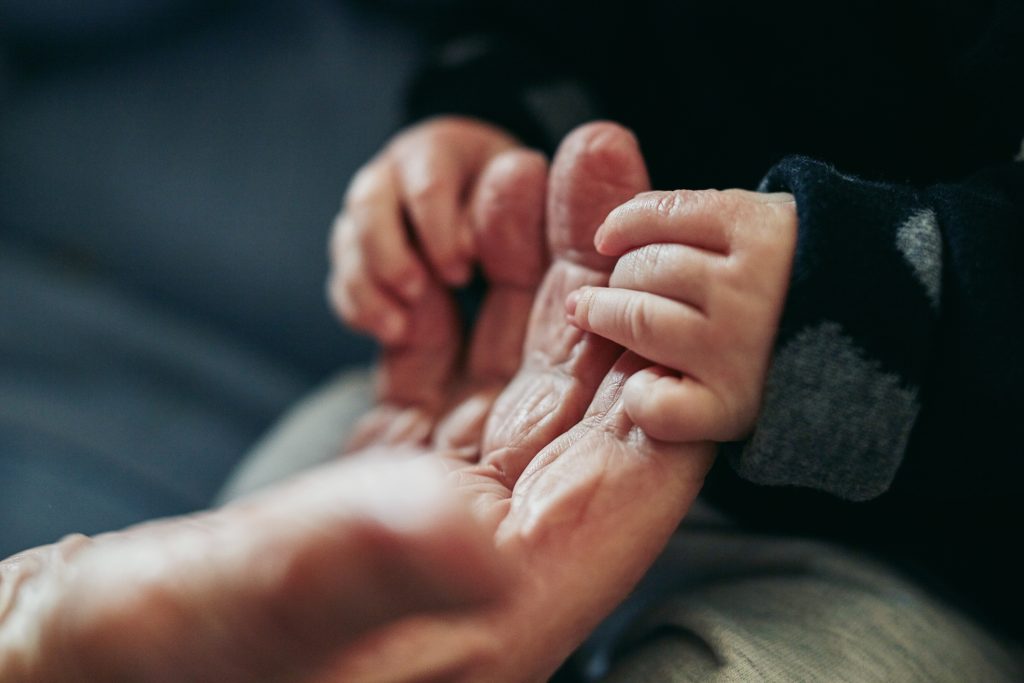 It's quite a moment when four generations can sit in the same house. Being promoted from grandparent to great grandparent is an event too important to pass up. Put a fun message like, "Only the best grandparents become great grandparents," on a coffee mug, a little onesie, or a custom photo card. Just the saying, "great grandparents," can be a play on words if this is their first great grandchild. Either way it's a special moment to commemorate for the family. Pregnancy reveal ideas for grandparents help them celebrate this moment.

Pregnancy Reveal Ideas To Friends
Once your family is informed about the little bundle of joy that's on it's way, friends must be invited into the know. They'll also be the ones helping out with meals and errands. Some fun ways to announce pregnancy to friends can be achieved by picking up your camera. If one or both of you are into a specific sport like golf, cycling, or hiking, find the miniature or kids size equipment. Pose with a little plastic putter, a tricycle, or infant hiking boots. Print that photo on a custom card with a simple due date. Or, email, text or share the image on social media.

As mentioned earlier in this story, a gift of wine with a custom label announcing the arrival is always a great way to inform friends. If you're lucky and they have patience, they'll bring it back to share and toast the new arrival. These pregnancy reveal ideas to friends may pay off when it comes time for a babysitter.

Surprise Pregnancy Announcement Ideas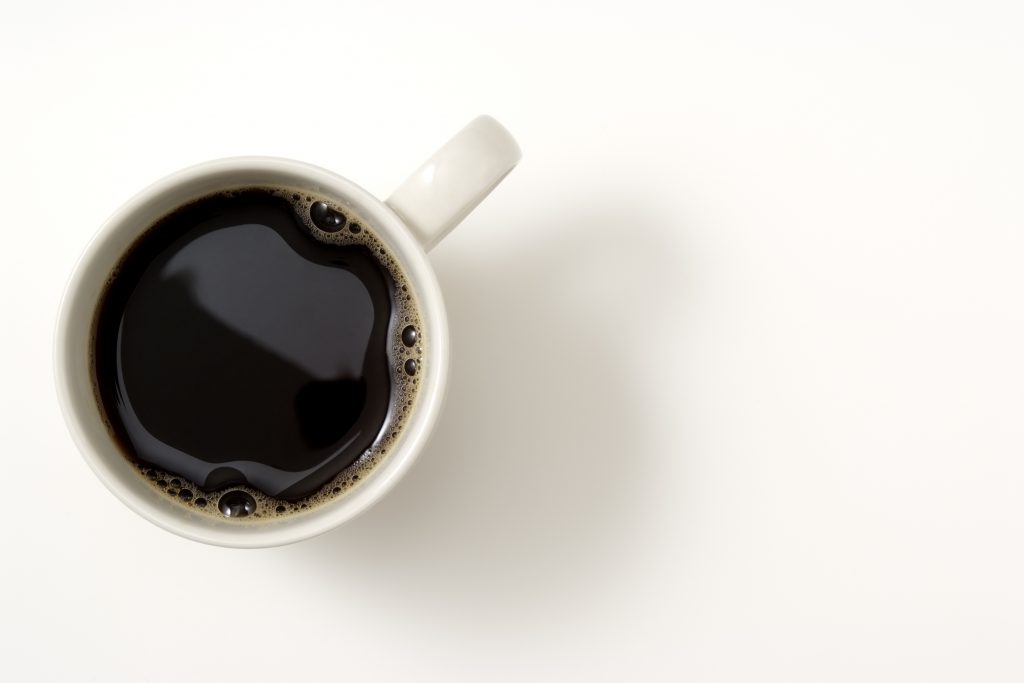 There are coffee cups with "Hello Daddy" written on the bottom. The difficult part of this pregnancy reveal idea is keeping your composure until he reaches the bottom of his coffee. Remain calm. Have your camera handy for one of the simplest surprise pregnancy announcement ideas. To be on the safer side, be sure expensive electronics are not in front of the dad-to-be learning this pregnancy information.

Sometimes a pregnancy happens when you're not really expecting one. A, "Best Mistake Ever" sign paired with an ultrasound is a cute way of delivering the message. If he happens to help out with any of the grocery shopping, add diapers to the list. Be sure to capture the expression as he peruses the list and stops at the diapers item.

Pregnancy Test Reveal Ideas
Since most couples find out they're pregnant by way of a home pregnancy test, the shopping list approach could also be employed. Adding one to the list is an easy way to pull the reveal off. Pregnancy test reveal ideas are fairly basic but certainly effective. That "+" symbol can be so powerful and produce so much emotion. Leaving a positive home pregnancy test for your partner to see is sometimes all they need to see.
Pregnancy Reveal Ideas Are Just The Beginning
Once the cat is out of the bag and congratulations have subsided, your 9 month journey is already underway. You have an opportunity to document this important moment in your life. It's time to take pictures along the way and once the baby arrives, create a pregnancy memory book. Years from now you'll be glad you did. This family keepsake houses every important moment in your pregnancy all in one place. Pick it up and enjoy it with your newly expanded family. Pick it up years from now when they're about to move away for college. Show it to your grandchildren someday. The key is documenting your pregnancy.

Creating a photo book is easy. From your iPad and iPhone, simply download and open the Motif Photos app and choose the photo project you want to create. On your Mac, simply download and install Motif. In the Photos app, select a photo, album, or memory then choose File then select Create then choose either Book, then select Motif. Motif helps place your best photos into a layout of your choosing. Add your own pregnancy story information, then sit back and relax. Motif prints and ships your project to your door.