Reading Time: 4 minutes read
If you have an iPad you're probably well aware of its excellent photo taking capabilities. That large screen gives you greater vision when capturing special moments. It's also way easier to edit those photos on the larger screen. It may not fit in a pocket like an iPhone does, but it's a powerful tool for capturing exceptional photos.

The Apple Photos app is built into the iPad's operating system. Within this award-winning app you'll find all the photos you've taken. This best photo album app for iPad is the simplest way to organize and edit all your photos. It helps you manage the hundreds and thousands of photos you take.

If you're looking to know more about organizing photos in an iPad photo album, read on.
How to Organize Photo Albums on Ipad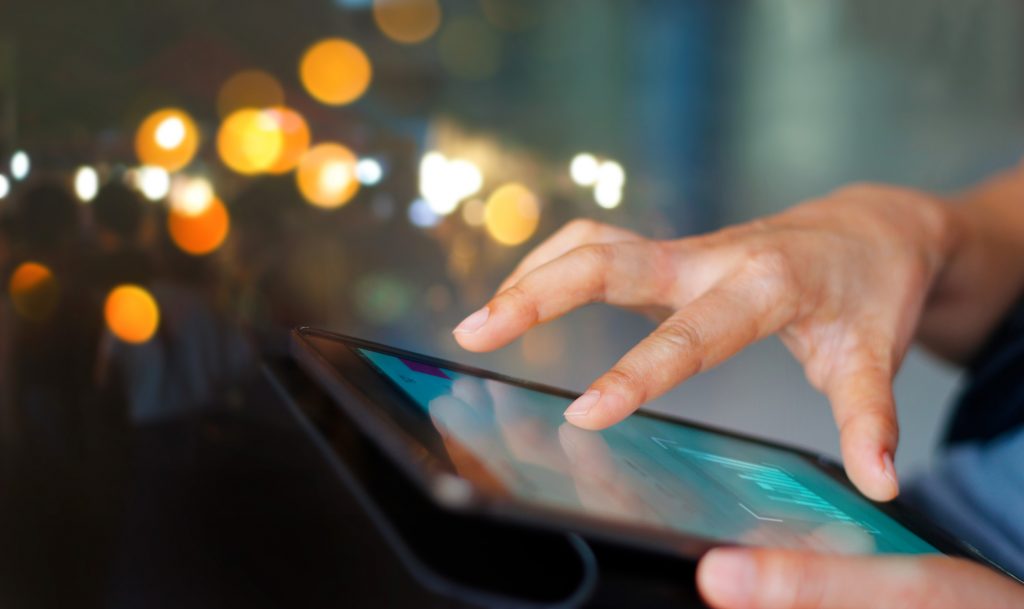 The number of photos we take is only limited by the storage space on our devices. Without some basic organizing in an iPad photo album, photos of one event can easily get lost amongst all the rest. Organizing your photos is much like organizing anything in your life. An organized garage usually contains a car or two. If you need anything from an organized garage, it's easily retrieved. The same can be achieved by organizing photos on iPad albums.

How to Make Photo Albums on Ipad
And sometimes, organizing involves some basic deleting. To delete an album from iPad photos, swipe from the left edge of the screen or tap to show the sidebar. Tap Edit, then you have the option of renaming, rearranging or deleting any album. Tap Delete in this case, then tap Done. Play around with the Edit feature on your iPad on how to move photos between albums.

After just a few snap-happy photo sessions, photos can and will quickly accumulate in your Photos app. When you open your Photos app, all the thumbnails appear in the gallery window. Here's how to create Ipad Photo albums to organize them. Swipe from the left edge of the screen or tap to show the sidebar, then tap New Album below My Albums. You can then name the album to better identify the photos in it. Then, tap Save. Once you're created the album here's how to move photos to albums on iPad. Choose the photos you want to add, then tap Done. This basically lets you email a photo album from your iPad.

Share Photo Albums on Your Ipad
Another amazing feature of Apple Photos is the ability to create shared albums. This lets you invite anyone to have access to the photos in that folder. To create one, click the Add button next to Shared Albums. Type the email addresses of those you'd like to share the album with. Click the Add button to select contacts from iCloud. Then click Create. Fill the shared iPad photo album with the photos you want to share.
Turn Your iPad Photo Album Into a Real Photo Album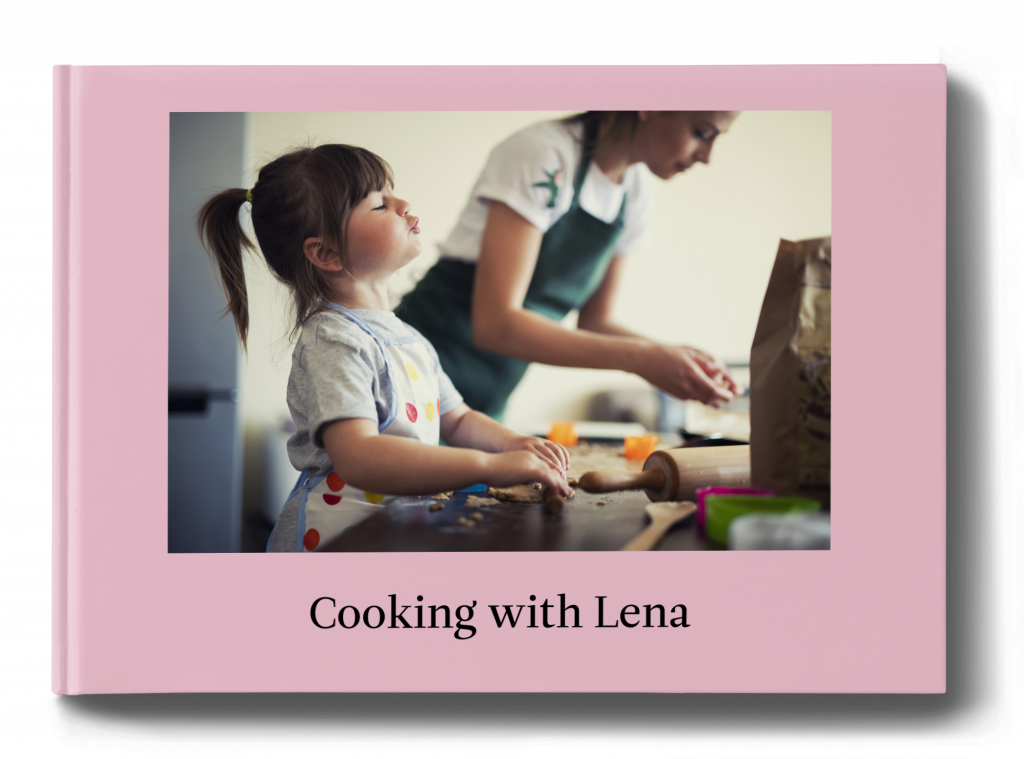 After organizing your photos, you might find some you really like. They might represent a special moment or memory in your life. Maybe they make you smile or bring a tear to your eye.
Turn those photos into something special and cherished. By downloading Motif to your Mac, iPhone and iPad, you can transform these special moments into printed photo projects. Motif works natively with Apple Photos to make the process seamless.

Create a photo book in just a few minutes. From your iPad and iPhone, simply download and open the Motif Photos app and choose the size photo book you want to create. On your Mac in the Photos app, choose File then select Create then choose either Book, Calendar, or Card then select Motif. Motif magically places your best photos into stylish layouts. Add your own personal touches, then sit back and relax. Motif prints and ships your project to your door.