Reading Time: 4 minutes read
As we bid farewell to 2020 and charge into the new year, resolutions are still relatively fresh. They're a statement, a promise we make to ourselves to do it better in the coming year. It's a tradition that can be traced back 4,000 years ago to ancient Babylon. Resolutions are made with the best intentions.

Sadly, with tracking New Year's resolutions, the running joke is often how quickly they're broken. Resolutions are made to bring about new habits like eating healthier, exercising more with hopes of shedding a pound or two, or numerous other personal improvements. Resolutions should and can be taken more seriously. Photographing your progress might just be the key to resolutions kept.

Remove the comedy associated with New Year's resolutions and let photography become your New Year's resolution tracker. In this article, you'll learn more about how to keep track of New Year's resolutions.

How to Stay on Track With New Year's Resolutions
The start of a new year often moves many to reflect on the previous year. Taking stock in what they achieved, then looking to improve in the coming year. Resolutions are great exercises in preventing stagnation. It's so easy to fall into routines which lead to wavering interest in hobbies or interests. Photography, for example, can suffer from a failure to grow or expand. New Year's resolutions for photographers can bring about amazing self transformation.

The obvious challenge with any resolution is to keep from slipping back into old habits. Documenting your progress creates an added level of resolution insurance. A visual record of your progress becomes part of the excitement to reaching the goal of your resolution. Some employ a diary style record, others a New Year's resolution tracker app.

Online New Year's Resolution Tracker
Technology has made resolution keeping easier than ever. From New Year's resolution tracker apps, New Year's resolutions tracker templates, to a weight loss progress photo app. Apps are available to help better organize your life, your finances, learn new languages, eat healthier, relieve stress through meditation, get healthier by quitting smoking and/or drinking. The self-improvement possibilities through apps are endless.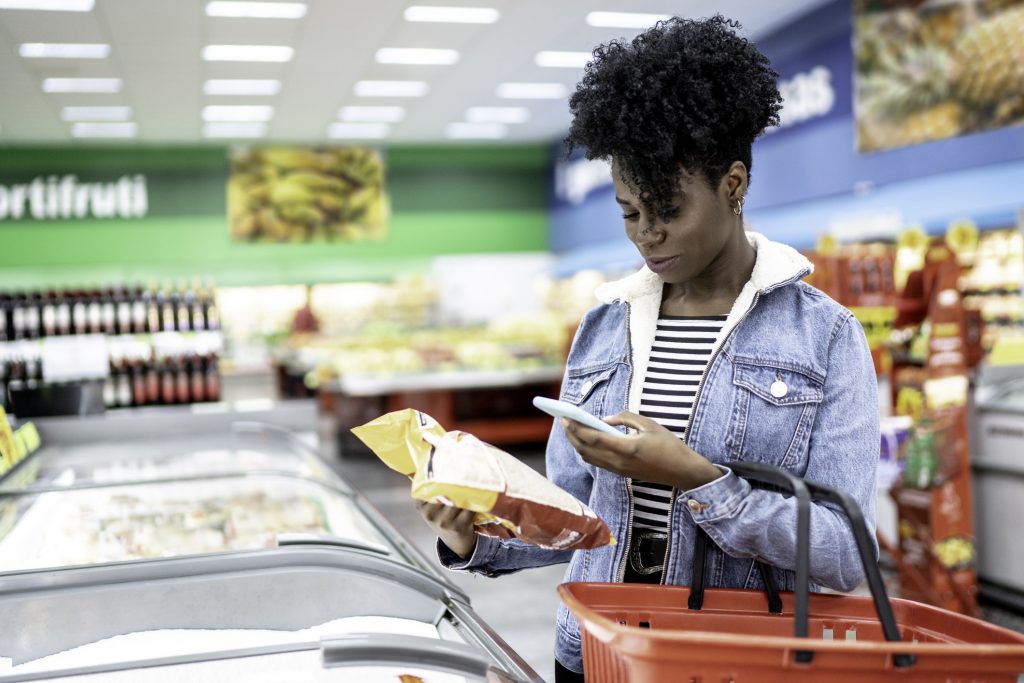 Tracking New Year's Resolutions With Photos
Unless you're a spreadsheet enthusiast and get excited about New Year's resolution trackers in Excel form, photography provides the best visual proof of resolution progress. There's nothing quite like seeing a transformation from one image to the next. Creating a flipbook with your photos can be a fun and rewarding reminder of your resolution achievements.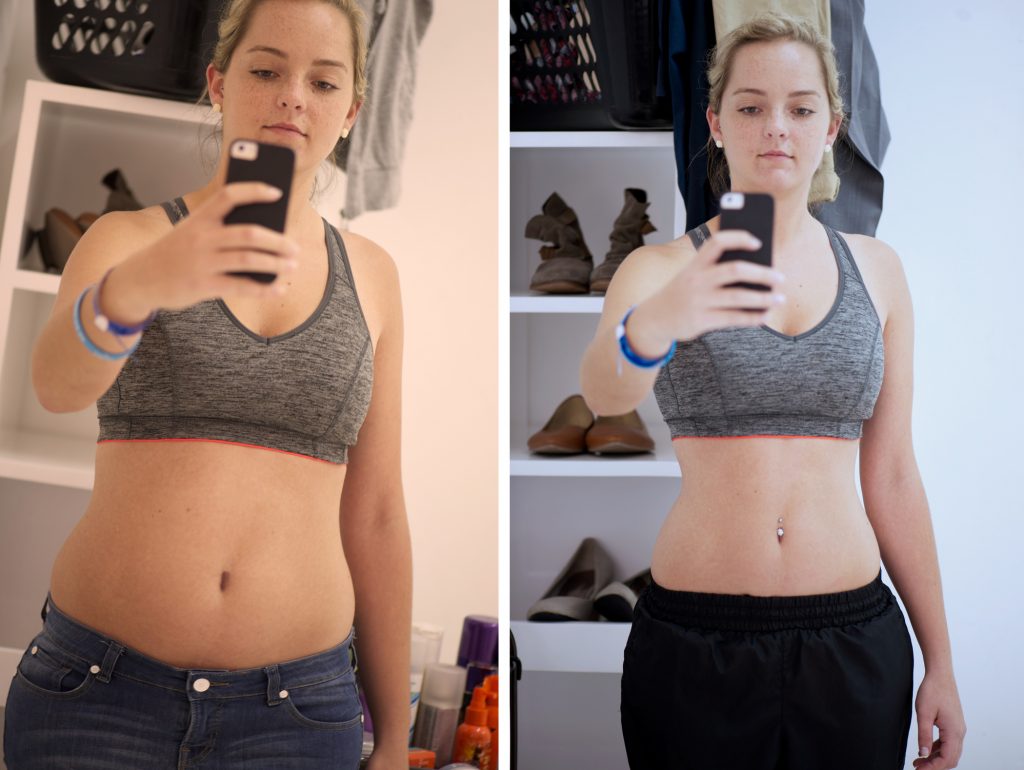 One of the more common New Year's resolutions is weight loss. There may be no greater resolution to capture with weight loss progress photos. In addition to experiencing a change in the fit of your clothing and energy level changes, the visual transformation of the body is a must to document. When taking photos, keep your outfit and the location the same in each photo to keep the focus on your body's transformation. Create a weight loss photo diary as an encouraging reminder. If you could do it once, and you have visual proof, it can most certainly be achieved again. Make a New Year's resolution tracker that's printable. It's always close at hand to pick up, revisit, and share.

Create a New Year's Resolution Tracker Log in Print
Maintaining a resolution all the way to goal achievement is really what it's all about. Enjoy the resulting change and also your perseverance. Simply knowing you can change your life for the better can truly be rewarding. With the photos to prove your transformation, it's important to document the changes. Motif makes it easy to create a stylish record of your achievement. It's free to download to your Mac, iPhone, and iPad. It magically flows your best images into book format, then lets you have fun customizing it to reflect your own personal flare. Document every resolution to never forget you're capable of anything you set your mind to.